Parker offers a range of air-line, pressure high flow and single phase regulators for instrumentation, filtration, refrigeration and pneumatic applications. Instrumentation regulators are used in the process, power, oil, gas and semiconductor industries to control the flow of liquids and gases with speed and precision. Air regulators provide quick response and accurate pressure regulation for the most demanding industrial air preparation applications, available as miniature, economy, compact, standard, hi-flow and pilot-operated regulators to meet a variety of service needs.
The refrigeration line of pressure regulators includes valves that control inlet, outlet or differential pressure. Each regulator is available with an assortment of variations which enable one regulator to perform multiple functions. All regulators are built to the highest quality standards, recognized around the world for their performance, durability and reliability.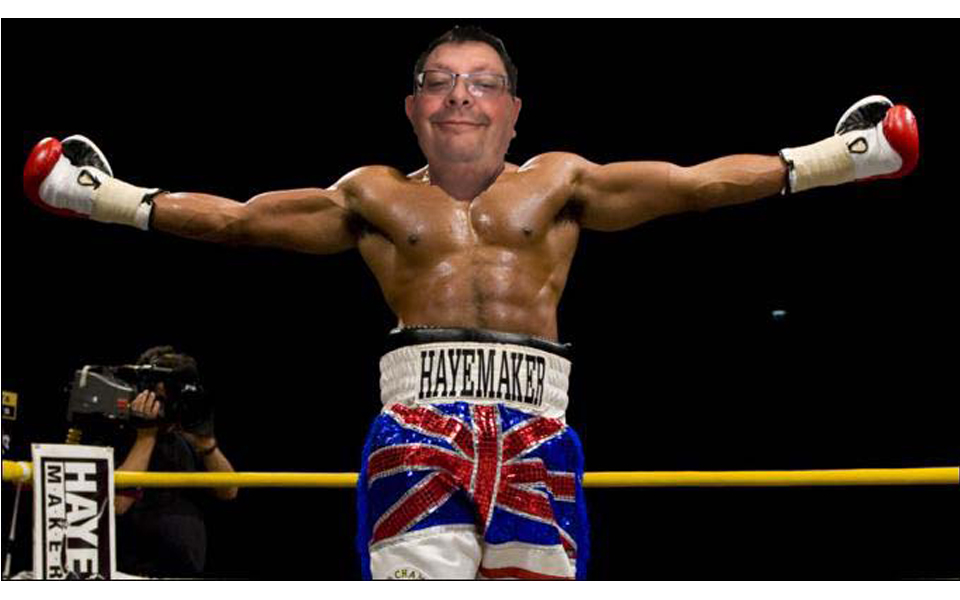 KC Controls welcome Paul Haygarth to the team as Field Sales Manager for the West region. Paul has worked at a number of companies such as Mobrey/Emerson and Micronics and with this knowledge will be able to provide solutions to your process control and/or measurement...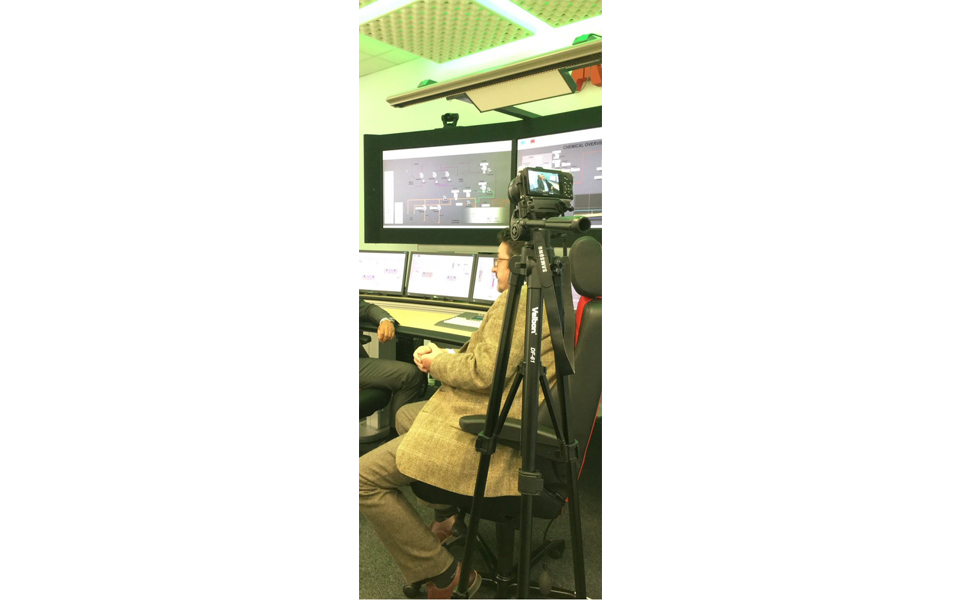 Yesterday KC Controls were filming at ABB's office in St Neots. We have filmed various product managers about their products - make sure you check our videos in the upcoming weeks to see how ABB products can benefit you.