Overview Videos of ABB's and Parker products. Exploring how these products can help industries and operations. If you have any questions, please contact us.
Things you did not know about ABB
How can Autoclave Tubing benefit you?
Things you did not know about Parker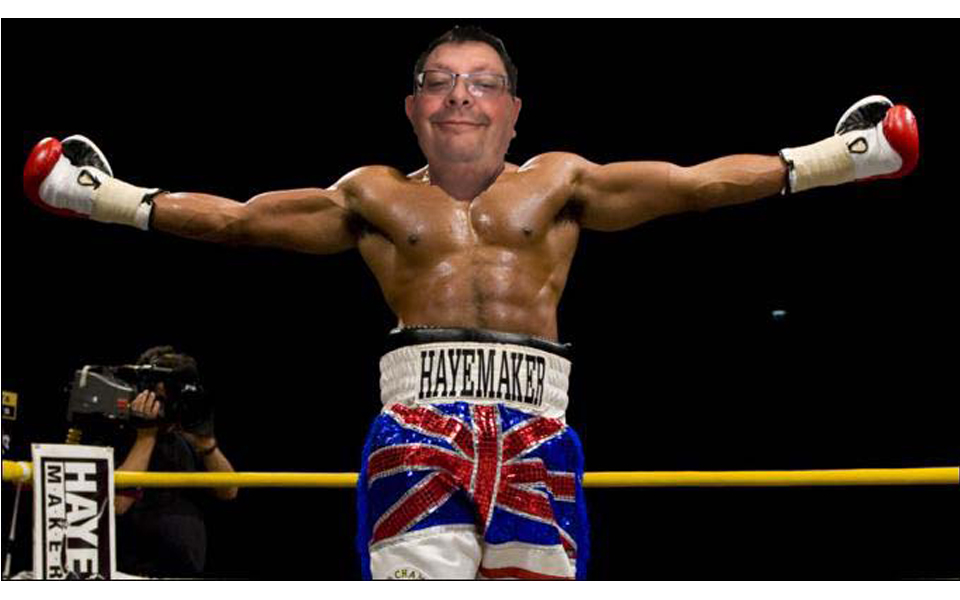 KC Controls welcome Paul Haygarth to the team as Field Sales Manager for the West region. Paul has worked at a number of companies such as Mobrey/Emerson and Micronics and with this knowledge will be able to provide solutions to your process control and/or measurement...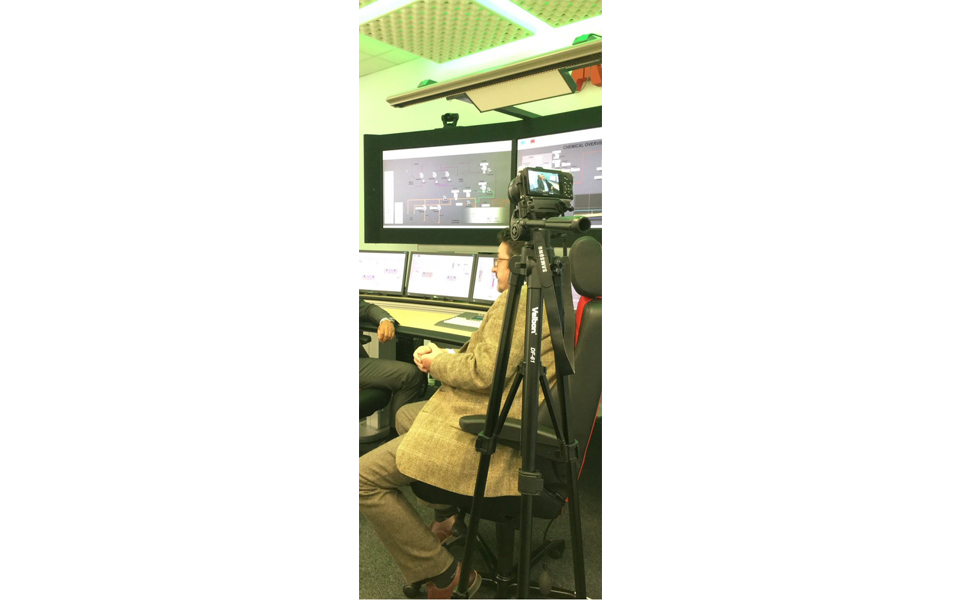 Yesterday KC Controls were filming at ABB's office in St Neots. We have filmed various product managers about their products - make sure you check our videos in the upcoming weeks to see how ABB products can benefit you.