Supported industries include Oil & Gas, Petrochemical, Water & Waste, Food, Brewing and Pharmaceuticals and many more.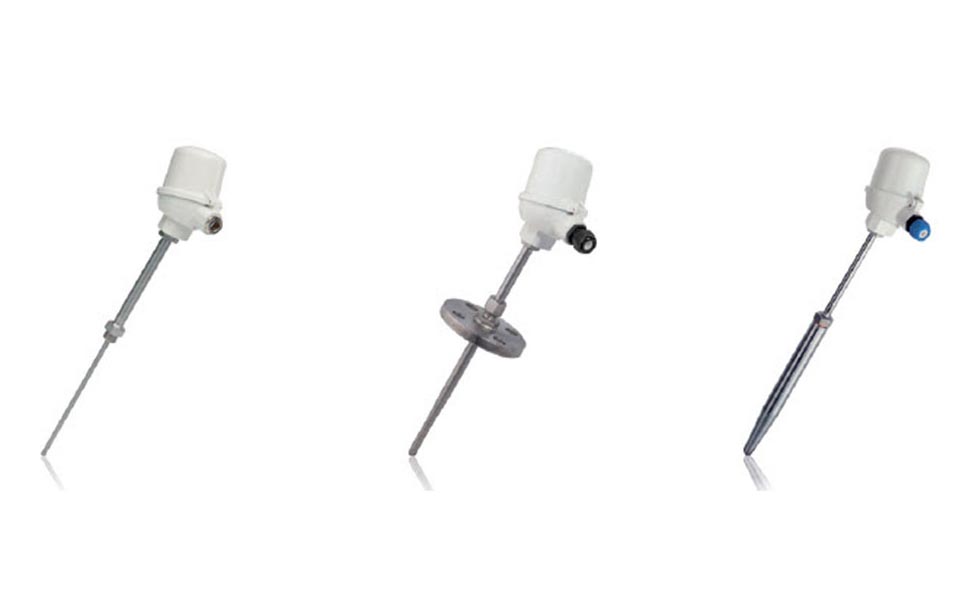 A temperature transmitter is one of the electronic components in an industrial or laboratory thermal measurement array.   They act as the interfaces between a control system and a temperature sensor, converting analog thermal readings into scaled digital output...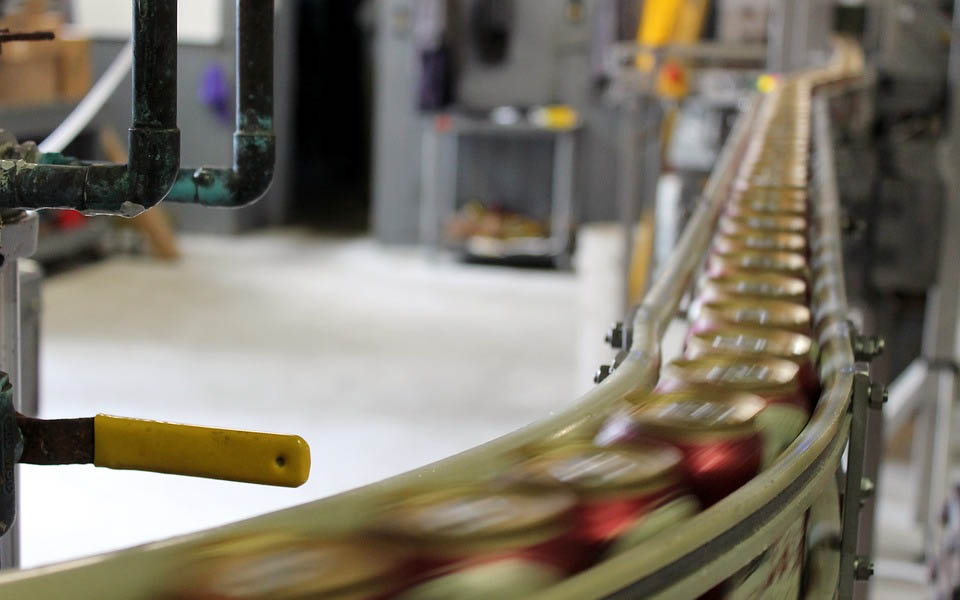 Overview   KC Controls have recently one of Europe's fastest growing Food and Drink groups This company boasts an operating income of over £25 million ABB and KC Controls helped provide a solution for their Cooker Monitoring and Control   What did they buy?   10 x...