Supported industries include Oil & Gas, Petrochemical, Water & Waste, Food, Brewing and Pharmaceuticals and many more.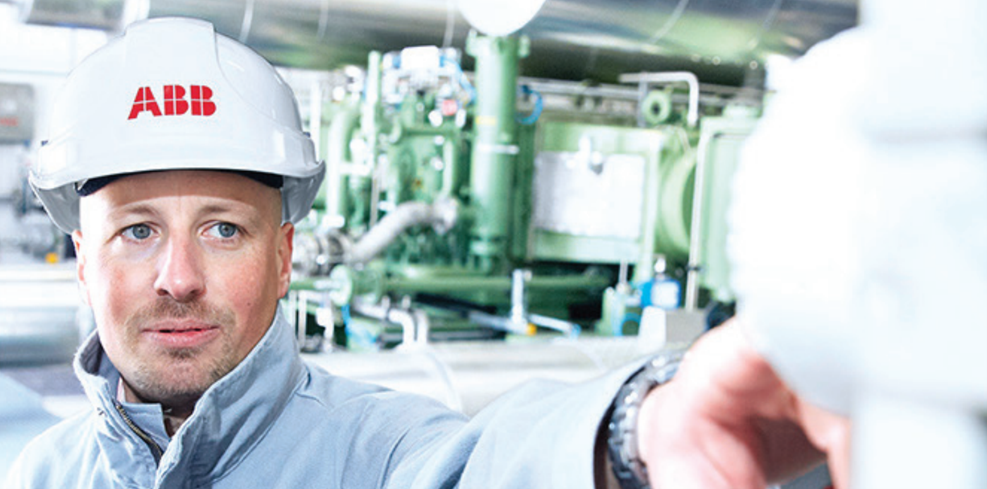 KC Controls, along with David Bowers a ABB product specialist, invite you to our latest webinar; The Big 6 Flowmeter Technologies.   In the Webinar you will Gain a better understanding of the ABB Flowmeter portfolio and its offerings for a wide range of...

When choosing a pressure sensor for process control and monitoring in a gas flow system or a distillery component, plant operators are faced with an array of choices. Modern pressure sensors are equipped to provide accurate measurements under arduous operating...