Supported industries include Oil & Gas, Petrochemical, Water & Waste, Food, Brewing and Pharmaceuticals and many more.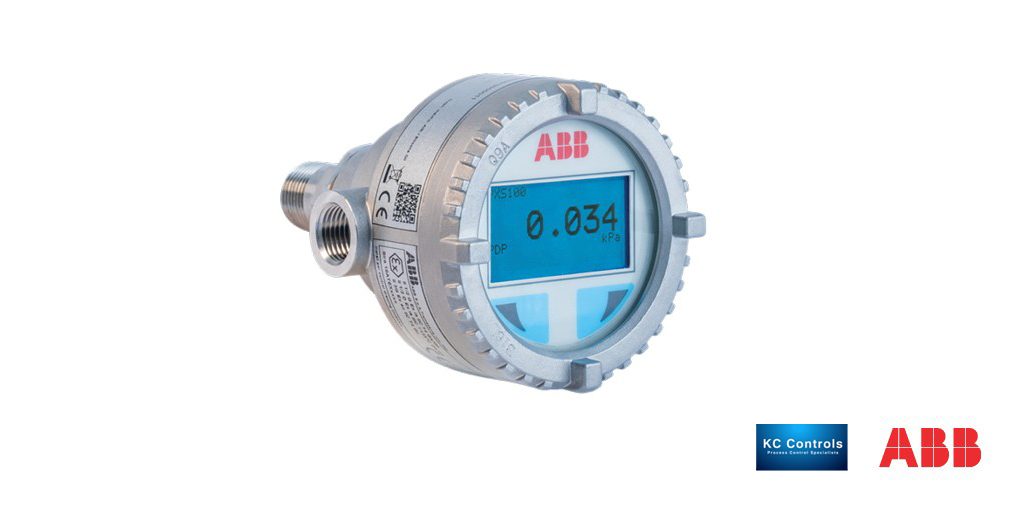 KC Controls, along with ABB's product specialists invite you to our latest webinar exploring the latest pressure transmitter range from ABB. Designed to meet key the requirements in manufacturing and production industries, you wont want to miss out.   In...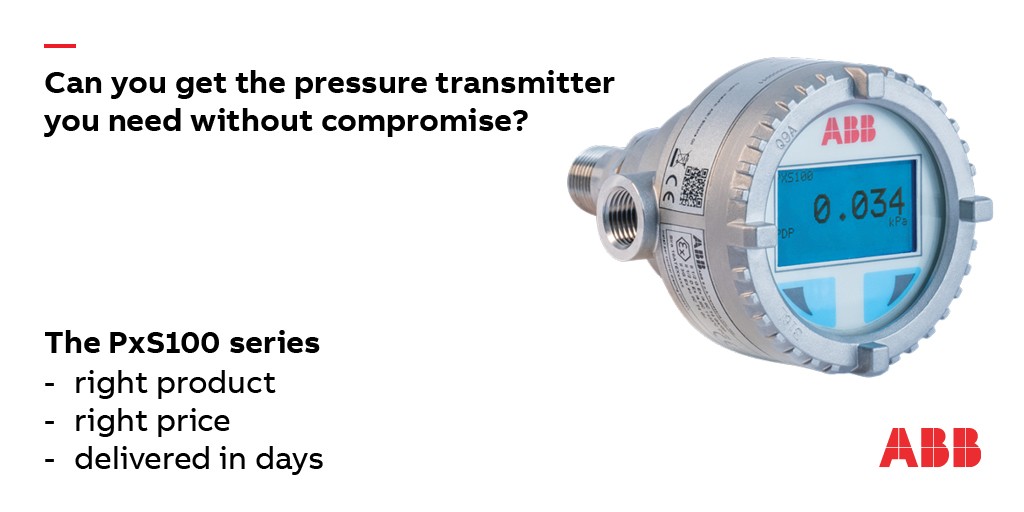 Measuring pressure is fundamental in the control of most industrial processes. As a key indicator of quality, consistency and safety, pressure needs to be measured as accurately and as widely as possible. Many of today's pressure transmitters on the market are highly...