Supported industries include Oil & Gas, Petrochemical, Water & Waste, Food, Brewing and Pharmaceuticals and many more.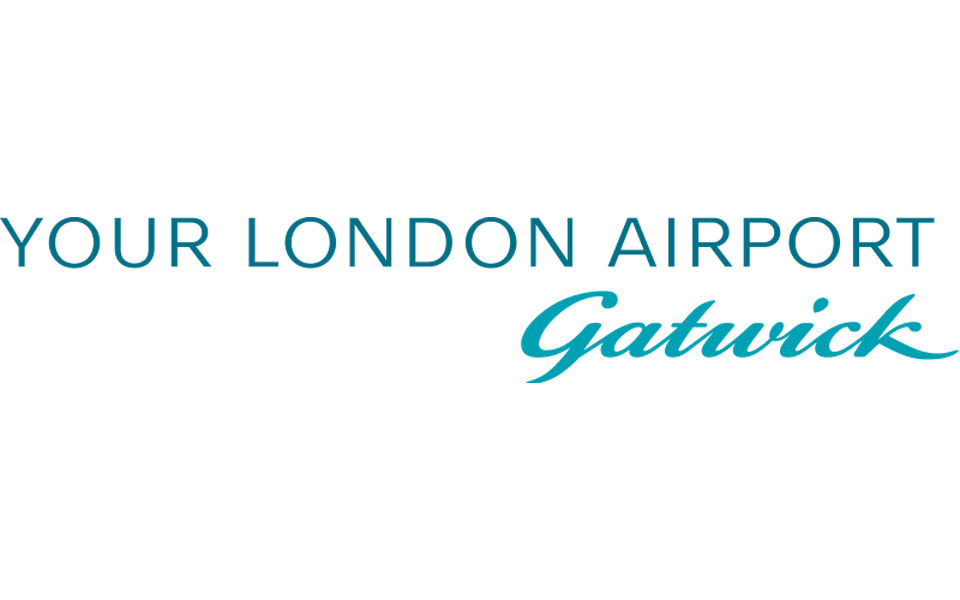 Marketing is amazing!!!  We love KC...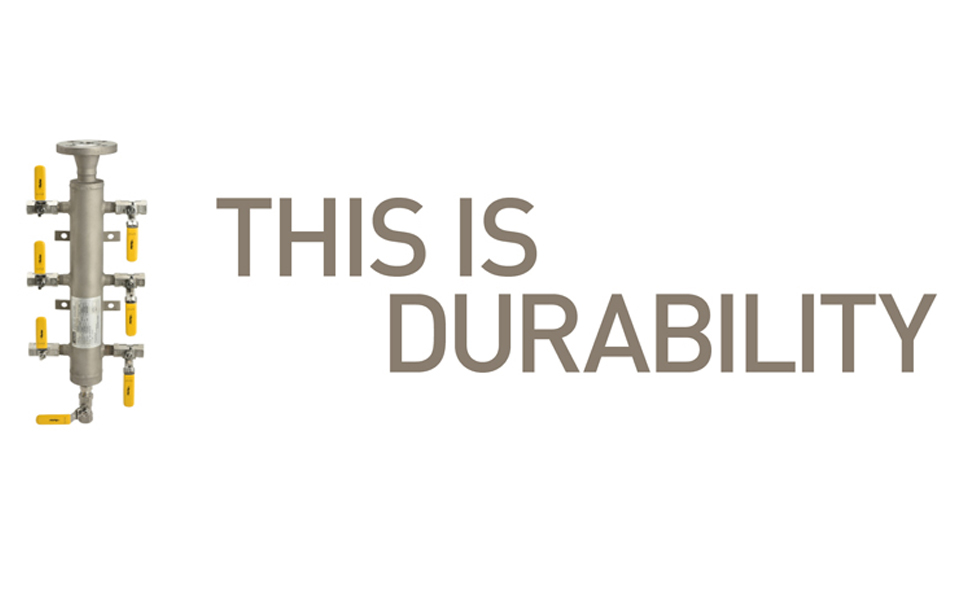 For Low Pressure - up to 275 psi Air Distribution Applications Manufactured from AISI 316 stainless steel the air header distribution manifold offers complete customer system compatibility that reduces installation time and potential leak paths. The coded welded...