The microbial stabilization of beer is of critical importance for the shelf-life of beers – and as beers are exported all over the world, it's vital that their original characteristics still remain intact when they arrive in the glasses of thirsty consumers in faraway markets.
An increasing number of brewers are turning to sterile filtration as a reliable method to ensure a longer shelf-life of their packaged beer. Indeed, many brewery operations have been moving away from flash pasteurization – the traditional method of removing spoilage organisms – due to its negative impact on the flavour profile of the end product and the many advantages offered by sterile filtration.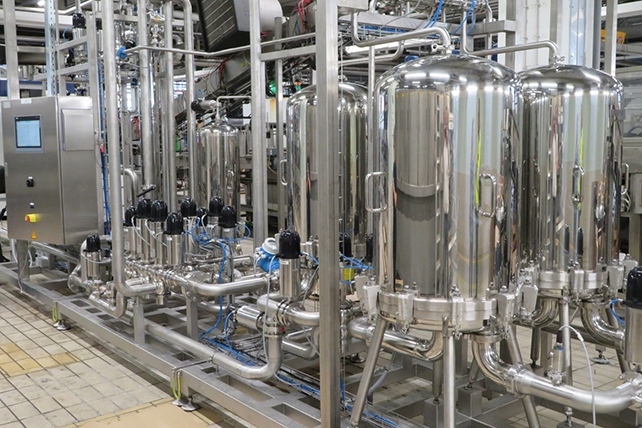 Filtered beer retains unique and desirable characteristics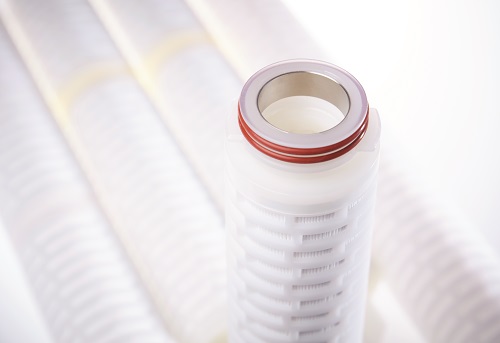 It has been shown that beer which has been filtered to achieve stabilization retains its unique and desirable characteristics more efficiently than beer stabilized through flash pasteurization: the sterile filtration process is gentler, compared to the harsh process of flash pasteurization. Sterile filtration can also have a beneficial effect on taste characteristics throughout the duration of the beer's shelf-life.
And there are more advantages too.
The performance of sterile filtration can more easily be monitored, because of the relative simplicity of cold stabilization systems.
The filters used in sterile filtration minimize adsorption of desirable components and help to protect beer head retention.
Beer losses when using sterile filtration can be significantly lower than flash pasteurization.
Sterile filtration uses less energy than the flash pasteurization process – as it does not require plate heat exchangers.
Water consumption is reduced, as sterile filtration does not necessitate a buffer tank.
Sterile filtration requires fewer parts, making the systems easier to operate than flash pasteurization systems.
Pasteurization hardware is large and expensive in comparison to the lower initial outlay for a sterile filtration setup.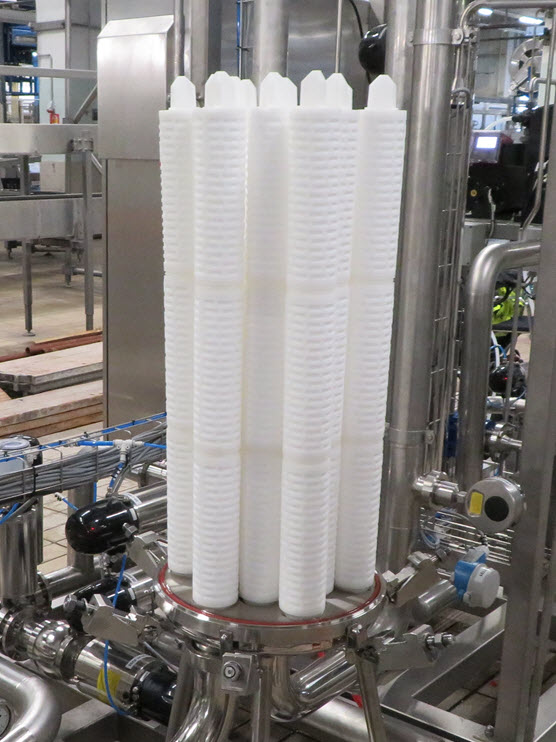 The BEVPOR BR range of filters is constructed with a unique Polyethersulphone (PES) membrane, offering a long service life and therefore a highly efficient solution with a low cost of operation in sterile filtration of beer applications.
Parker Bioscience Filtration's PREPOR NG filters have been specifically developed to remove yeast and particulate such as filter aids and haze components. The superior level of retention ensures that a consistent quality of the brew is delivered and provides a greater level of membrane filter protection during cold stabilization.
For more information on Parker Bioscience Filtration's sterile filtration solutions for the brewing market contact us below.