The Oil and Gas industry sector is driven by safety and has been for over 60 years around the globe. Whilst the industry has had issues with incidents, it has been proven that by adhering to good working practices and following recommended installation techniques and procedures, these incidents can be minimized.
In summary, well trained, skillful engineering teams can help to reduce incidents and improve safety on Oil and Gas facilities. The key to this is for owner-operators to ensure their personnel are well trained and competent in their roles.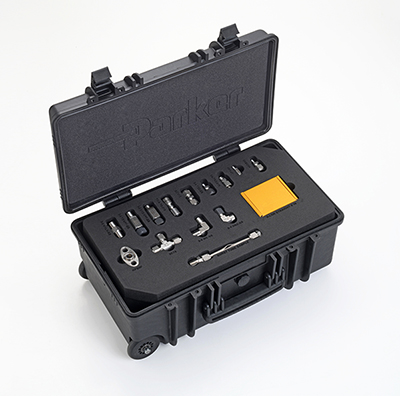 Human errors are the main cause of Hydrocarbon Release (HCR) incidents
In the North Sea, HCR has been measured for many years and it is estimated that over half of HCR incidents are linked to or caused by human error (Source: Hydrocarbon Release Reduction Toolkit, Step Change in Safety).
Here, we will look at these human errors and identify the common ones in Small Bore Tubing (SBT) systems that can occur in Oil and Gas installations.
In instrumentation systems, leaks represent one of the most critical safety hazards. Common faults include, but are not limited to:
Incorrect Installation
Incorrect component combinations
A badly prepared tube runs
Under-tightened components
As these systems can carry hazardous substances, they have the potential to cause harm to personnel and equipment.
Well trained personnel mean fewer issues
A well structured Small Bore Training (SBT) course delivered by well trained and experienced individuals can help eliminate these risks. Typically, a good course should address:
Proper installation procedures
Correct tube preparation and handling
Safety-critical features
Maintenance and troubleshooting
The correct identification of components and materials
Safe working practices
The objective of such training is to up-skill new recruits and apprentices whilst at the same time offering helpful tips and reminders to more experienced engineers. Everyone should leave the course having learned something new and being able to install connections safely.
Parker Small Bore Expert (SBEx) training course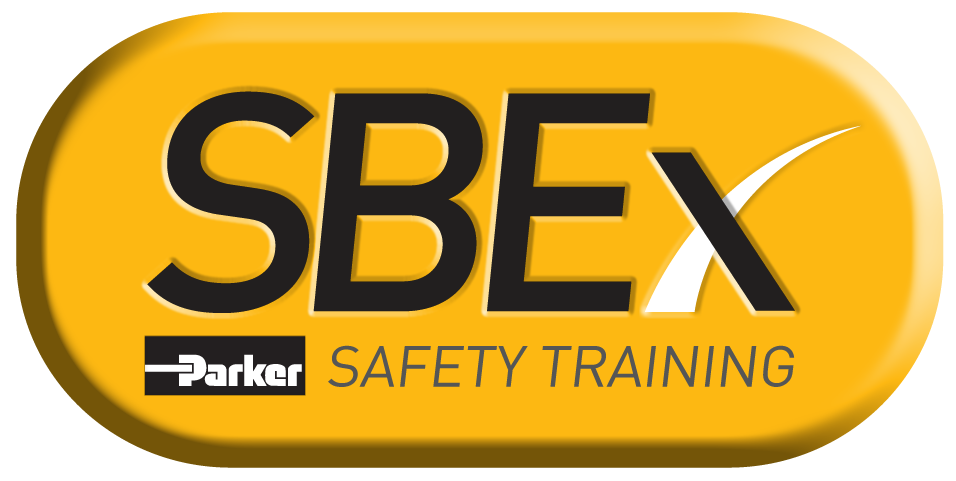 The Parker Small Bore Expert (SBEx) training course is designed to offer all of the above and the benefits to the engineers are:
Increased understanding of their own systems and installation practices
Improvements in the safety and integrity of their SBT systems
Overall asset integrity improvement.
It's a sobering thought but the HSE (in the UK Oil and Gas industry) has consistently found that approximately 26% of SBT connections contain faults and typically these faults are aligned with the ones identified above (Source: Hydrocarbon Releases Offshore Information Sheet No. 2 / 2009, HSE). Investment in the Parker SBEx Training Course can help address all of these challenges. Our goal is to help eliminate installation errors and reduce the potential for pressure related accidents. At Parker, we are committed to providing your engineers with the right training courses via our trusted partners and distributors around the globe.
Find out more about Parker SBEx training course and register your interest here