Measurement performance at the speed of light Connection made easy!
The first flow measurement devices leading the way

The business case for digitization is undisputed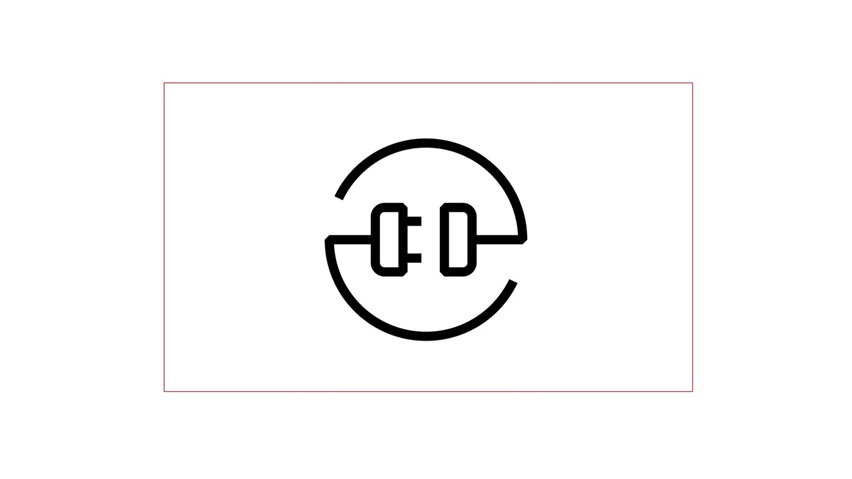 Power over Ethernet
Omits the need for a separate DC power infrastructure – power and comms via the same cable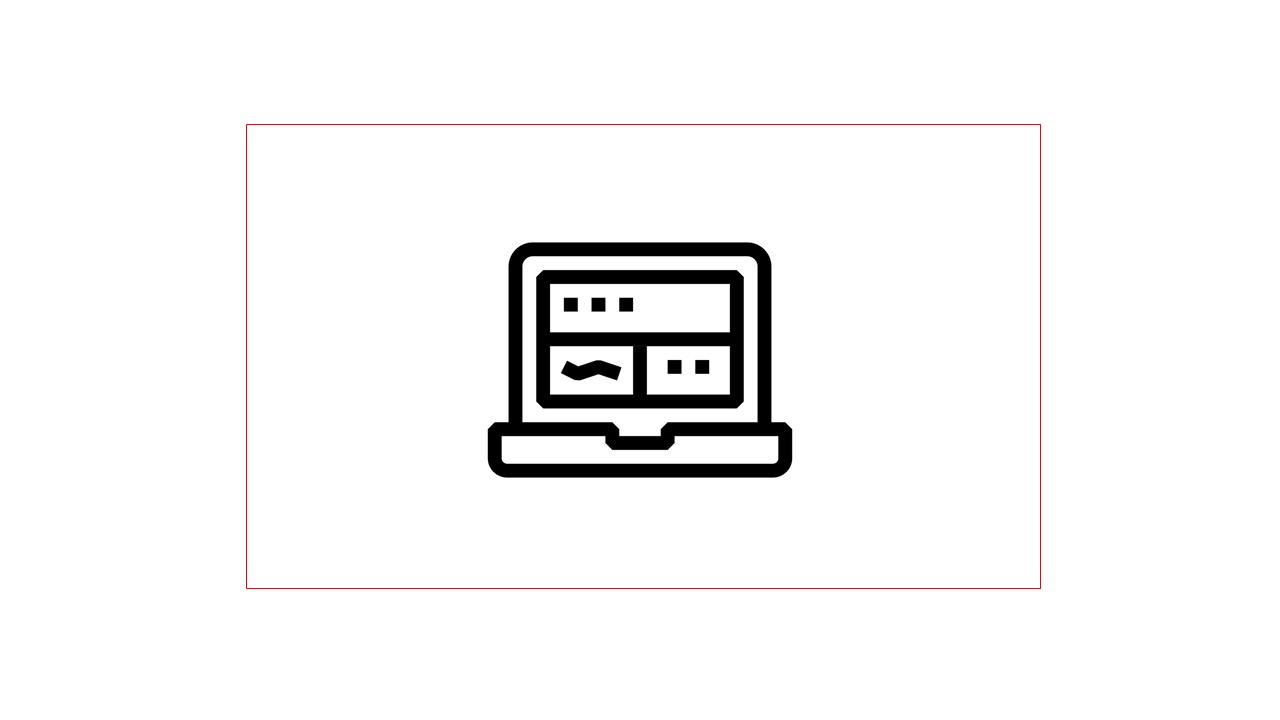 Secure web server
Allows easy ability to check readings and trouble-shoot problems with no need for tools and drivers to set up the meter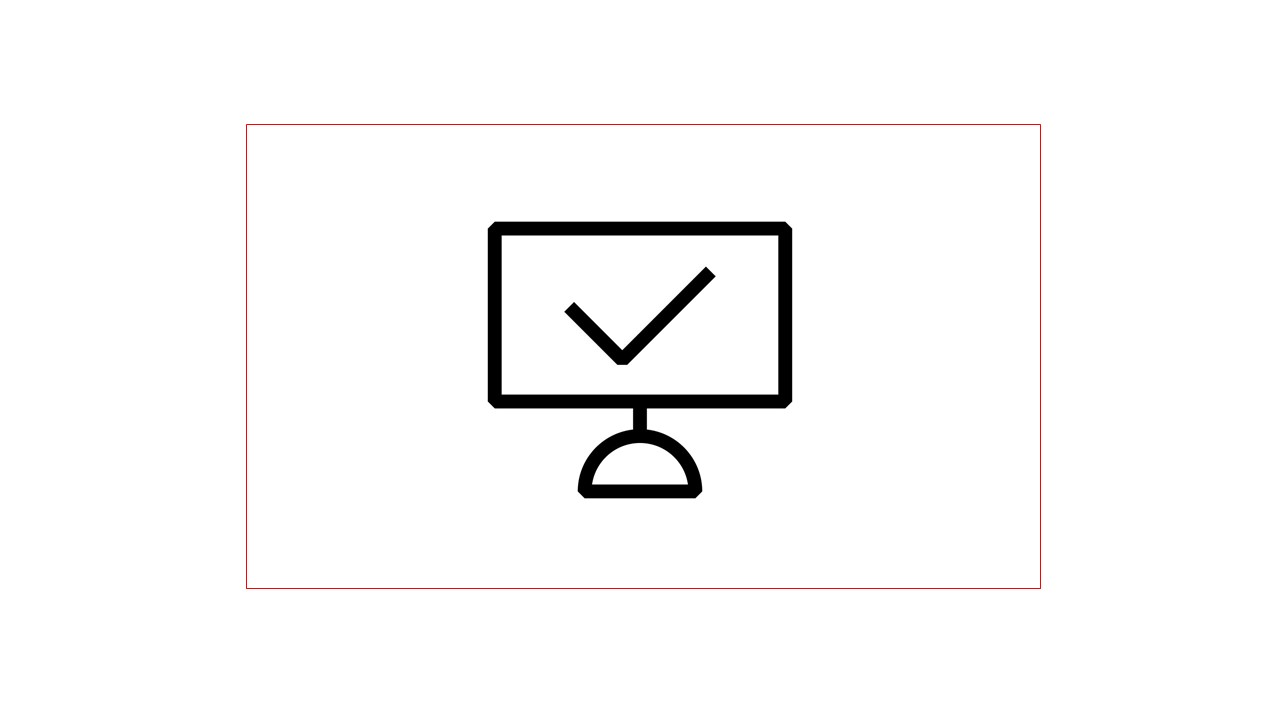 Integrated device verification Creates a convenient way to check meters via the web and print comprehensive reports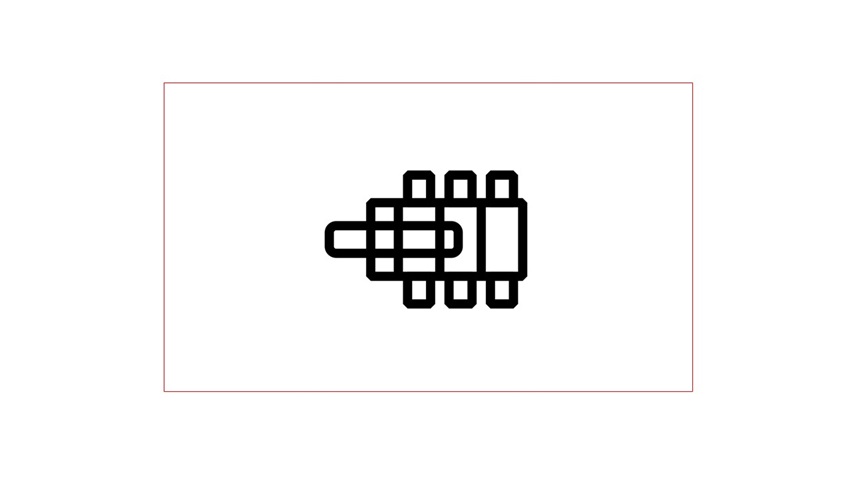 High performance Ethernet switch
Provides redundant connections to the PLC operator panel and also daisy-chain wiring to save installation costs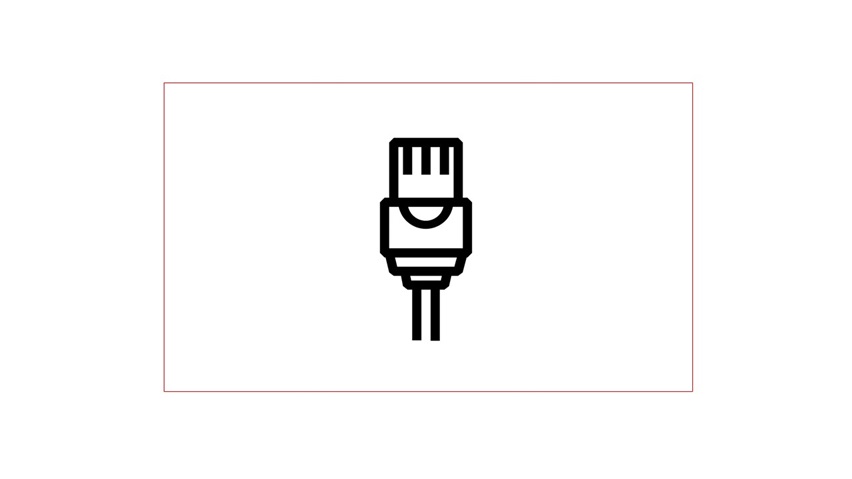 Leading industrial Ethernet protocols
Enables use of any industrial protocol – from simple Modbus TCP, to high performance EtherNet/IP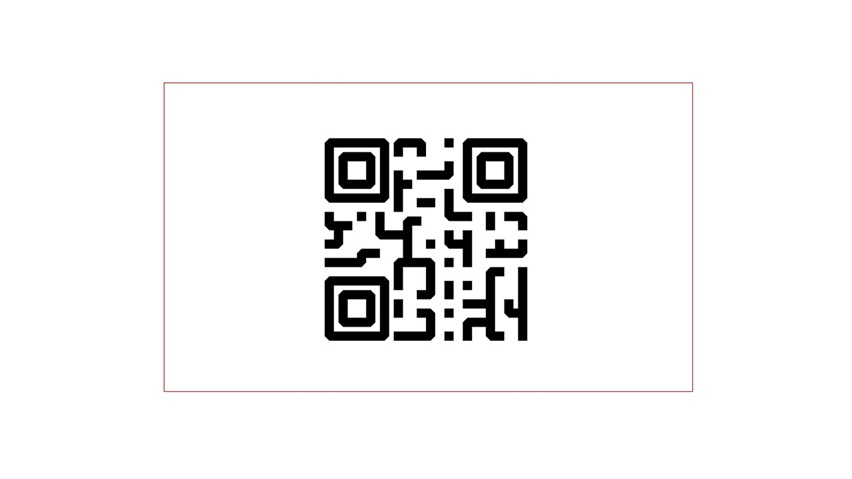 Dynamic QR Code
Transfers device health and verification results quickly and remotely to mobile devices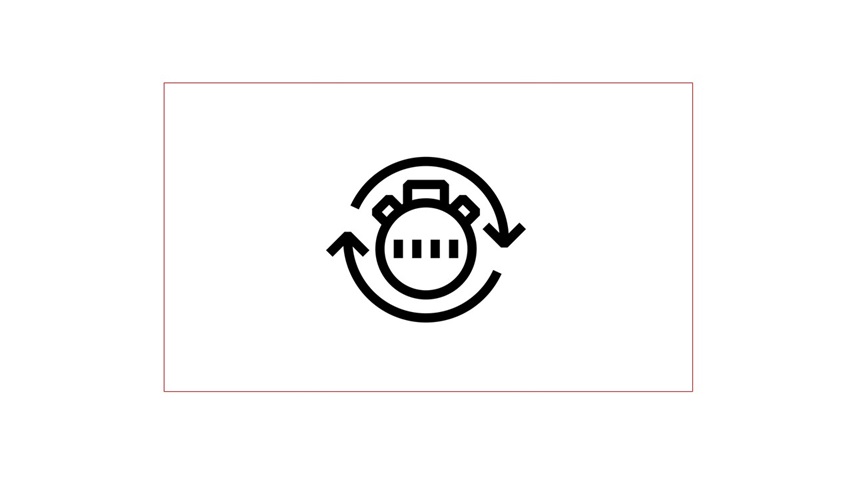 Ready for TSN and secure industrial protocols
Prepares operations for the future, as network convergence will soon be brought down to meters with multiple protocols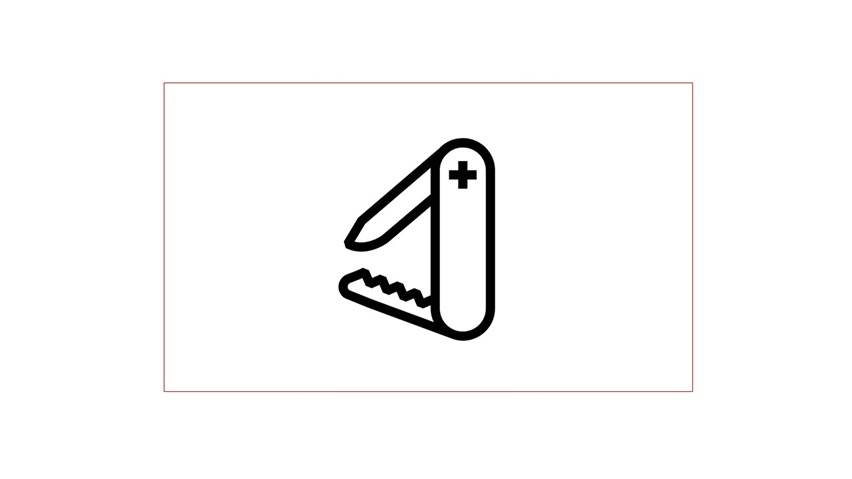 Start upgrade 4…20 mA installations
Combines 4..20 mA output and future-proofs digital communications with up to 100Mbit/s
What does this mean for you?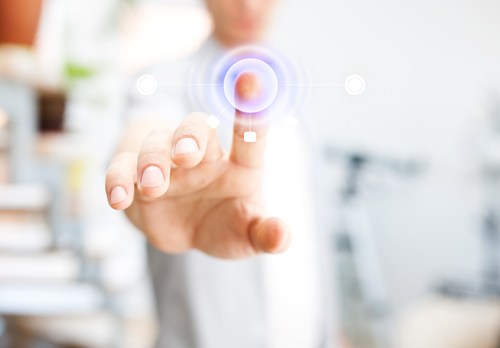 Simplicity
PoE uses standard Ethernet cables like a typical network. Special tools, additional electrical outlets, different cables, and expensive hardware are no longer required.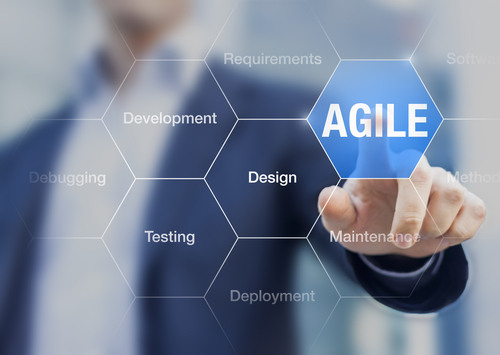 Flexibility
Remote and centralized power, along with scalable solutions, allow flexibility in adapting to the changing needs of an application.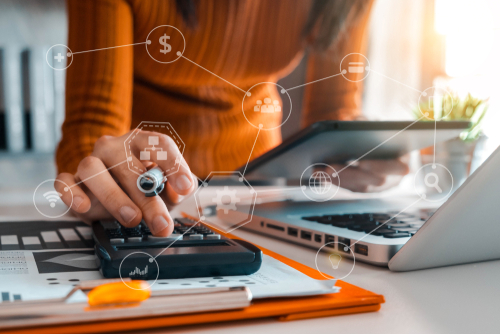 Cost savings
PoE uses off-the-shelf components. Part of an installation from the start or as a later upgrade, PoE needs just one cable, cutting installation efforts in half.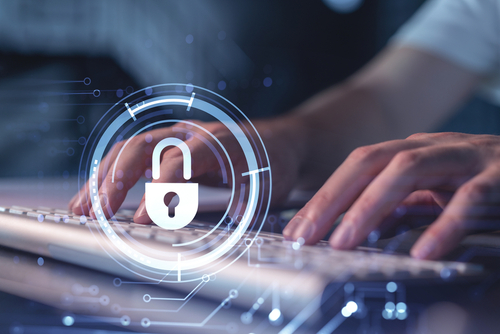 Increased reliability
Centralized power enables back-up solutions with uninterruptible power supply systems. Devices can be remotely powered down during periods of low usage or for security or safety reasons.
For more information on ABB products or KC Controls services contact us below and a member of our team will be in touch.