Always select your connector with care, consider the demands of the application to avoid premature failure which could lead to expensive downtime, replacement or worse severe injury. A  few things to consider:
What function do you need?
Protect your system
Detect end of cylinder rod stroke
Control and improve the performance of your system
Working on your system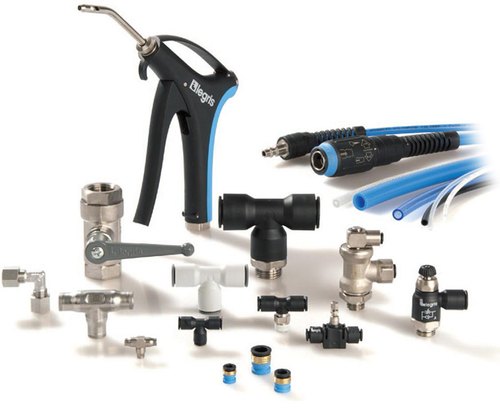 Which kind of thread do you need?
Vacuum
Pressure
Fluid temperature
With or without seal
Flow requirements
What type of fluid is being conveyed?
Compatibility of seal and connector material with the fluid

What are the conditions of use?
Male thread/Female Thread
BSPP, BSPT, NPT, Metric
Which connector do you need?
Push-In Fittings
Compression Fittings
Spigot Fittings
Tailpiece Adaptors

Do you have compliance requirements?
Norms & regulations
ISO 9011/ ISO 16949; RoHS. FDA, NSF
Silicone-free, phthalates free, etc…
Compatible materials with the application
Chemical compatibility
What is your application environment?
Ambient air quality (pollution)
Risk of shocks
Confined areas/access difficulties
External uses (UV, saline environments)
USe of products on mobile equipment
Have you thought about additional product requirements?
Tubing
Valves
Couplings
Blowguns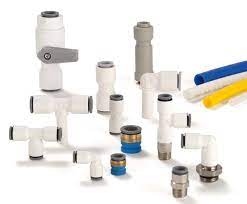 For more information on the right fittings for your process or Parker products please call 01293538940 fill out the form below and a member of our team will be in touch