Aeration systems typically use more than half the electricity consumed in a wastewater treatment facility. So, when operational decisions are based on incorrect dissolved oxygen readings, they can create significant unnecessary electrical energy costs, as well as impacting treatment effectiveness. The new ADS420 smart optical Dissolved Oxygen (DO) sensor delivers the essential measurements that help you avoid those costs.
Smart, reliable, accurate DO measurement made easy
Designed to work the way you want to work, the new ADS420 utilizes the latest generation of drift-free optical measurement technology – minimizing operational costs and removing the need for routine calibration. Compact, robust, and digitally enabled it features ABB's EZLink™ technology, allowing for more efficient measurement and simpler deployment.
EPA compliant technology
Using reliable and proven optical dissolved oxygen method which meets EPA approval.
No need for routine calibration
The digital SmartCap is preloaded with calibration coefficients – simply snap on and start measuring.
Simplified measurement
Access essential sensor data, and support through the EZLink Connect app, for added convenience.
Save energy and cut aeration costs with the new ADS420 optical DO sensor
Typically, aeration requires more than half of the electricity consumed in a typical waste water treatment facility.
To put this into perspective: In a typical mid-sized US city, 30% – 40% of the energy use results from wastewater treatment operations.
Up to 25% of a city's total energy use is related to aeration, and WWTPs are rarely operated at design – on average plants run at only one-third of capacity.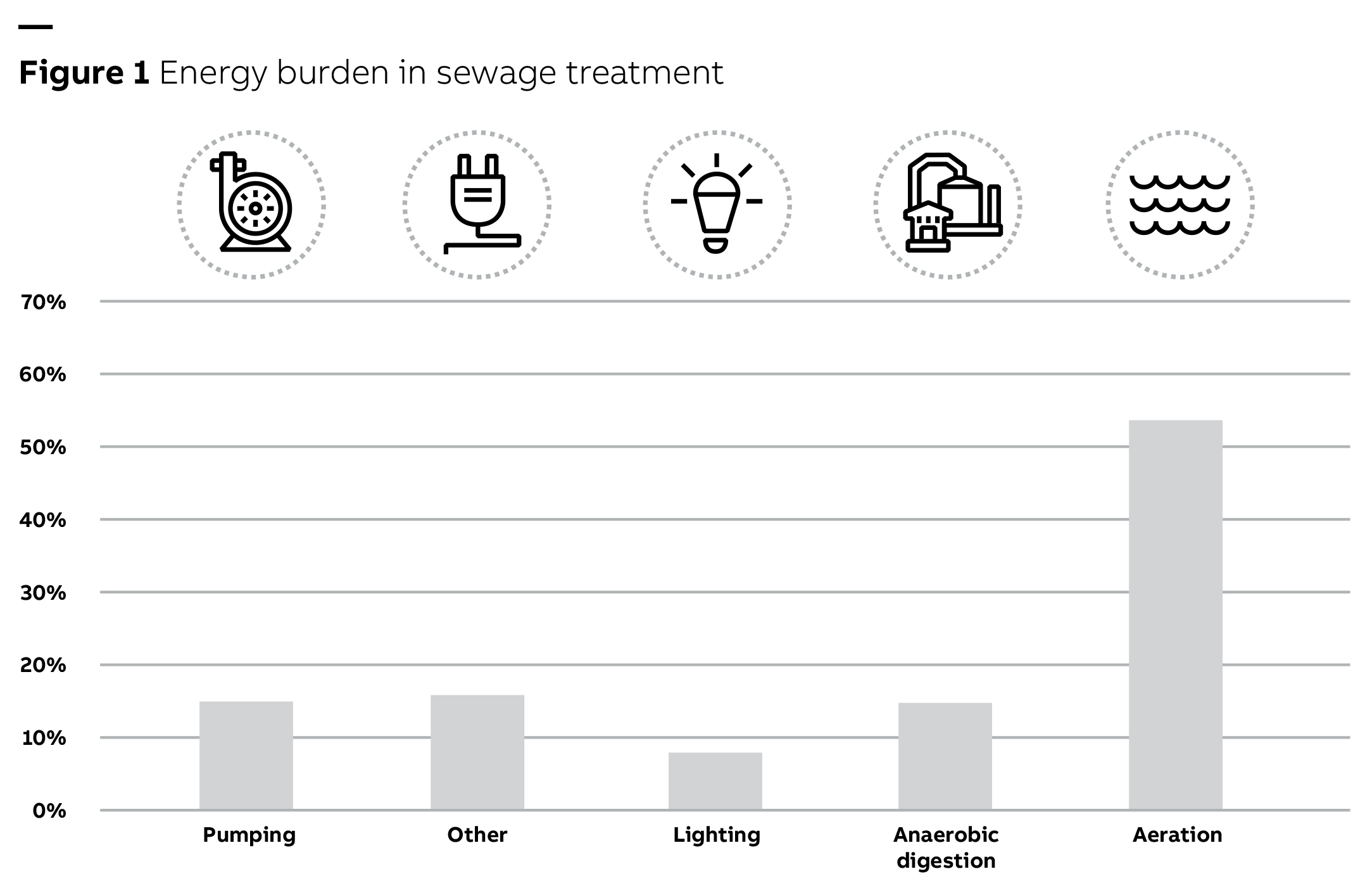 Mounting Configurations
Versatile, compact design for easy mounting and installation.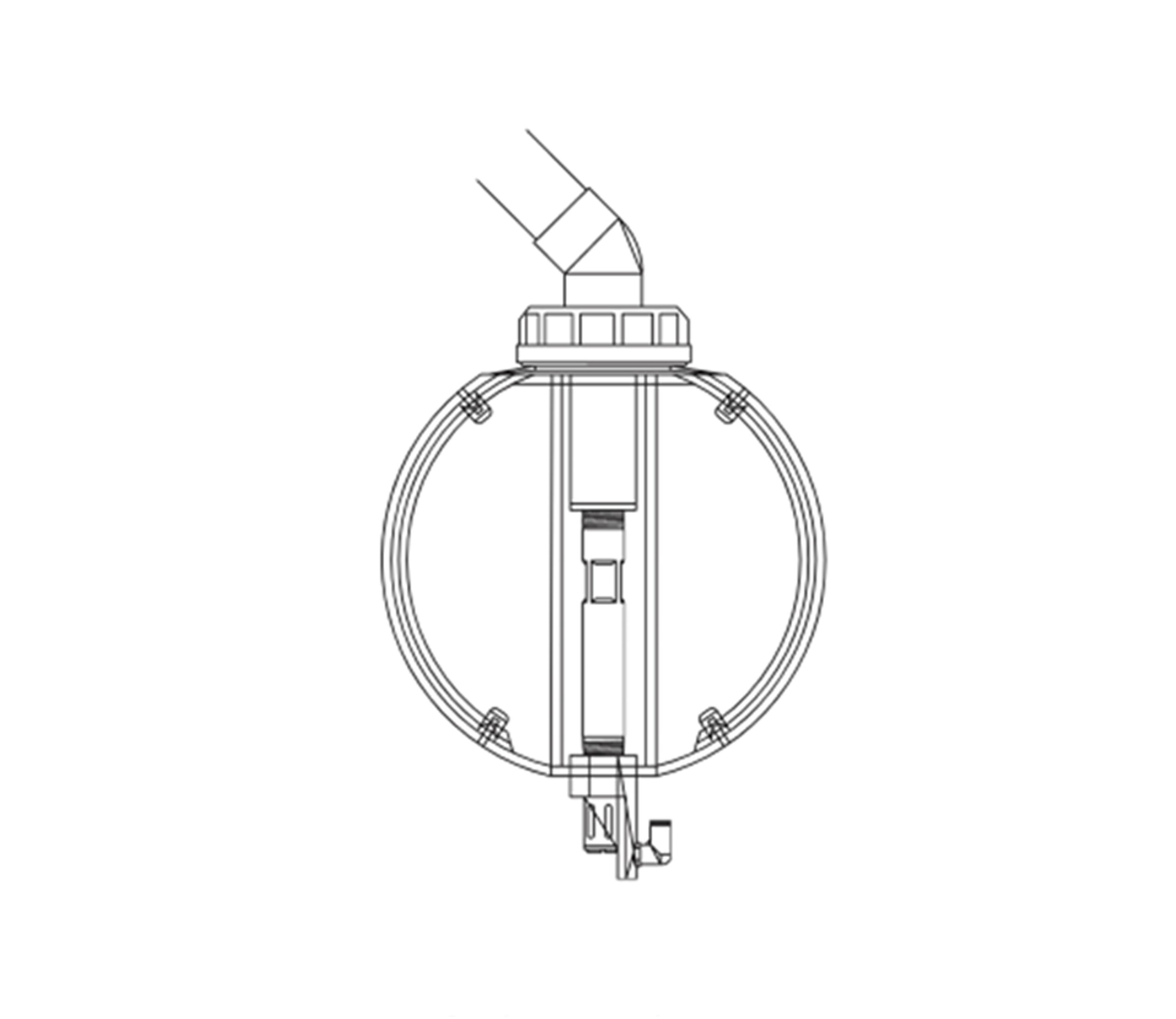 Floating ball
Ensures a constant submersion depth, with varying water levels.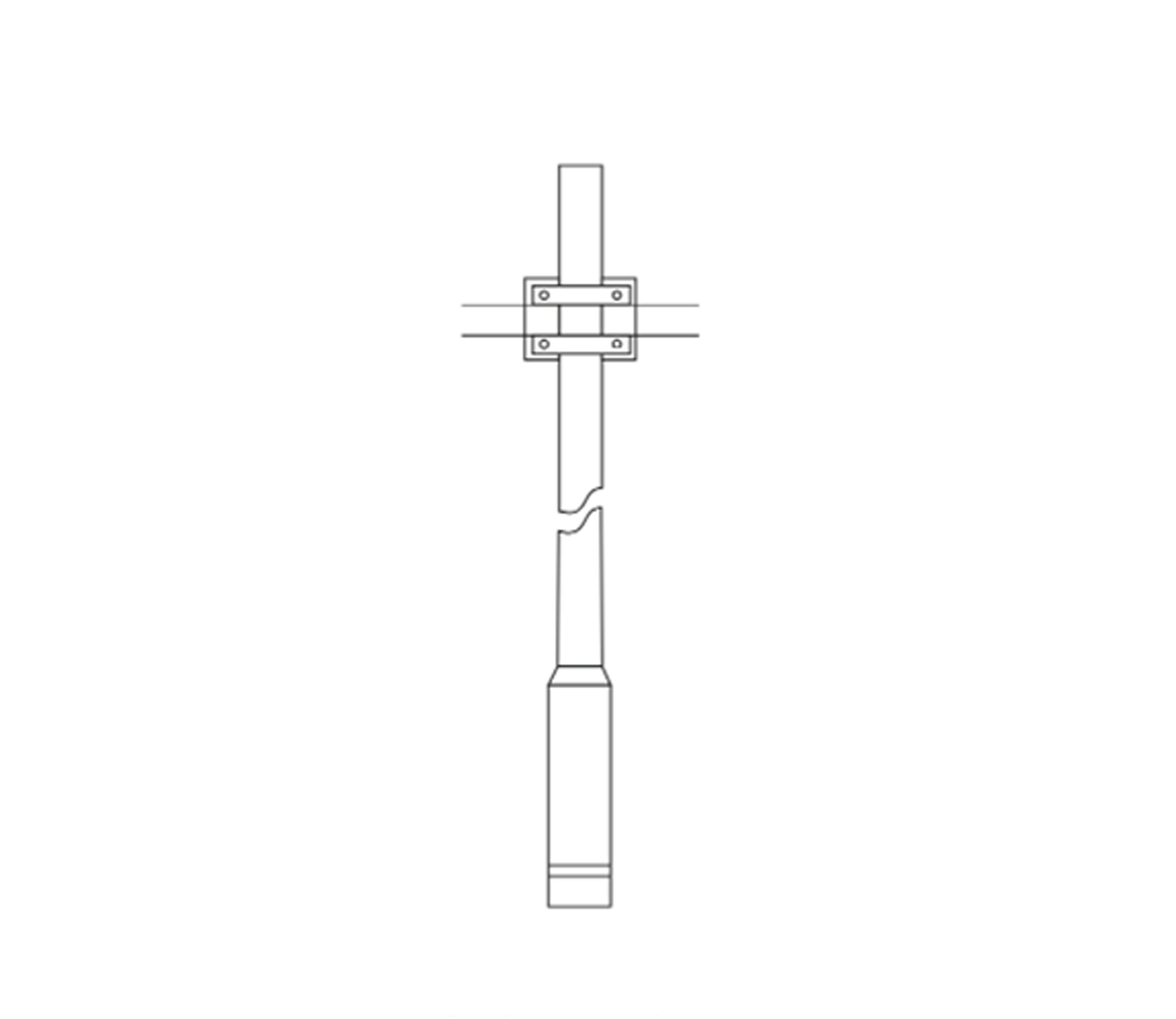 Submersion
Mount directly onto a pole using the ¾" NPT thread or ABB pole mounting kit.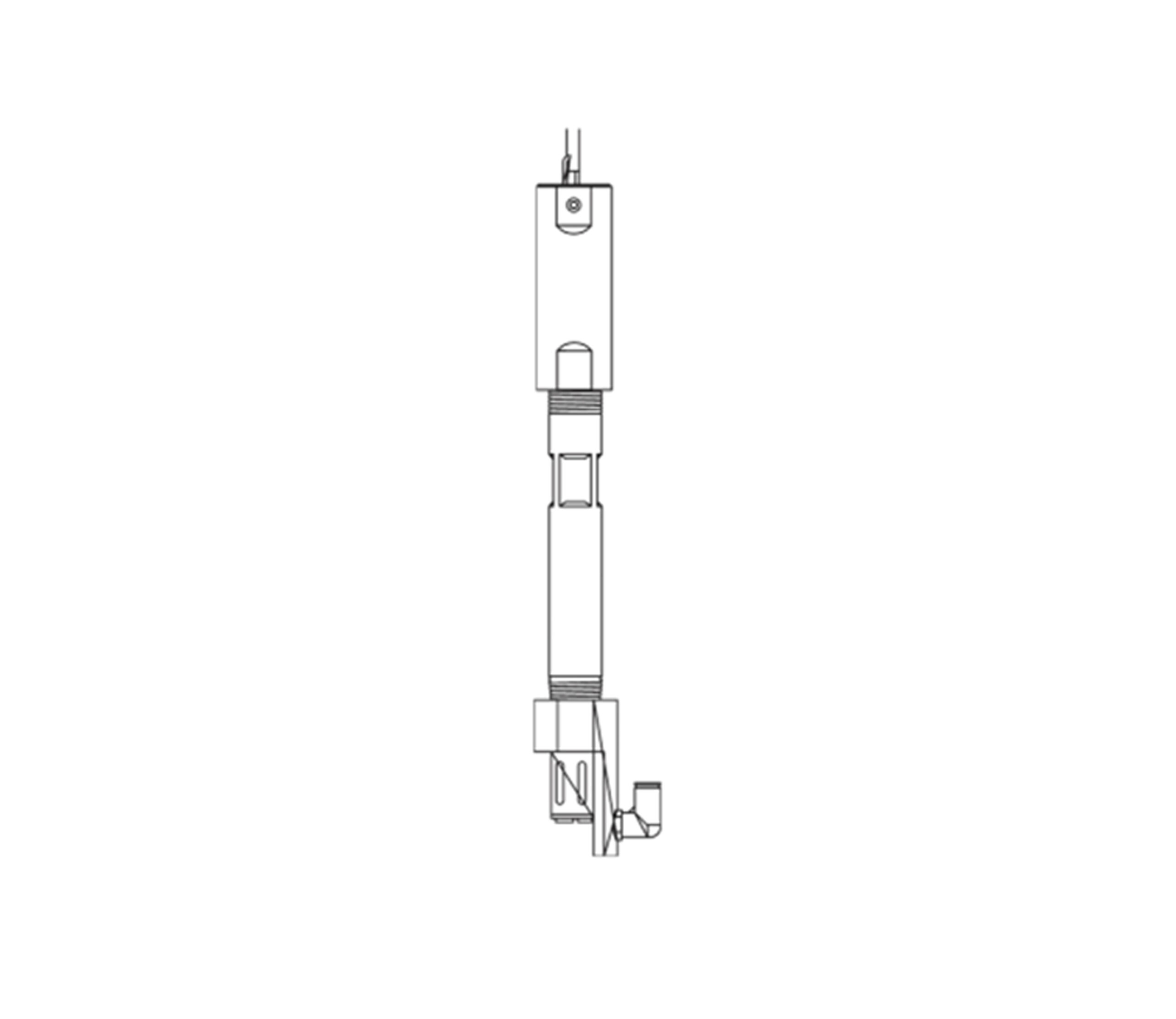 Chain
Chain mount kit for cost-effective open channel installation.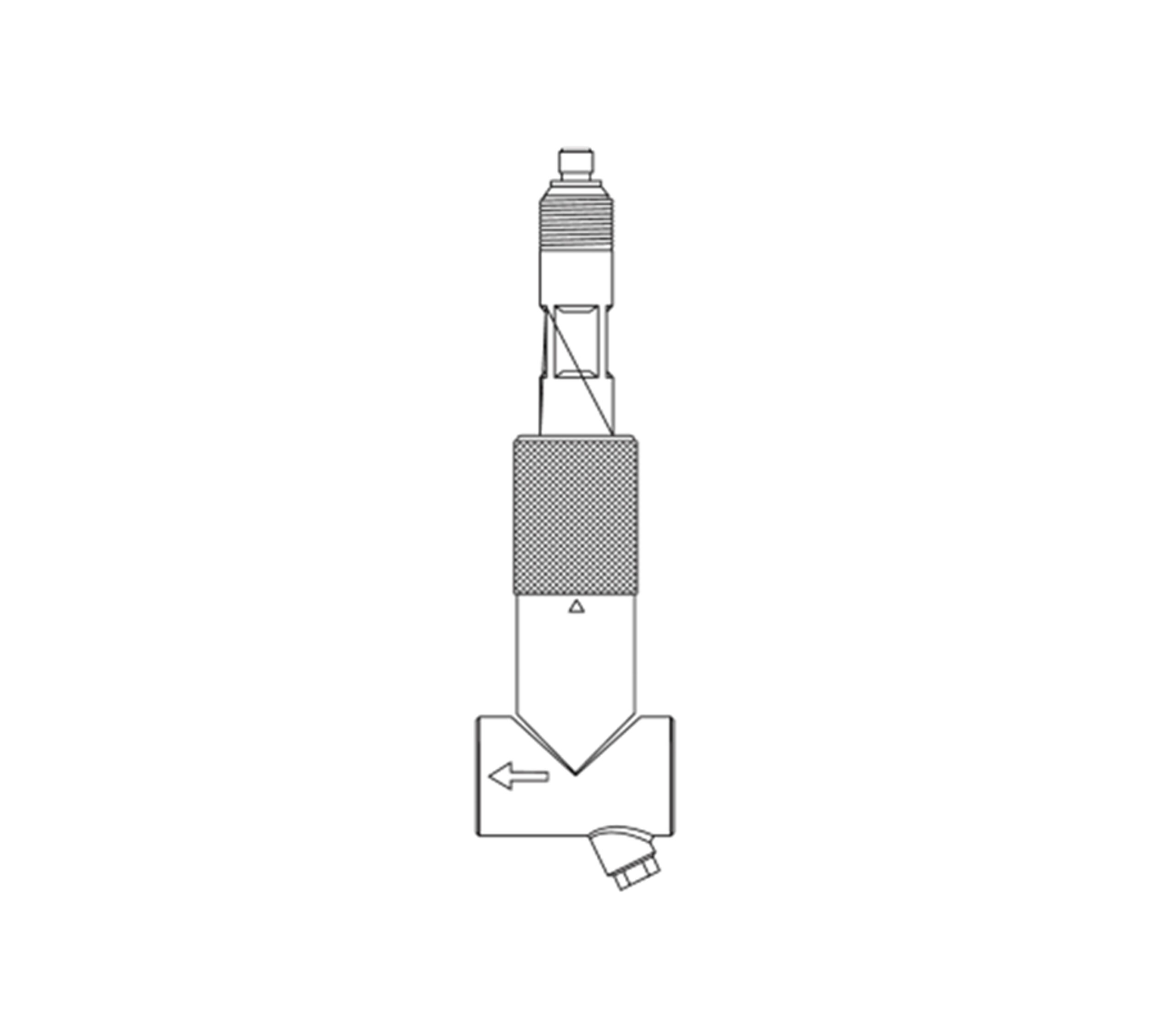 Inline
Quick disconnect T-piece for inline pipe mounting.
Take control of your aeration process
ABB's new ADS420 DO sensor helps you to:
Reduce energy consumption
Lower your operational costs
Improve operational efficiency
Work the way you want to work, with the ADS420.
For more information on ABB products or KC Controls services contact us below and a member of our team will be in touch.