The ABB CoriolisMaster and ProcessMaster flowmeters combine Power Over Ethernet (PoE) with the ProfiNet protocol, providing a single-cable solution for both power and data transmission.
Key benefits you can expect:
Flexibility at Your Fingertips: Our integrated web server provides full access to measurement data, giving you the flexibility to monitor your processes remotely.
Tool-Free Diagnostics and Configuration: Say goodbye to the hassle of tools and drivers. Our systems make it easy to diagnose issues and configure settings, saving you valuable time and money.
Simplified Wiring with Power over Ethernet (PoE): The integrated PoE and switch simplify wiring by allowing power and data transmission over a single cable, with daisy chain, star and ring topologies.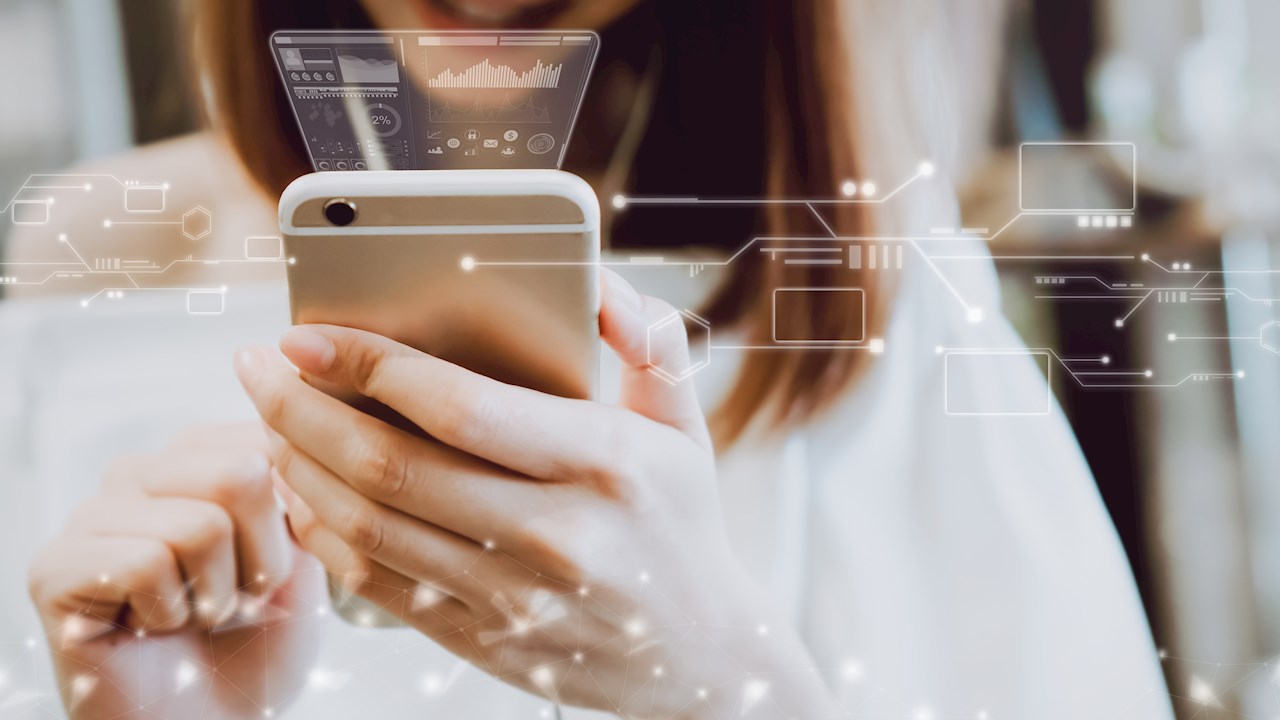 ABB goes beyond just improving efficiency; we prioritize your data security as well. Our advanced cybersecurity features ensure that your digital solutions in mission-critical applications and industries are protected at every level.
ABB Cybersecurity Highlights:
Defence-in-Depth Security: We provide a multi-layered approach to security, ensuring your data and operations are safeguarded.
Secure Connectivity: Our solutions ensure that connections are safe, and the value of your data is protected.
Data Storage: Collaborating with Microsoft Azure, we offer enterprise-grade cloud infrastructure to securely store your data within the ABB Ability™ platform.
IP Protection: We prioritize protecting your intellectual property as rigorously as we protect our own.
Adherence to Standards: ABB actively participates in standardization efforts, ensuring that our cybersecurity measures are aligned with industry best practices.
For more information on ABB products or KC Controls services contact us below and a member of our team will be in touch.