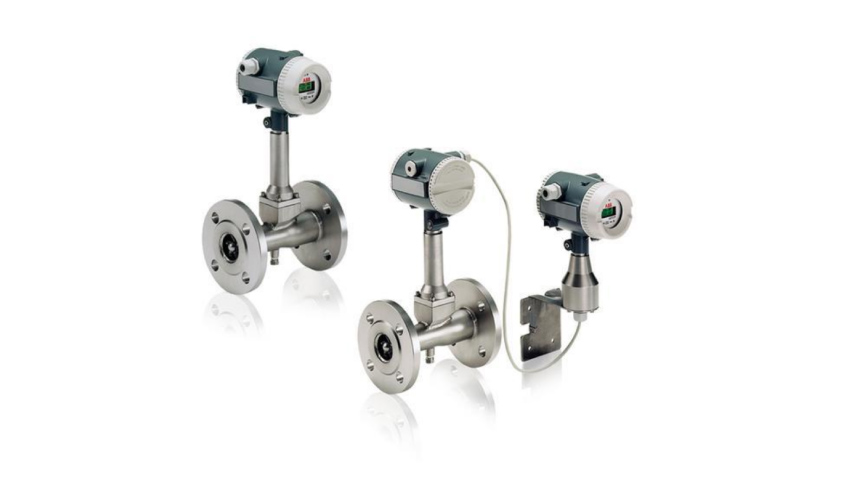 What we do
Founded in 1986, we pride ourselves on providing high quality products alongside great customer service and this ethos has allowed KC Controls to become a significant part of our customers' supply chain.
KC Controls are experts in providing industrial process control and measurement instrumentation from world leading manufacturers including ABB, Ashcroft and many more. We also specialise in connecting your processes using Instrumentation fittings, valves, manifolds and tubing from Parker Hannifin.
KC Controls work relentlessly with our customers to provide cost effective solutions to ensure their processes work as efficiently as possible whilst being easy to operate and maintain.
Our Partners
Part of KC Controls business strategy is to work extremely closely with our partners to ensure that our customer service remains at a high level. In many cases, our internal systems are connected directly to our partner's networks to gain timely access to current technical information, up to date pricing and manufacturing data. This allows us to have all the information our customers require at our fingertips. In addition, with direct lines to our partners, management teams and support personnel we ensure that an order placed with KC Controls is technically correct and delivered on time.
KC Controls provide process control solutions to ensure our customers plant perform as efficiently as possible whilst being easy to operate and maintain. Here are some of the success stories we've helped to create.
Join Our Team
KC Controls is a fast-growing business, packed with opportunities and rewarding experiences for every member. We're always looking for talented individuals to join our team. We are passionate about what we do and about providing the right environment for all of our team to succeed together. We strive to exceed the expectations of both our people and our clients.
What Are People Saying About Us
"A massive thank you for KC Controls for sorting our order and improving the delivery date by 2 weeks. It is greatly appreciated. Please pass on my thanks to the people involved as it has really helped us out the earlier delivery."
Manufacturing Company
"Thank you very much for dealing with this request very quickly and efficiently and for personally delivering the 25mm filter that we required. Impressive service indeed!"
Biotechnical Company
"Just want to say a massive thank you for your help in getting the delivery date of the above order improved. Great work and much appreciated."
Manufacturing Company