Founded in 1986, we pride ourselves on providing high quality products alongside great customer service and this ethos has allowed KC to become a significant part of our customers' supply chain.
We represent key suppliers such as ABB and Parker Hannifin. This experience and detailed product knowledge allow KC to link product knowledge with client application, assuring that your process goals are met and process improvement can be achieved. With the ride range of products and expertise, KC provides simple application solutions enhanced with our capability to package fittings and knowhow to the products.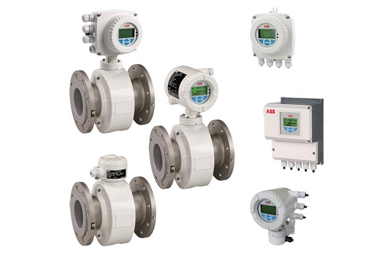 Measurement Instrumentation
Used to very accurately measure your critical process parameters and transmit the data via a variety of communication protocols.
Flow
Pressure
Level
Analytical including pH, conductivity, ORP and gas
Monitoring Instruments
Instruments used to log and / or display the results of a measurement. They may also include basic control and totalising functions.
Video Graphic Recorders and Controllers
Paper Chart Recorders and Controller
Indicators
Controllers
Gauges
Data Loggers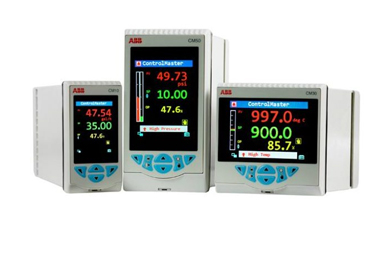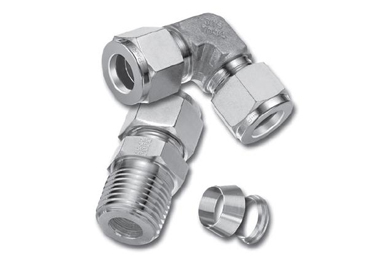 Process Connectors
The veins of your process, connecting the instruments and allowing the process medium to flow.
Twin Ferrule Instrument Fittings (ALOK)
Single Ferrule Instrument Fittings (CPI)
Instrument Valves (Ball, Check, Needle, Relief Valves)
Manifolds
Tubing
Medium to High Pressure
Parker Autoclave Engineers cone and thread connections.
Fittings
Valves
Tubing
Pumps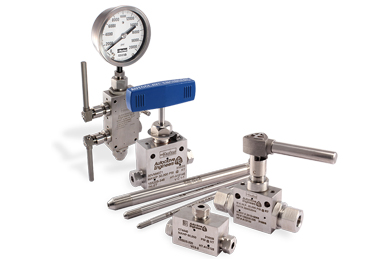 For over 30 years, KC Controls has been working relentlessly with our customers to provide cost effective solutions to ensure the processes work as efficiently as possible whilst being easy to operate and maintain.
Supported industries include Oil & Gas, Petrochemical, Water & Waste, Food, Brewing and Pharmaceuticals and many more.
If you have a process control query or just require a site survey to unsure you are working as efficiently as possible please contact us or check out our videos for more informed product information.
What Are People Saying About Us
"A massive thank you for KC Controls for sorting our order and improving the delivery date by 2 weeks.
It is greatly appreciated. Please pass on my thanks to the people involved as it has really helped us out the earlier delivery."
Manufacturing Company
"Thank you very much for dealing with this request very quickly and efficiently and for personally delivering the 25mm filter that we required. Impressive service indeed!"
Biotechnical Company
"Just want to say a massive thank you for your help in getting the delivery date of the above order improved. Great work and much appreciated."
Manufacturing Company