For over half a century, ABB has developed, manufactured, supplied and installed analytical instruments for the laboratory, process, environmental, steam and power industries.
The ability to continuously and accurately measure water quality is a key requirement in many processes. Our trusted range of water analysis solutions provide real-time data on process conditions that can be used to improve efficiency, tighten performance and safeguard quality.
ABB combustion gas analyzers are designed for combustion optimization / control and emissions monitoring applications. The range includes in situ Oxygen only analyzers and an Oxygen plus combustibles (carbon monoxide equivalent COe) close-coupled extractive analyzer.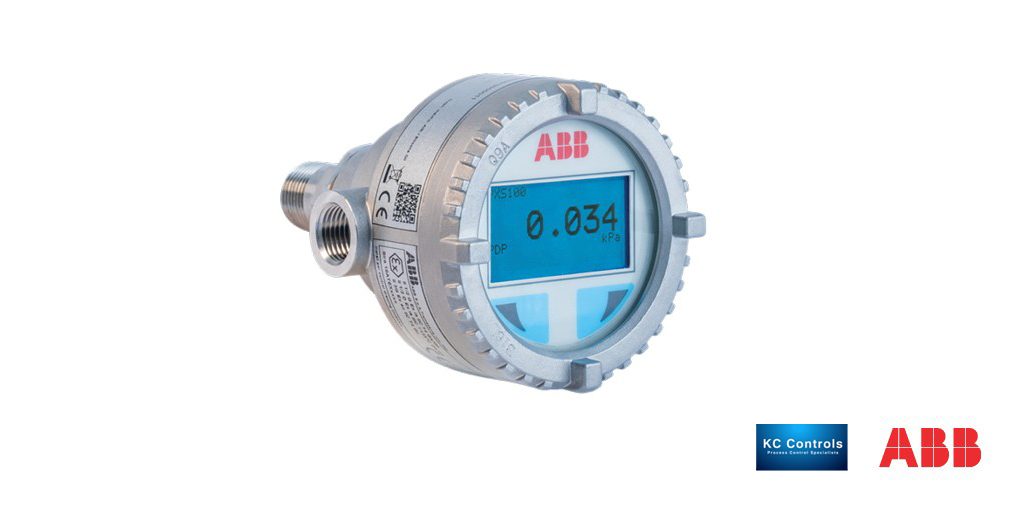 KC Controls, along with ABB's product specialists invite you to our latest webinar exploring the latest pressure transmitter range from ABB. Designed to meet key the requirements in manufacturing and production industries, you wont want to miss out.   In...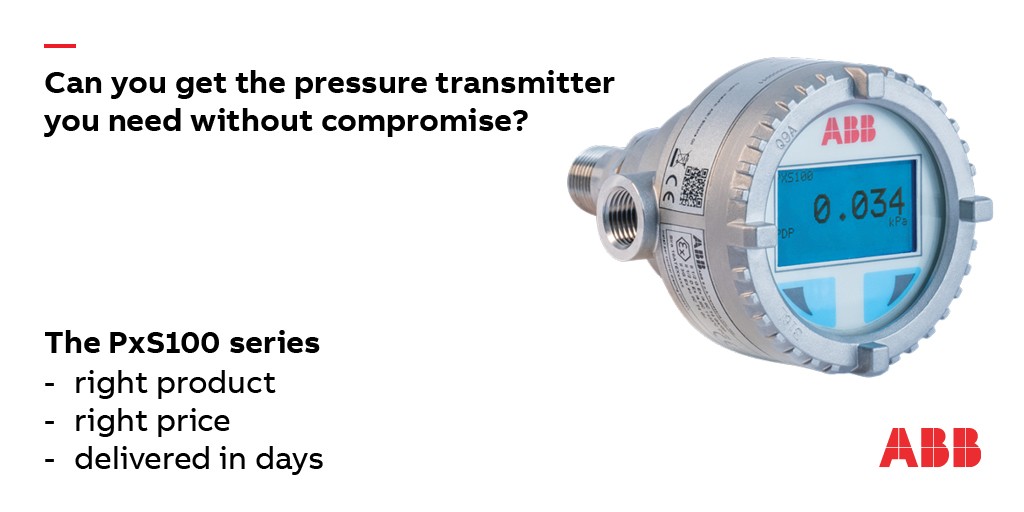 Measuring pressure is fundamental in the control of most industrial processes. As a key indicator of quality, consistency and safety, pressure needs to be measured as accurately and as widely as possible. Many of today's pressure transmitters on the market are highly...