For over half a century, ABB has developed, manufactured, supplied and installed analytical instruments for the laboratory, process, environmental, steam and power industries.
The ability to continuously and accurately measure water quality is a key requirement in many processes. Our trusted range of water analysis solutions provide real-time data on process conditions that can be used to improve efficiency, tighten performance and safeguard quality.
ABB combustion gas analyzers are designed for combustion optimization / control and emissions monitoring applications. The range includes in situ Oxygen only analyzers and an Oxygen plus combustibles (carbon monoxide equivalent COe) close-coupled extractive analyzer.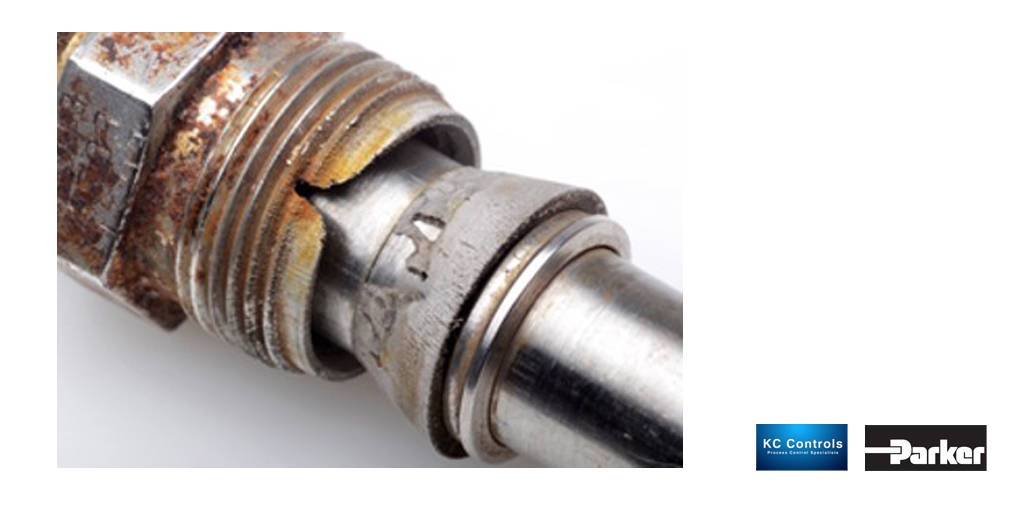 Need to avoid corrosion, and baffled by material selection, for small bore tubing applications?- Then join our webinar. KC Controls, along with Parker product specialists invite you to our latest webinar offering technical expertise into corrosion and how...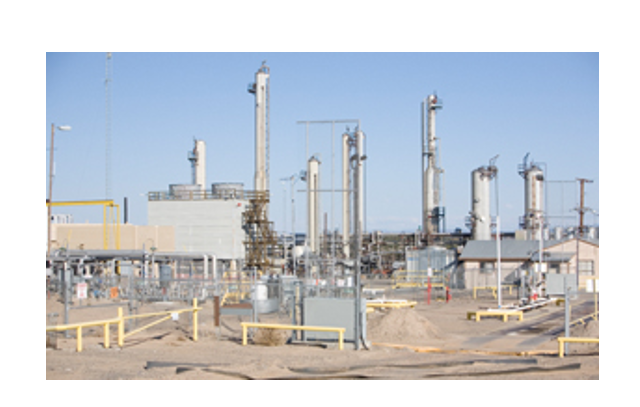 Manufacture of cryogenic valves where oxygen is present requires careful adherence to strict BAM and DIN standards to avoid ignition during use. It is a well-known fact that oils and grease can spontaneously ignite and burn explosively in atmospheres which are...