ABB's broad damper actuator line delivers quality, power and performance to a wide range of industries, especially power utility plants. They excel in applications where exact control and speed can save fuel costs or improve efficiency for example forced draft and induced draft dampers. They utilise the power of digital technology to provide exact control and built-in diagnostics.
Parker's THM Analyzers reliably measure THM concentration at ppb levels without tedious sample preparation. The ability to obtain sample results quickly provides treatment operators with the information they need to know where THMs are forming and control them....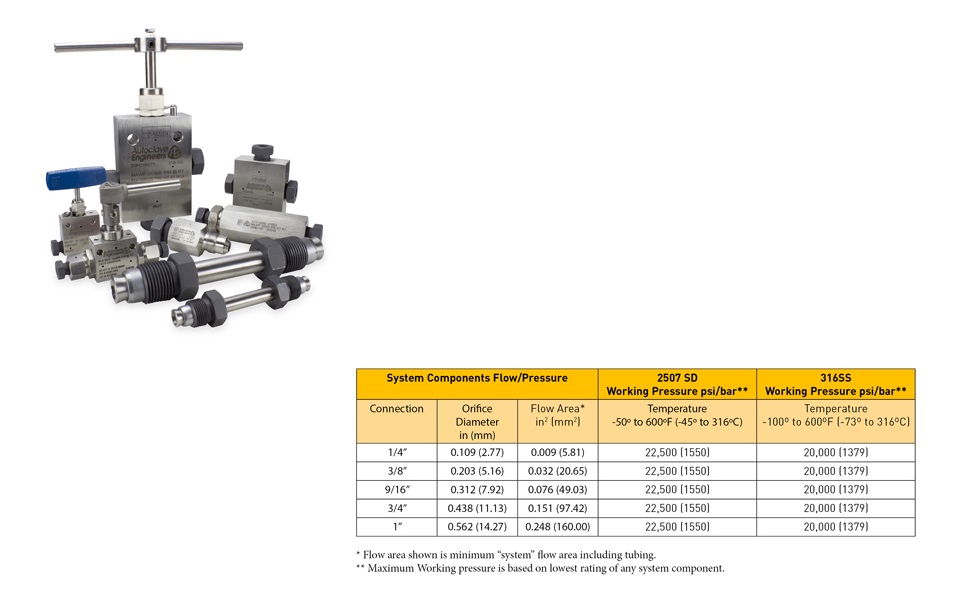 The demands on instrumentation systems designed for offshore applications continue to mount inexorably. There is a renewed focus on safety and reliability, driven by high profile accidents such as the Macondo/Deepwater Horizon oil spill in the Gulf of Mexico, but cost...