ABB's broad damper actuator line delivers quality, power and performance to a wide range of industries, especially power utility plants. They excel in applications where exact control and speed can save fuel costs or improve efficiency for example forced draft and induced draft dampers. They utilise the power of digital technology to provide exact control and built-in diagnostics.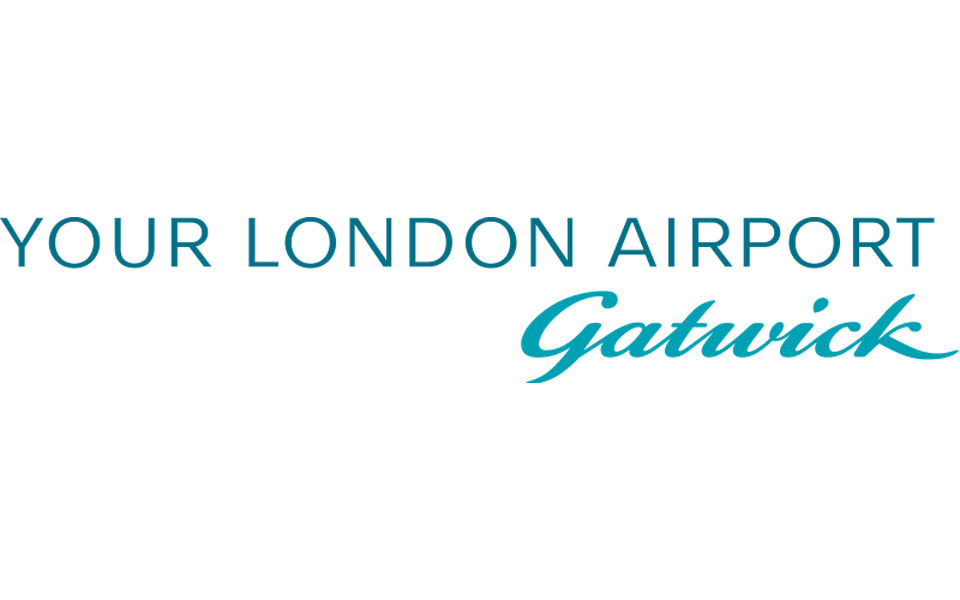 Marketing is amazing!!!  We love KC...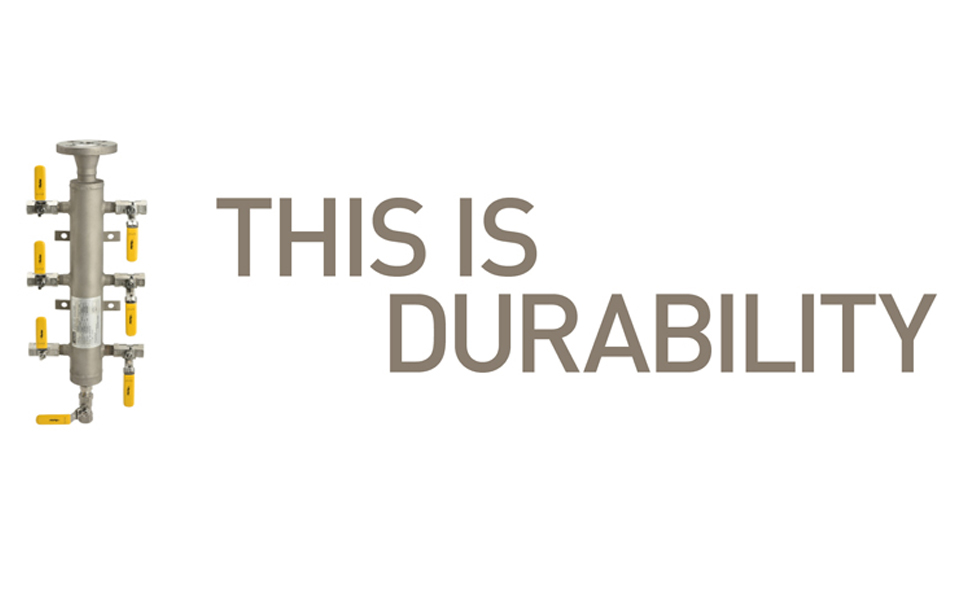 For Low Pressure - up to 275 psi Air Distribution Applications Manufactured from AISI 316 stainless steel the air header distribution manifold offers complete customer system compatibility that reduces installation time and potential leak paths. The coded welded...