For over half a century, ABB has developed, manufactured, supplied and installed analytical instruments for the laboratory, process, environmental, steam and power industries.
The ability to continuously and accurately measure water quality is a key requirement in many processes. Our trusted range of water analysis solutions provide real-time data on process conditions that can be used to improve efficiency, tighten performance and safeguard quality.
ABB combustion gas analyzers are designed for combustion optimization / control and emissions monitoring applications. The range includes in situ Oxygen only analyzers and an Oxygen plus combustibles (carbon monoxide equivalent COe) close-coupled extractive analyzer.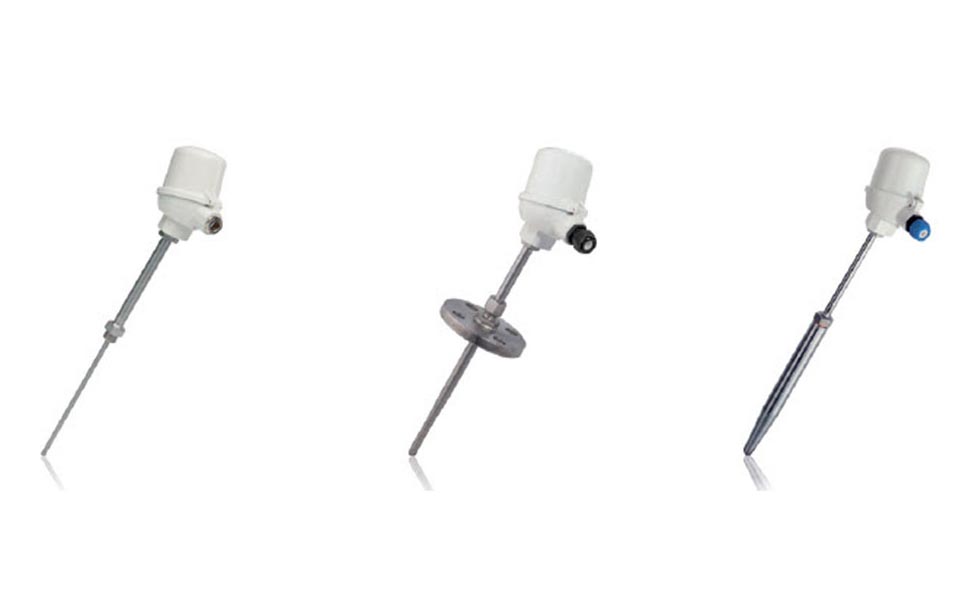 A temperature transmitter is one of the electronic components in an industrial or laboratory thermal measurement array.   They act as the interfaces between a control system and a temperature sensor, converting analog thermal readings into scaled digital output...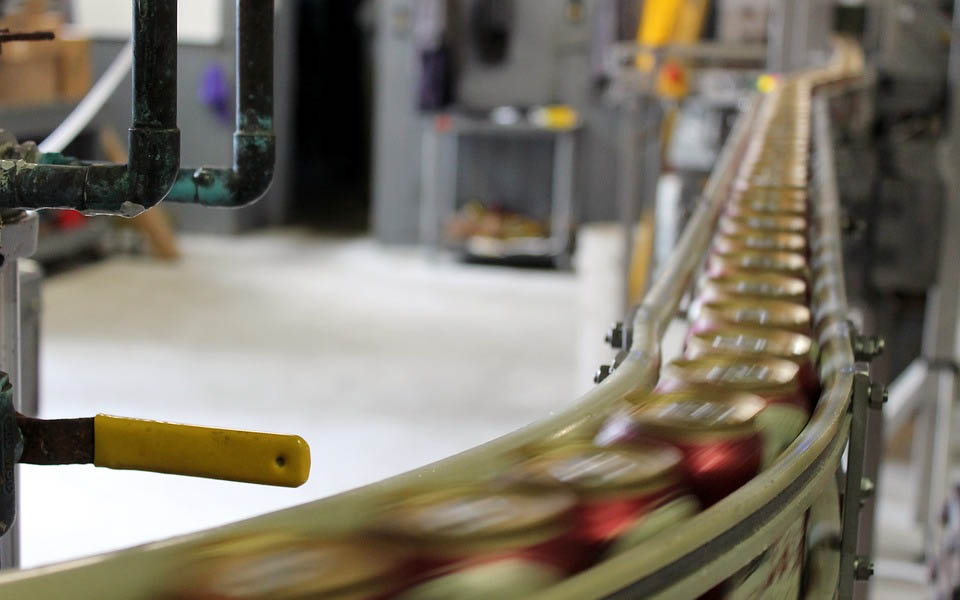 Overview   KC Controls have recently one of Europe's fastest growing Food and Drink groups This company boasts an operating income of over £25 million ABB and KC Controls helped provide a solution for their Cooker Monitoring and Control   What did they buy?   10 x...