For over half a century, ABB has developed, manufactured, supplied and installed analytical instruments for the laboratory, process, environmental, steam and power industries.
The ability to continuously and accurately measure water quality is a key requirement in many processes. Our trusted range of water analysis solutions provide real-time data on process conditions that can be used to improve efficiency, tighten performance and safeguard quality.
ABB combustion gas analyzers are designed for combustion optimization / control and emissions monitoring applications. The range includes in situ Oxygen only analyzers and an Oxygen plus combustibles (carbon monoxide equivalent COe) close-coupled extractive analyzer.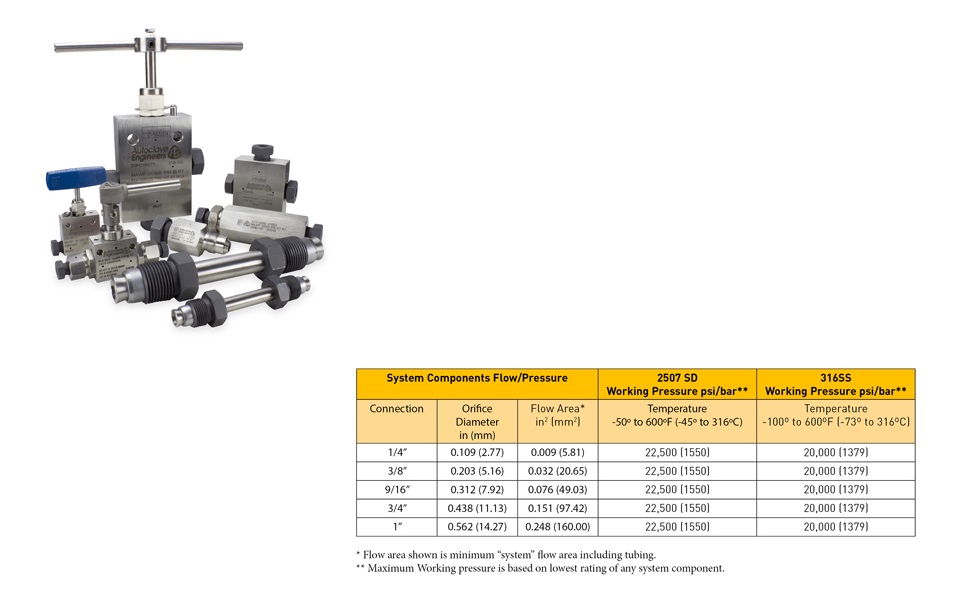 The demands on instrumentation systems designed for offshore applications continue to mount inexorably. There is a renewed focus on safety and reliability, driven by high profile accidents such as the Macondo/Deepwater Horizon oil spill in the Gulf of Mexico, but cost...
ABB's RVG200 is a touchscreen paperless recorder. The recorder is a secure, easy-to-use, touchscreen, paperless recorder featuring swipe gesture control. Recently KC Controls interviewed Martin Binney (Global Product Line Manager - Recording & Control) who explains...