ABB is a leading global manufacturer of state-of-the-art instruments for liquid and bulk solids level measurement. Thanks to the technological heritage of K-TEK, ABB's level measurement products demonstrated versatility in numerous applications, affording our customers a variety of practical and innovative solutions for their installation needs.
ABB counts numerous installations worldwide in applications such as: oil and gas production, pulp and paper processing, mining and construction, food and beverage and chemical processing.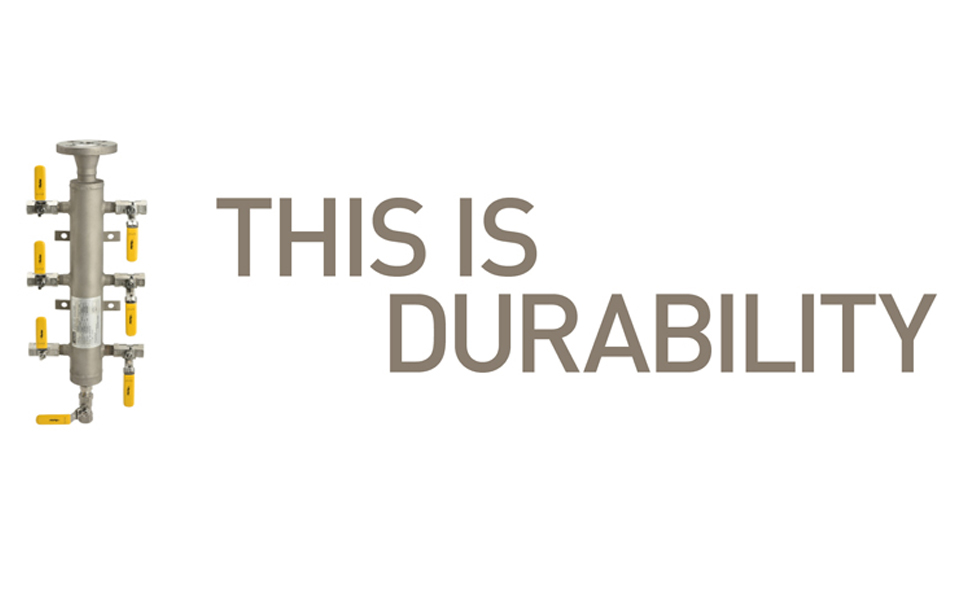 For Low Pressure - up to 275 psi Air Distribution Applications Manufactured from AISI 316 stainless steel the air header distribution manifold offers complete customer system compatibility that reduces installation time and potential leak paths. The coded welded...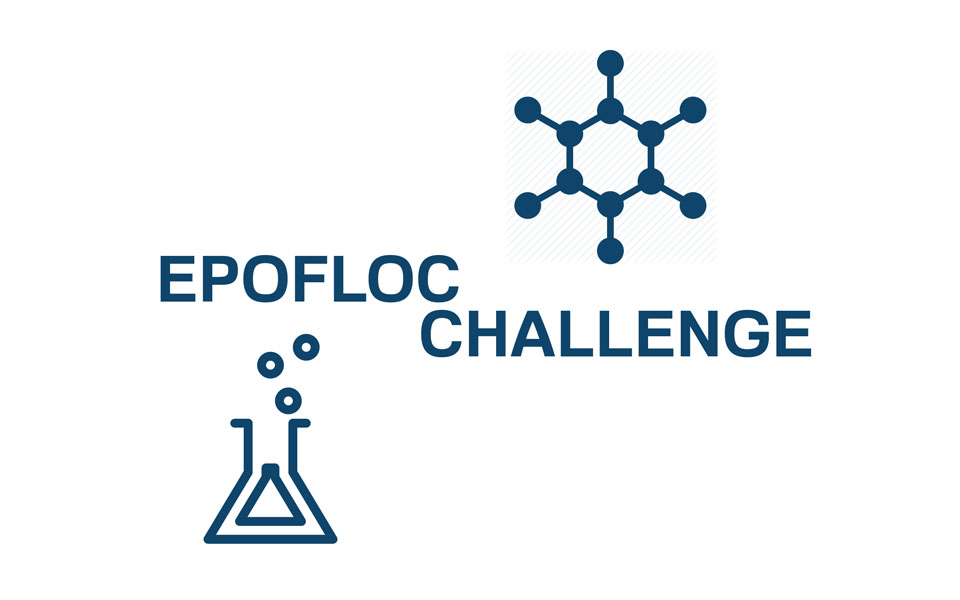 Did you know heavy metals are one of pollutants contributing to Global warming? Nevertheless, KCS have an environmentally friendly way of removing these heavy metals. It's called EpoFloc! The environmentally friendly EpoFloc is suited to removing numerous heavy metals...