ABB is a leading global manufacturer of state-of-the-art instruments for liquid and bulk solids level measurement. Thanks to the technological heritage of K-TEK, ABB's level measurement products demonstrated versatility in numerous applications, affording our customers a variety of practical and innovative solutions for their installation needs.
ABB counts numerous installations worldwide in applications such as: oil and gas production, pulp and paper processing, mining and construction, food and beverage and chemical processing.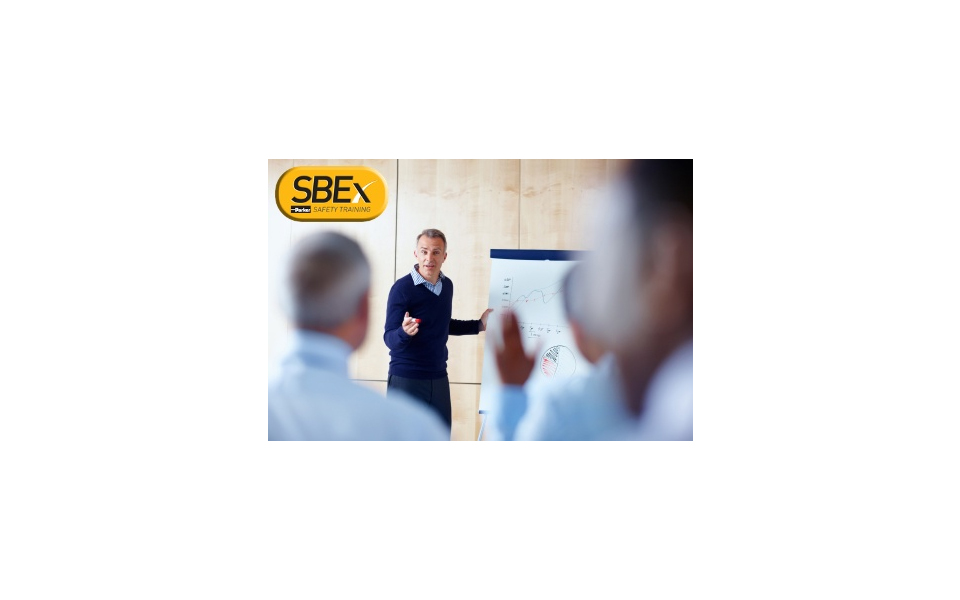 KC Controls and Parker Instrumentation Products Division is pleased to offer two Small Bore Expert (SBEx) training courses: SBEx Training - Low Pressure SBEx Training - High Pressure (Autoclave) The correct, safe assembly of the Instrumentation tube connections...
Last Wednesday (5th September) KC Controls participated in the Innovation Fire & Security's Golf day which was in aid of raising funds for Chestnut Tree Hospice. KC Controls helped sponsor one of the holes which saw former and Current Crawley Town players including...