ABB is a leading global manufacturer of state-of-the-art instruments for liquid and bulk solids level measurement. Thanks to the technological heritage of K-TEK, ABB's level measurement products demonstrated versatility in numerous applications, affording our customers a variety of practical and innovative solutions for their installation needs.
ABB counts numerous installations worldwide in applications such as: oil and gas production, pulp and paper processing, mining and construction, food and beverage and chemical processing.
Electromagnetic Flowmeters are used for measuring for process management, revenue collection, liquid transportation and energy conservation. Recently KC Controls interviewed Alan Hunt (ABB Product Manager for Measurement & Analytical UK and Ireland) who explains...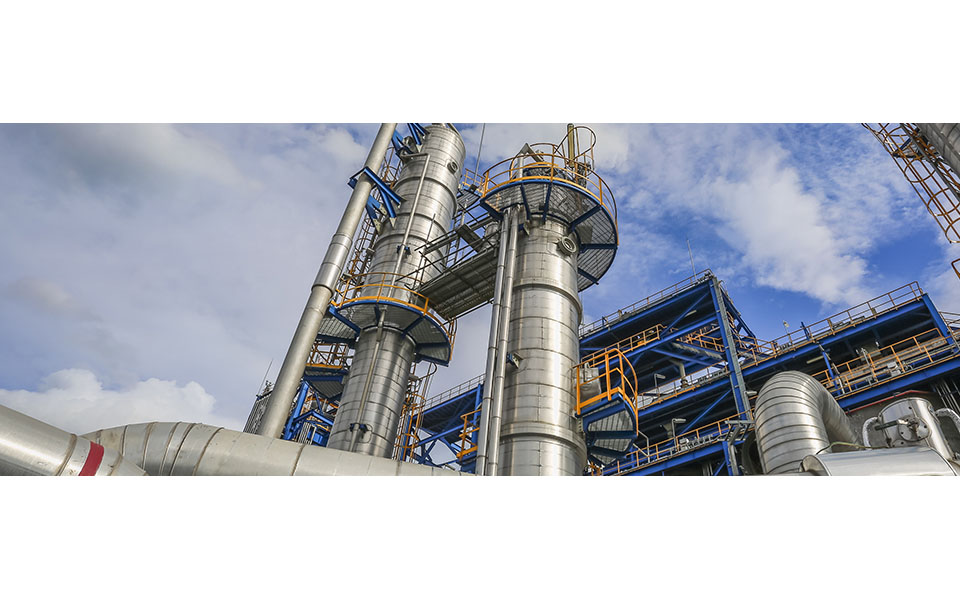 Thermal mass flowmeters are used for direct measurement of gas mass flow rates (kg/h) without additional, costly measurement instrumentation. Typical gas flowmeters acquire the sample's operating volume flow which can vary due to variations in pressure, temperature,...