ABB is a leading global manufacturer of state-of-the-art instruments for liquid and bulk solids level measurement. Thanks to the technological heritage of K-TEK, ABB's level measurement products demonstrated versatility in numerous applications, affording our customers a variety of practical and innovative solutions for their installation needs.
ABB counts numerous installations worldwide in applications such as: oil and gas production, pulp and paper processing, mining and construction, food and beverage and chemical processing.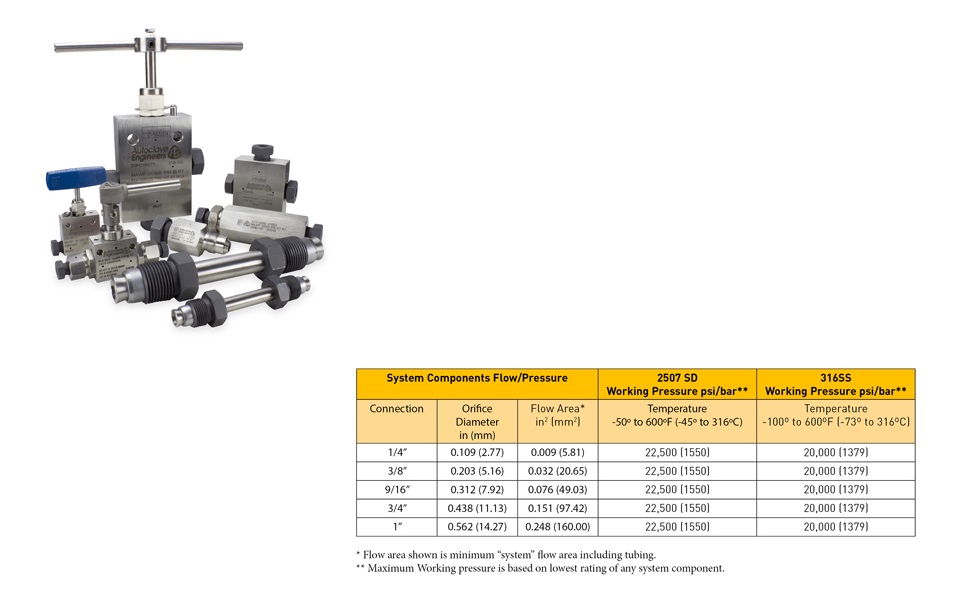 The demands on instrumentation systems designed for offshore applications continue to mount inexorably. There is a renewed focus on safety and reliability, driven by high profile accidents such as the Macondo/Deepwater Horizon oil spill in the Gulf of Mexico, but cost...
ABB's RVG200 is a touchscreen paperless recorder. The recorder is a secure, easy-to-use, touchscreen, paperless recorder featuring swipe gesture control. Recently KC Controls interviewed Martin Binney (Global Product Line Manager - Recording & Control) who explains...