High quality process control and data recording instruments from ABB. ABB has developed a comprehensive family of process instrumentation and control instruments including process circular chart and paperless chart recorders.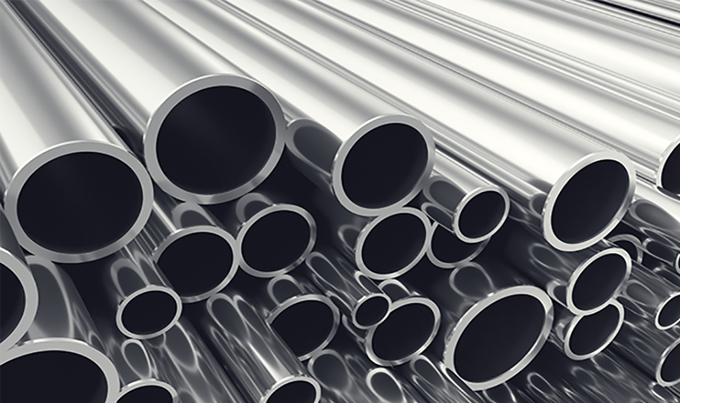 When designing a leak-free instrumentation system, one of the first steps to ensuring safety and reliability is to select the right tubing for the intended application. No system integrity is complete without this critical link and its compatibility with the rest of...
In light of the current situation, we would like to reassure customers that we are still fully operational. We can fulfil orders. Our staff are contactable via email. Our main office is being operated with a skeleton staff but you can call us on 01293 538940. In order...