ABB combustion gas analyzers are designed for combustion optimization / control and emissions monitoring applications. The range includes in situ Oxygen only analyzers and an Oxygen plus combustibles (carbon monoxide equivalent COe) close-coupled extractive analyzer.
In onshore and offshore oil and gas, operators' demand for components that satisfy a reduction in leakage paths resulted in our designing the Monoflange valve, combining primary and secondary valves into one compact unit. Integrating piping and instrument...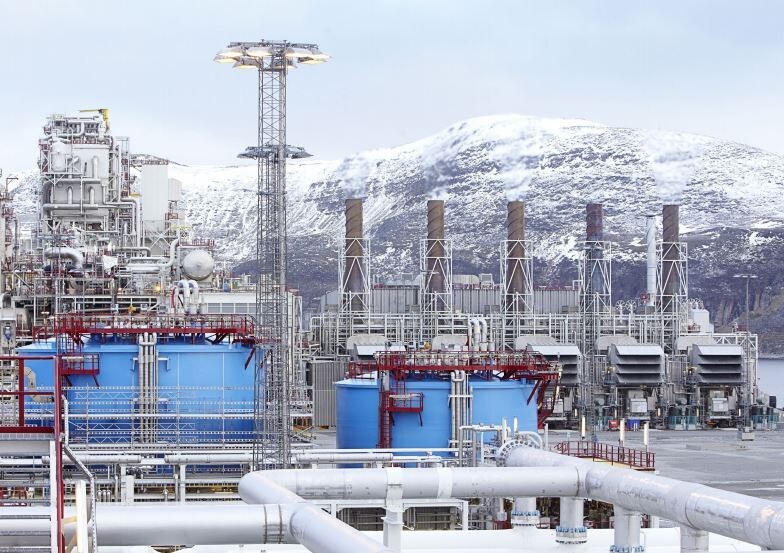 Achieving a differential pressure measurement requires two key elements – a primary element, which creates a restriction or reduction in the flowline to cause a pressure drop – and a differential pressure transmitter to calculate the flow. Selecting the right...