Please include as much information as possible, a representative will give you a call to confirm on the below details before we are able to provide a quote.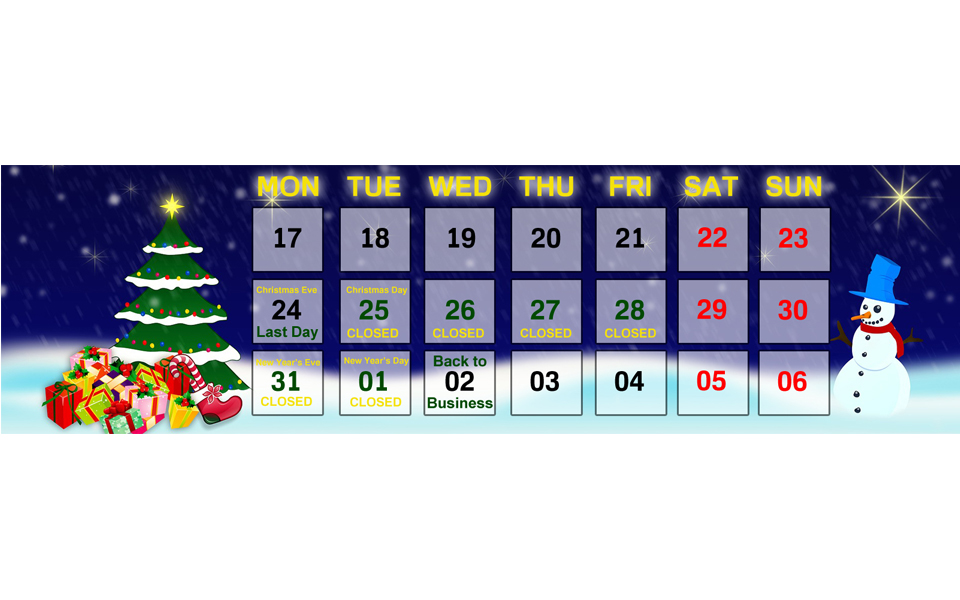 It's beginning to look a lot like Christmas, Everywhere you go...... ♫ ♪ ♫ Yes, another year nearly over and Christmas is just round the corner. We would like to take this opportunity to wish you and your family a very Merry Christmas and a fantastic New Year! We will...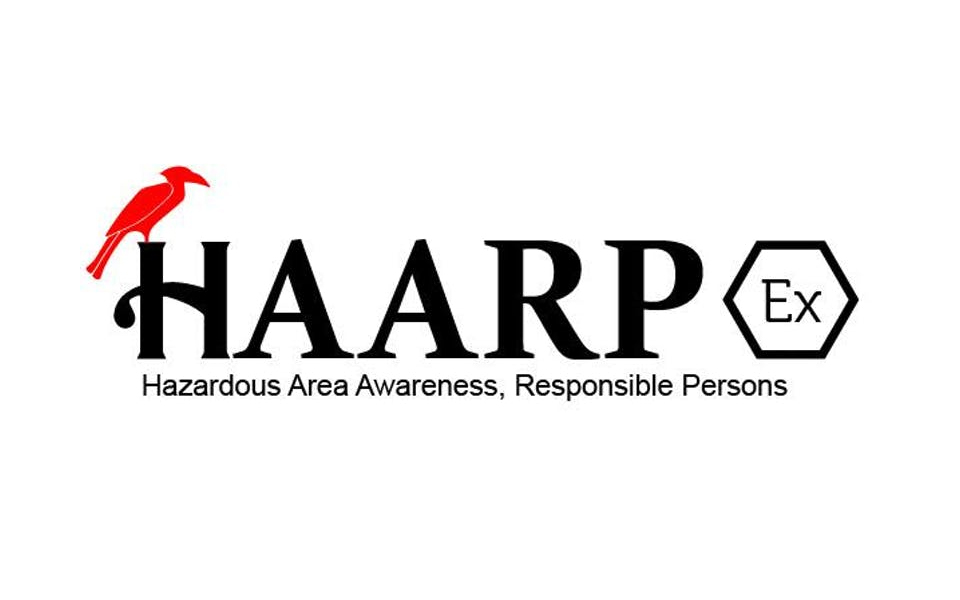 KC Controls are proud to sponsor HARRP The Seminar by Hornbill Engineering and Industrial Training At this event you can collaborate with like minded engineers, asset owners and experts within the Hazardous Area Environment. Talks and insights, from industry experts...