The ability to continuously and accurately measure water quality is a key requirement in many processes. Our trusted range of water analysis solutions provide real-time data on process conditions that can be used to improve efficiency, tighten performance and safeguard quality.
In onshore and offshore oil and gas, operators' demand for components that satisfy a reduction in leakage paths resulted in our designing the Monoflange valve, combining primary and secondary valves into one compact unit. Integrating piping and instrument...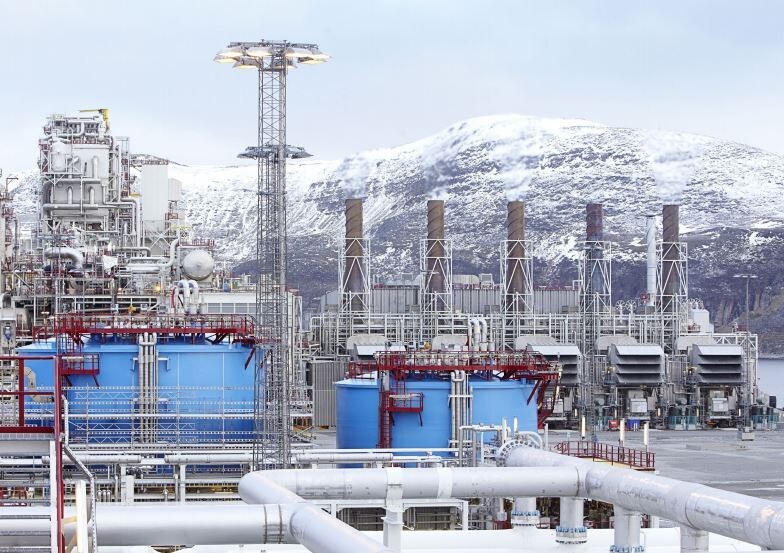 Achieving a differential pressure measurement requires two key elements – a primary element, which creates a restriction or reduction in the flowline to cause a pressure drop – and a differential pressure transmitter to calculate the flow. Selecting the right...