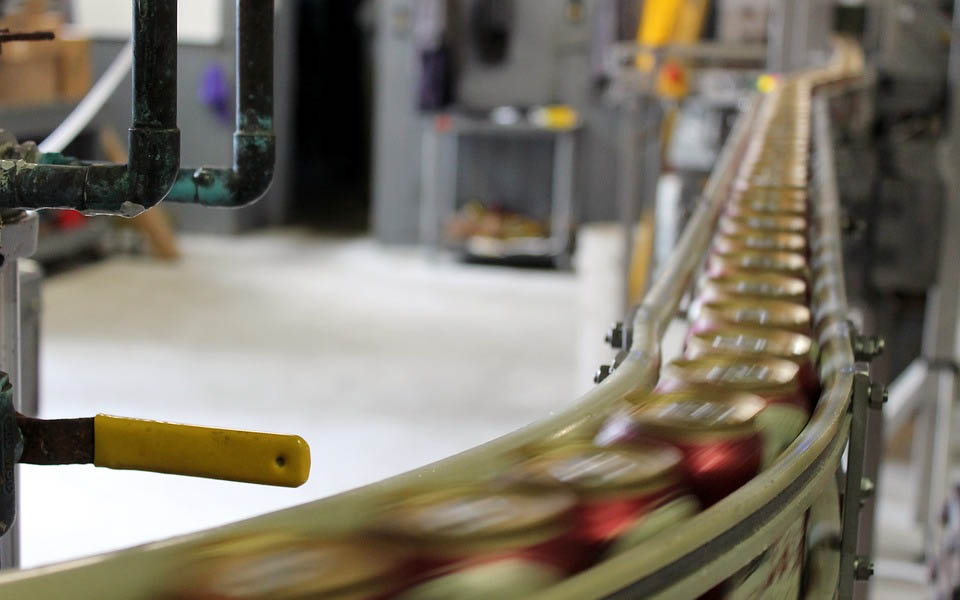 Overview   KC Controls have recently one of Europe's fastest growing Food and Drink groups This company boasts an operating income of over £25 million ABB and KC Controls helped provide a solution for their Cooker Monitoring and Control   What did they buy?   10 x...
read more
For more information on Parker products or KC Controls services please call 01293 538940, or fill out the form below and a member of our team will be in touch. More...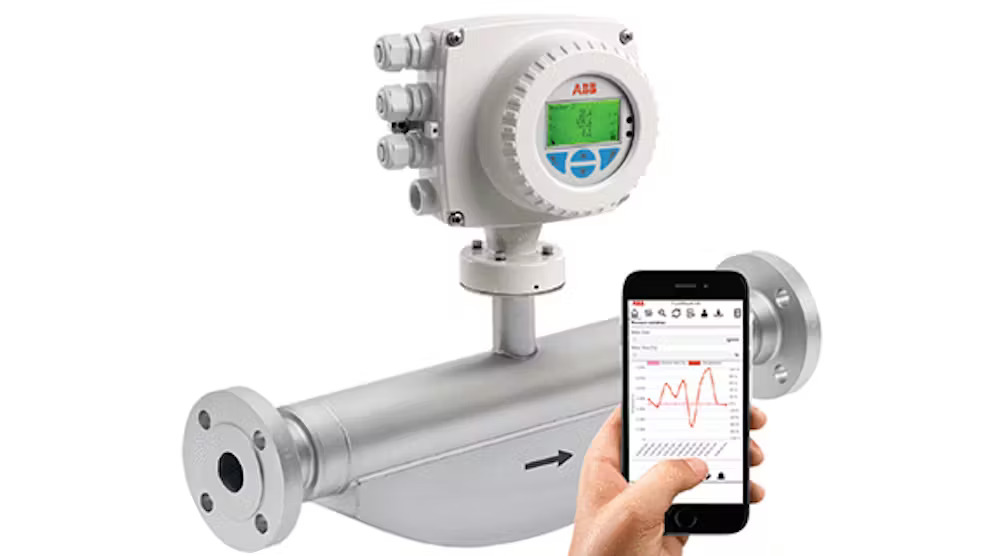 The ABB CoriolisMaster and ProcessMaster flowmeters combine Power Over Ethernet (PoE) with the ProfiNet protocol, providing a single-cable solution for both power and data transmission. Key benefits you can expect: Flexibility at Your Fingertips: Our integrated web...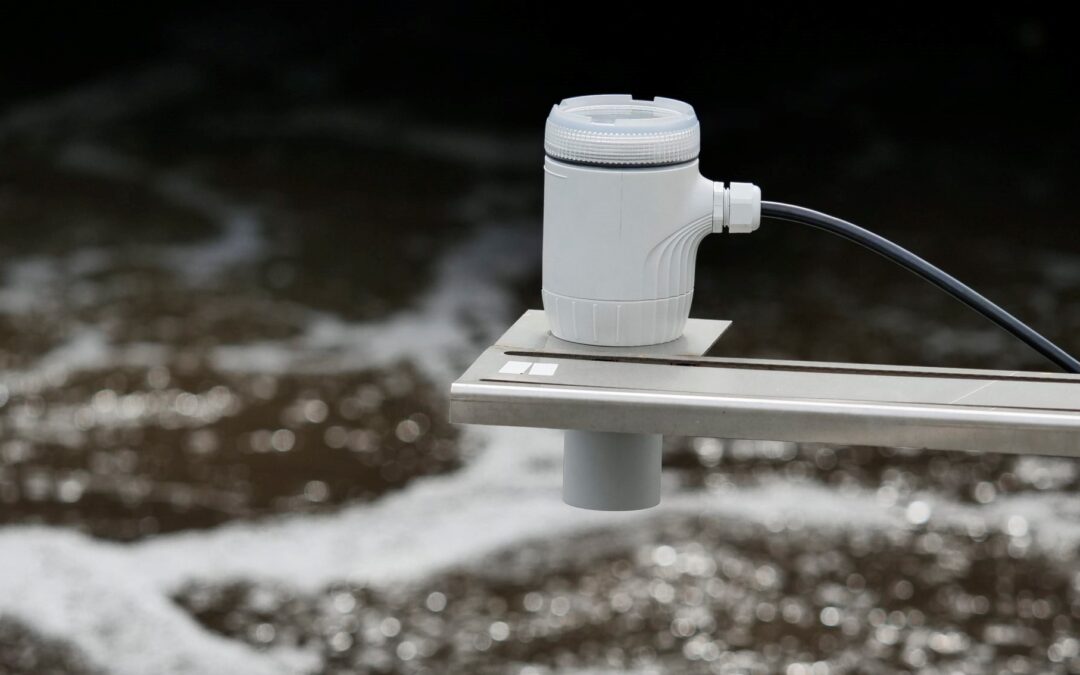 Are you looking for the right level product for your measuring task? As a manufacturer of level products based on various measuring methods, we are happy to support you in this search with our expertise.  The choice of level measurement technologies is vast – contact...