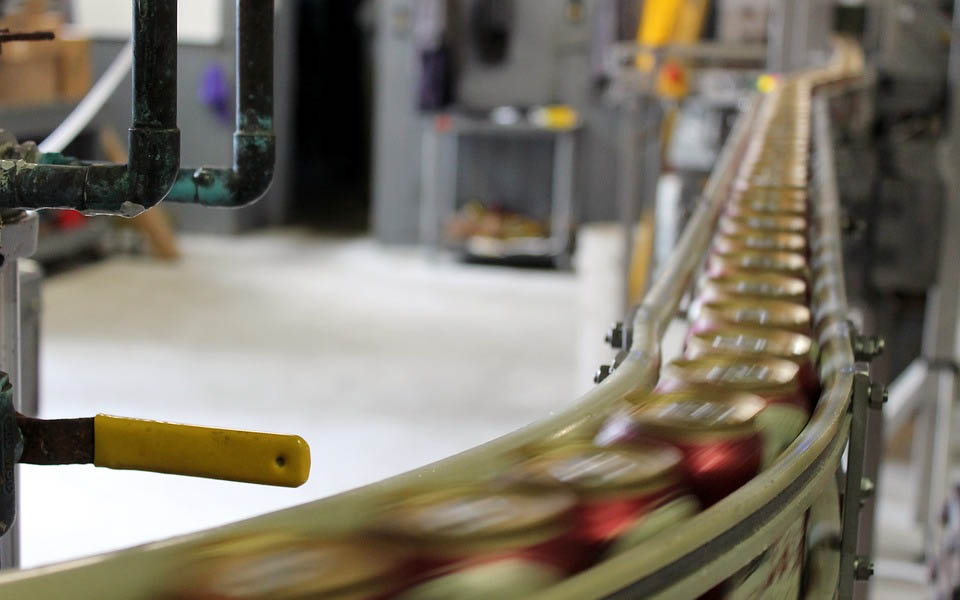 Overview   KC Controls have recently one of Europe's fastest growing Food and Drink groups This company boasts an operating income of over £25 million ABB and KC Controls helped provide a solution for their Cooker Monitoring and Control   What did they buy?   10 x...
read more
Measurement performance at the speed of light Connection made easy!     The first flow measurement devices leading the way         The business case for digitization is undisputed   Power over Ethernet Omits the need for a separate DC power infrastructure...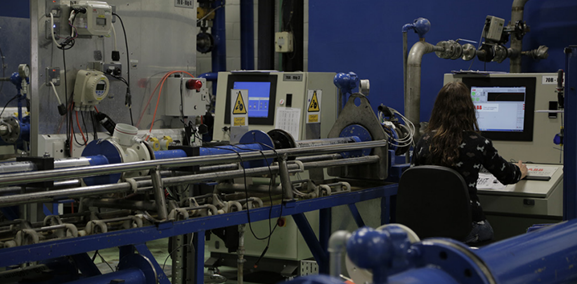 A variety of factors, including wear and tear and non-ideal installation conditions, can cause the performance of an instrument to deviate from its original calibrated values, making it important to check calibration on a regular basis.   Introduction The quality of...