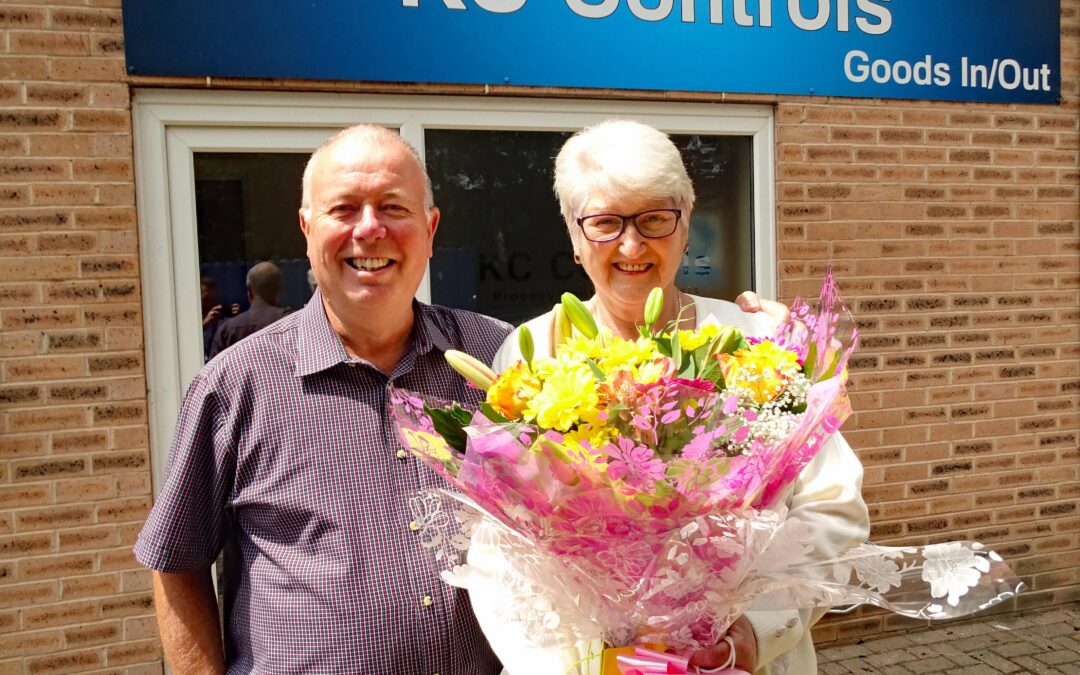 It is very unusual to have two people retiring at the same time, but after 29 and 10 years of dedicated hard work with KC Controls, husband and wife Ricky and Pat are setting their sights on a well-deserved retirement to spend more time exploring new adventures. After...
read more
KC Controls are delighted to announce, that the ABB AWT420 Transmitter has recently attained MCERTS product conformity, along with an associated range of new ABB pH sensors.   The certification follows extensive testing in accordance with Performance Standards and...
The phenomenon of stress cracking corrosion in stainless steel has been known for many decades now. Less well considered, though, is its impact on instrumentation fittings in high-pressure applications in corrosive environments. Under certain conditions, stress...