For more than 80 years, ABB's pressure measurement products deliver reliability, accuracy, repeatability and easy maintenance to customers worldwide.
Getting the best levels of efficiency and performance from your production process requires reliable, accurate pressure measurement. Choosing ABB pressure measurement solutions for your application means to decide for high-quality measurement. ABB offers one of the world's largest and most innovative product ranges, unrivalled in its breadth and scope. A common human-machine interface (HMI) enables you to easily configure, integrate and maintain ABB measurement products.
In onshore and offshore oil and gas, operators' demand for components that satisfy a reduction in leakage paths resulted in our designing the Monoflange valve, combining primary and secondary valves into one compact unit. Integrating piping and instrument...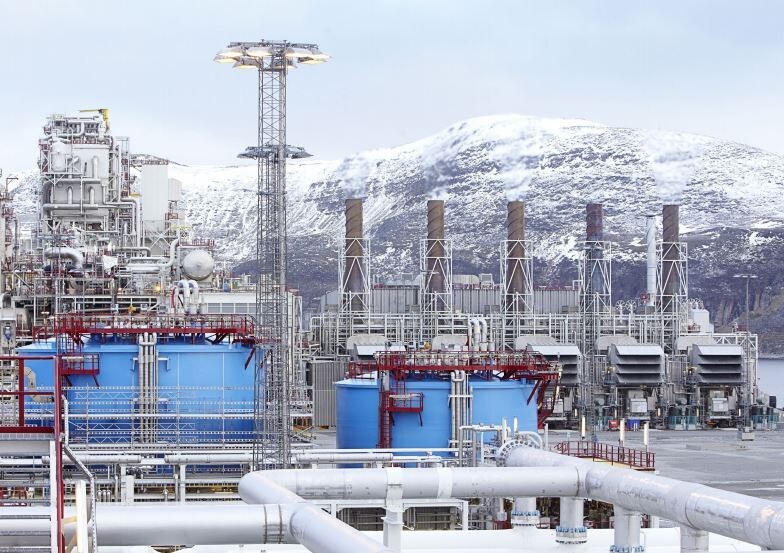 Achieving a differential pressure measurement requires two key elements – a primary element, which creates a restriction or reduction in the flowline to cause a pressure drop – and a differential pressure transmitter to calculate the flow. Selecting the right...