High quality process control and data recording instruments from ABB. ABB has developed a comprehensive family of process instrumentation and control instruments including process circular chart and paperless chart recorders.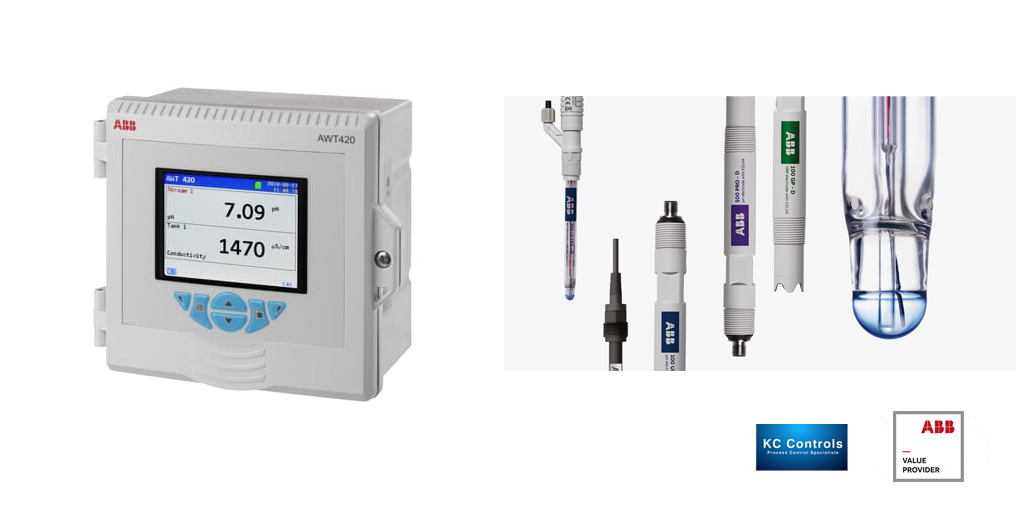 ABB has launched a new range of color-coded sensors that makes it easy to choose and manage the optimal pH measurement solution. The application driven designs are categorized into three groups: the 100 series for cost-effective measurement in general process...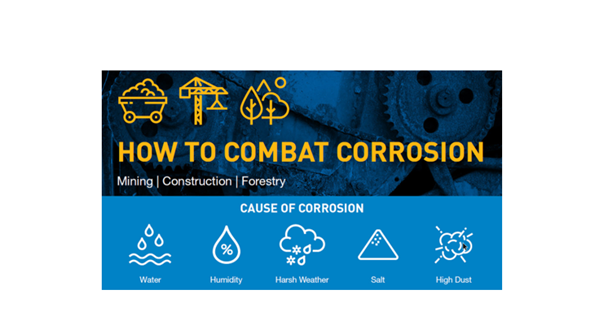 Corrosion management and prevention is a critical factor in many industrial settings. Left untreated, corrosion can put infrastructure, safety and business performance at risk – with potentially devastating consequences. It's also bad for the bottom line; a NACE...