Parker offers a range of air-line, pressure high flow and single phase regulators for instrumentation, filtration, refrigeration and pneumatic applications. Instrumentation regulators are used in the process, power, oil, gas and semiconductor industries to control the flow of liquids and gases with speed and precision. Air regulators provide quick response and accurate pressure regulation for the most demanding industrial air preparation applications, available as miniature, economy, compact, standard, hi-flow and pilot-operated regulators to meet a variety of service needs.
The refrigeration line of pressure regulators includes valves that control inlet, outlet or differential pressure. Each regulator is available with an assortment of variations which enable one regulator to perform multiple functions. All regulators are built to the highest quality standards, recognized around the world for their performance, durability and reliability.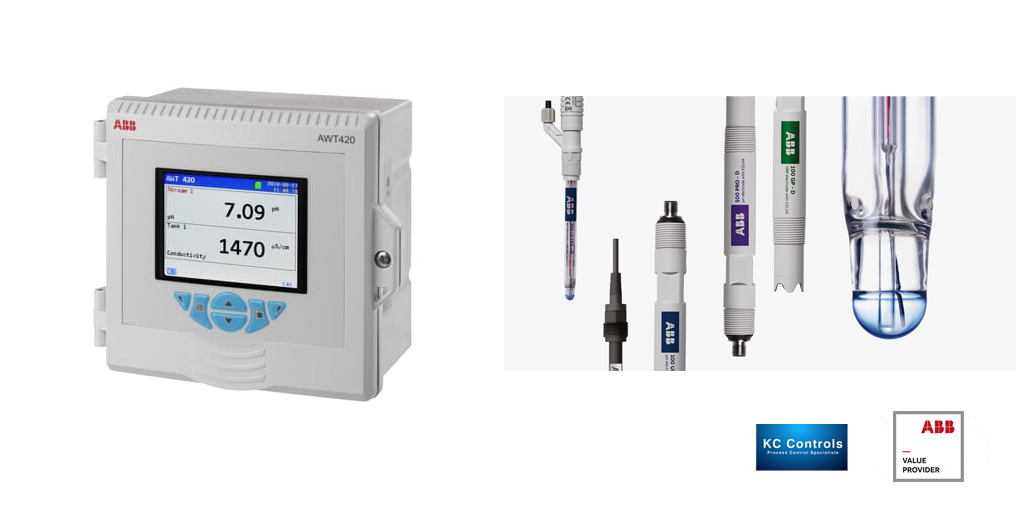 ABB has launched a new range of color-coded sensors that makes it easy to choose and manage the optimal pH measurement solution. The application driven designs are categorized into three groups: the 100 series for cost-effective measurement in general process...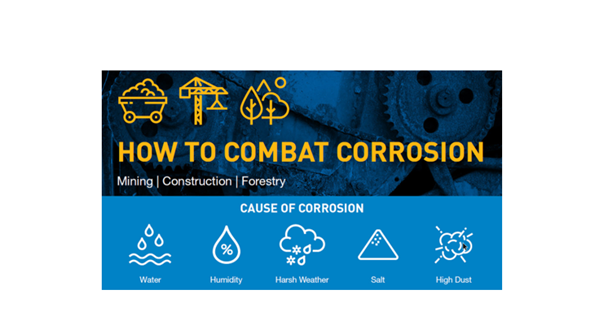 Corrosion management and prevention is a critical factor in many industrial settings. Left untreated, corrosion can put infrastructure, safety and business performance at risk – with potentially devastating consequences. It's also bad for the bottom line; a NACE...