Please include as much information as possible, a representative will give you a call to confirm on the below details before we are able to provide a quote.
Product Manager of Fittings IPDE at Parker Hannifin, David Edwards explains, how to select the correct Instrumentation tubing combinations to use with Parker Instrumentation Fittings Including the Parker A-Lock and CPI   For more information on the right tubing for...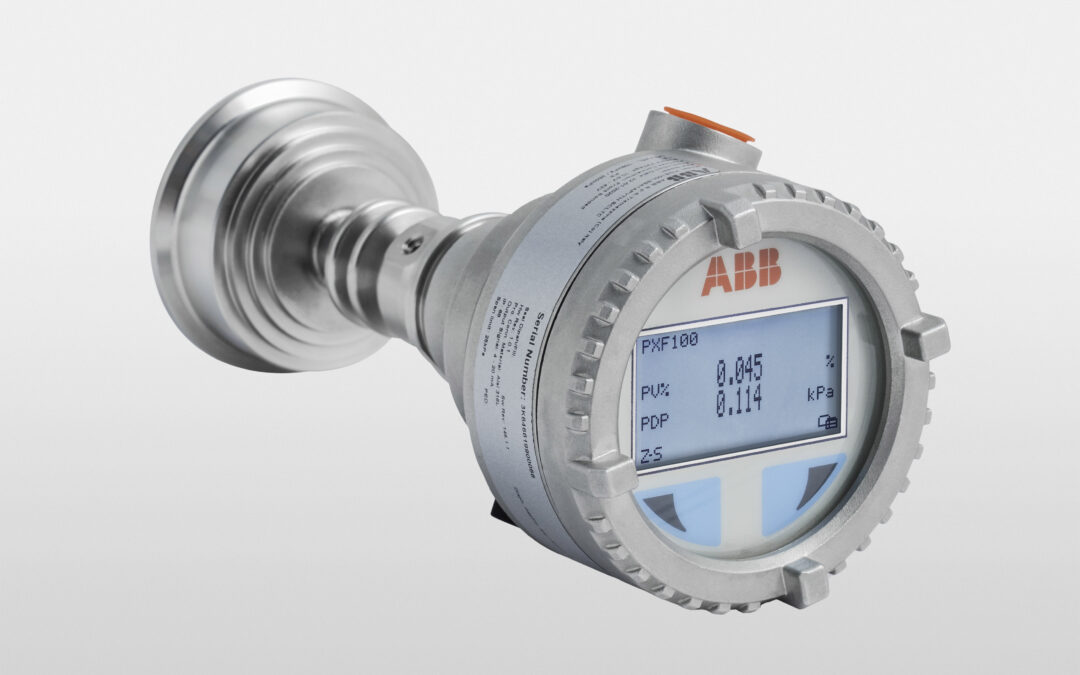 We are pleased to announce the release of new features and models on the Pxx100 family. Together with some new features on the standard PxS100 model, two new pressure transmitters are now available: PxF100, the Food and Beverage dedicated model, and PxD100, the...