Parker's new subsea valves have the ability to withstand long-term corrosion effects from high salt content sea water and perform in extreme temperature and pressure conditions, making them ideal for regions such as offshore Brazil, Gulf of Mexico, North Sea, West Africa and Asia.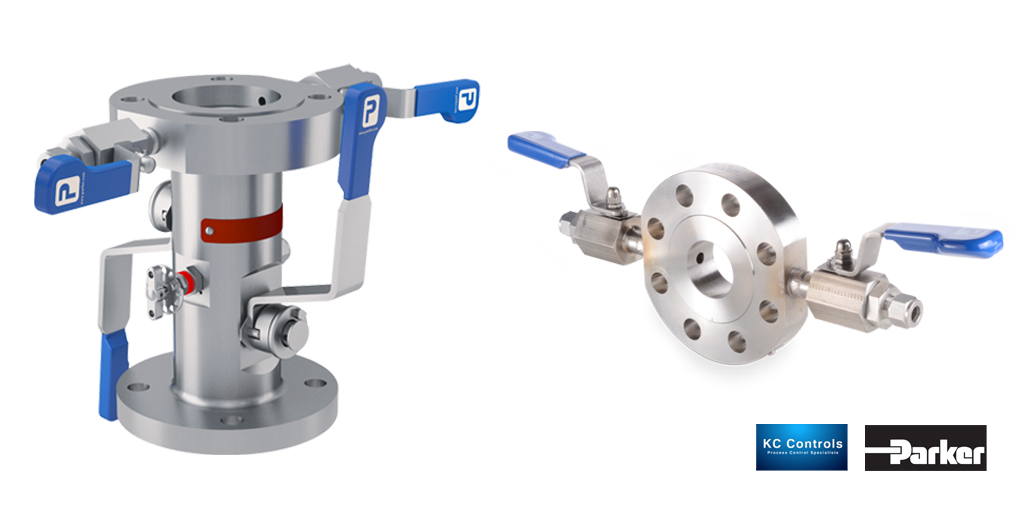 KC Controls, along with Jim Breeze a Parker product specialist, invite you to our latest webinar; Flushing Rings - An Opportunity for Growth.   In the Webinar you will learn Why we use a diaphragm seal What is a drip ring and its features Where in the...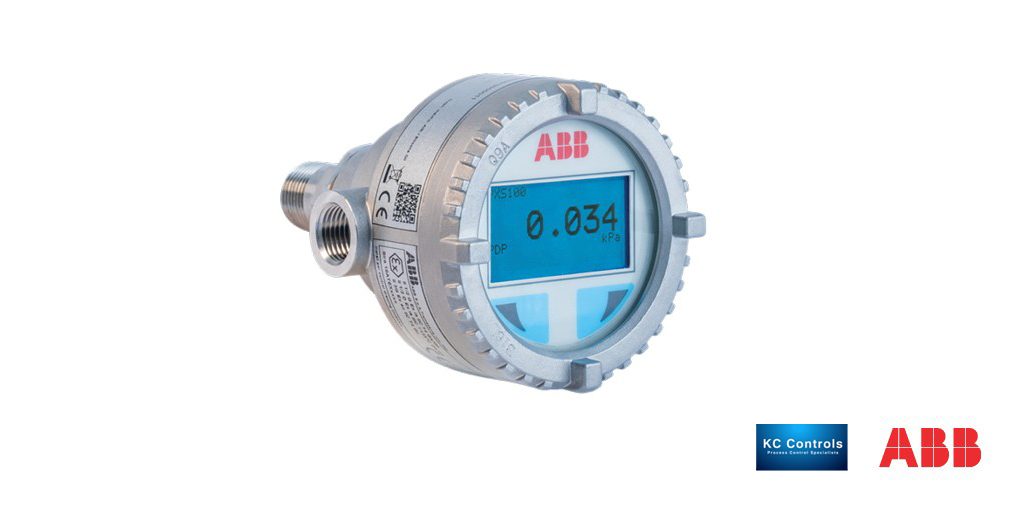 KC Controls, along with ABB's product specialists hosted our latest webinar exploring the latest Pressure Transmitter range.   In the recording you will learn: • The latest features and benefits on offer and how it can improve your process • How to get the...