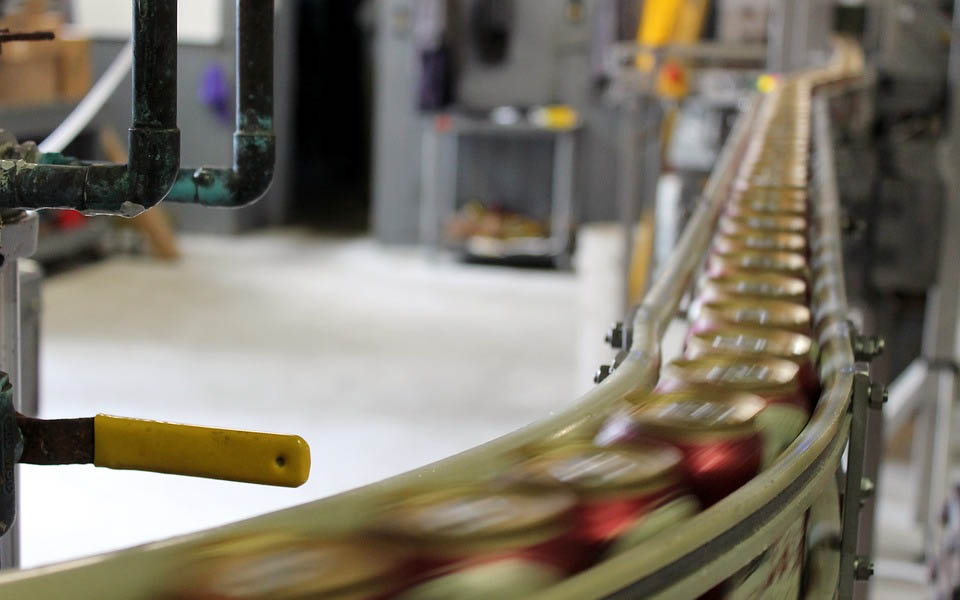 Overview   KC Controls have recently one of Europe's fastest growing Food and Drink groups This company boasts an operating income of over £25 million ABB and KC Controls helped provide a solution for their Cooker Monitoring and Control   What did they buy?   10 x...
read more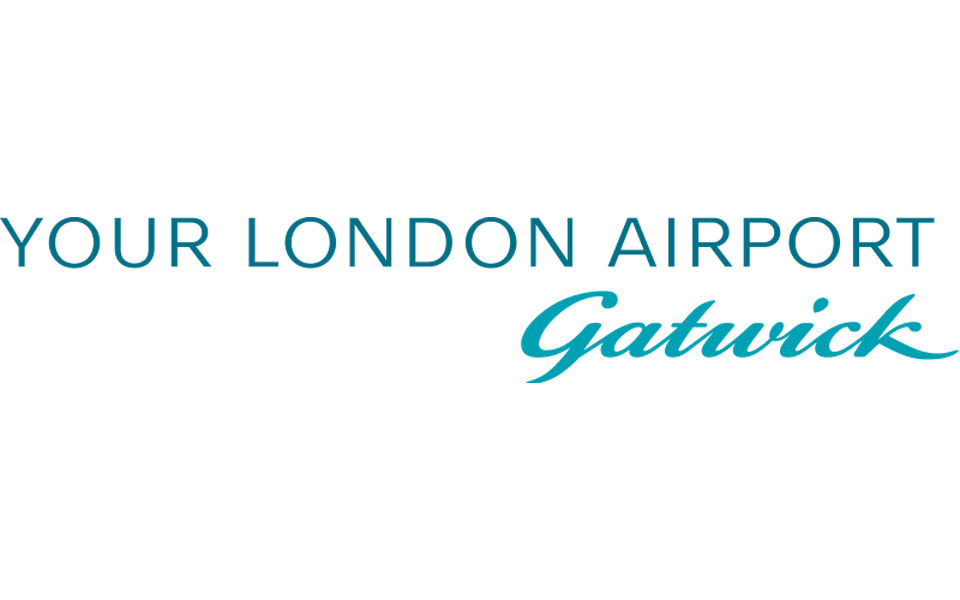 Marketing is amazing!!!  We love KC...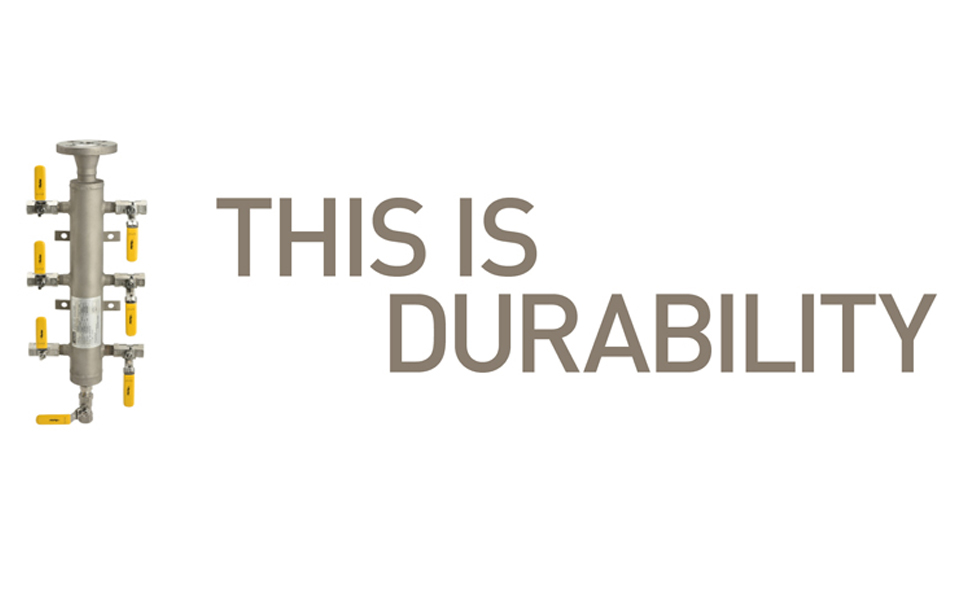 For Low Pressure - up to 275 psi Air Distribution Applications Manufactured from AISI 316 stainless steel the air header distribution manifold offers complete customer system compatibility that reduces installation time and potential leak paths. The coded welded...