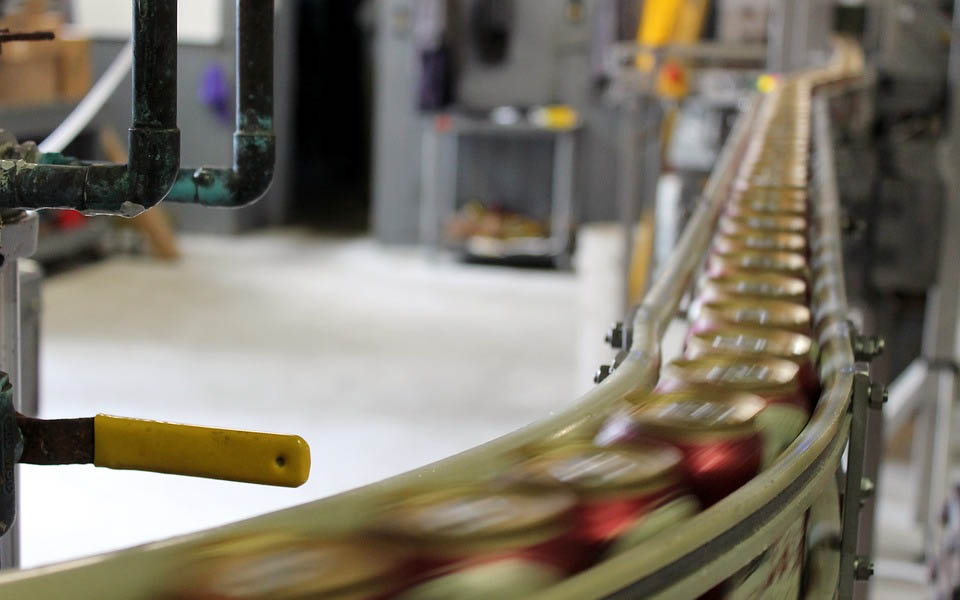 Overview   KC Controls have recently one of Europe's fastest growing Food and Drink groups This company boasts an operating income of over £25 million ABB and KC Controls helped provide a solution for their Cooker Monitoring and Control   What did they buy?   10 x...
read more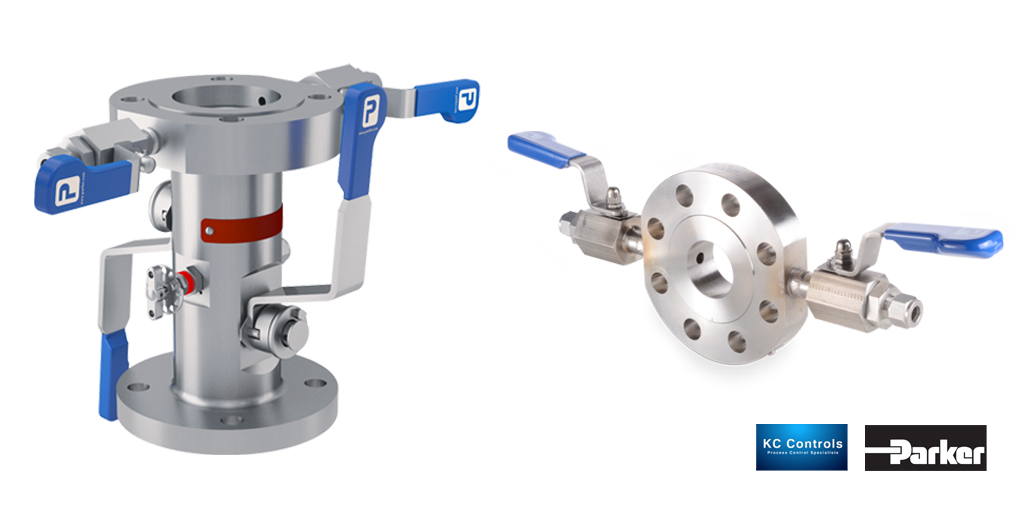 KC Controls, along with Jim Breeze a Parker product specialist, invite you to our latest webinar; Flushing Rings - An Opportunity for Growth.   In the Webinar you will learn Why we use a diaphragm seal What is a drip ring and its features Where in the...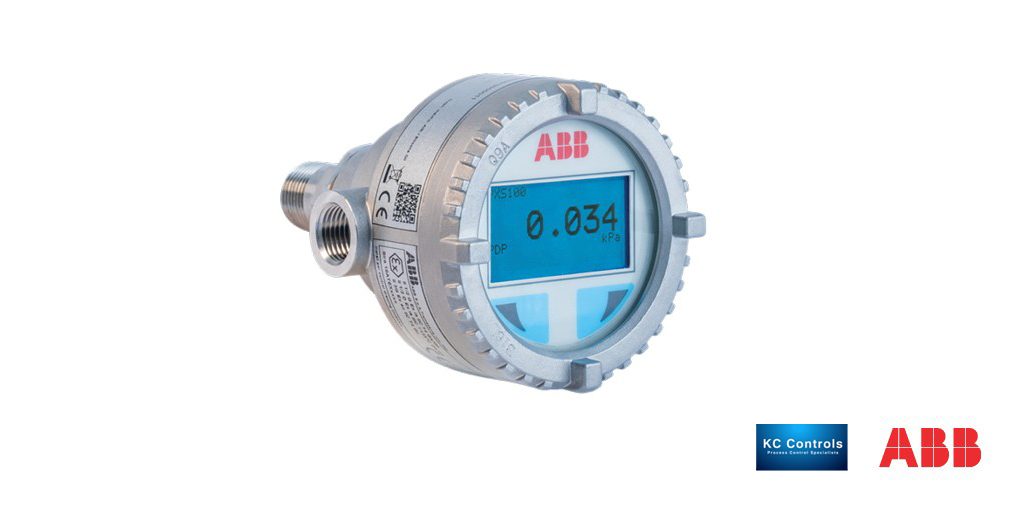 KC Controls, along with ABB's product specialists hosted our latest webinar exploring the latest Pressure Transmitter range.   In the recording you will learn: • The latest features and benefits on offer and how it can improve your process • How to get the...