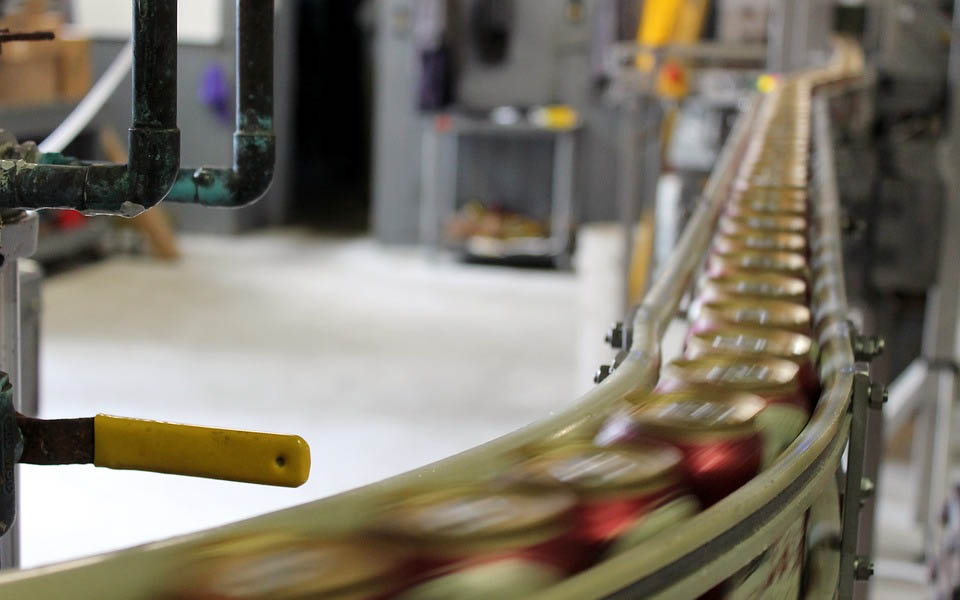 Overview   KC Controls have recently one of Europe's fastest growing Food and Drink groups This company boasts an operating income of over £25 million ABB and KC Controls helped provide a solution for their Cooker Monitoring and Control   What did they buy?   10 x...
read more
The Oil and Gas industry sector is driven by safety and has been for over 60 years around the globe. Whilst the industry has had issues with incidents, it has been proven that by adhering to good working practices and following recommended installation techniques and...
Many instruments and controls operating in hazardous industrial environments require instrument grade compressed air to ensure effective operation. Without clean, dry air, quality control and process control systems may be subject to damage from water and contaminants...