Many industrial processes require precise temperature measurement. For this, ABB offers one of the most extensive product portfolios. The reliable devices and solutions meet your requirements and they have proven themselves in many instances of use in various industries. ABB has extensive experience and supports you in the selection of tailor-made solutions.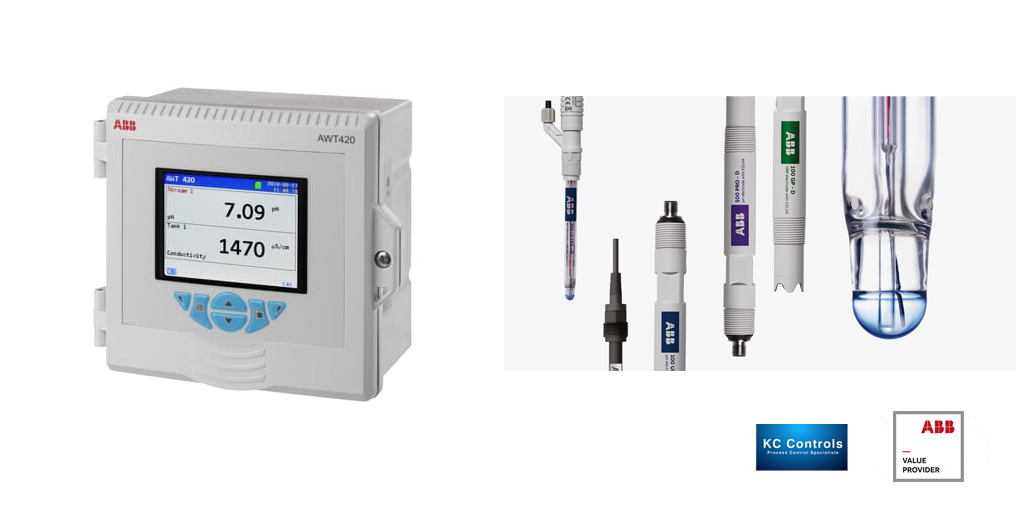 ABB has launched a new range of color-coded sensors that makes it easy to choose and manage the optimal pH measurement solution. The application driven designs are categorized into three groups: the 100 series for cost-effective measurement in general process...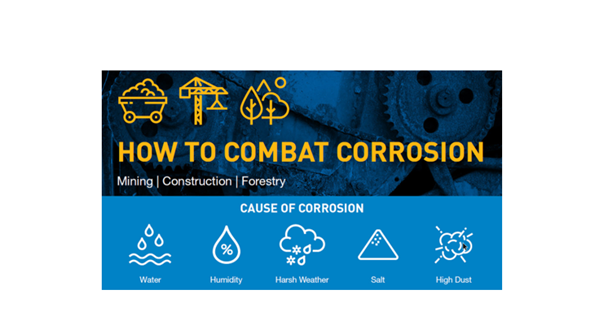 Corrosion management and prevention is a critical factor in many industrial settings. Left untreated, corrosion can put infrastructure, safety and business performance at risk – with potentially devastating consequences. It's also bad for the bottom line; a NACE...