Parker offers premium valves for use in hydraulic, pneumatic, instrumentation, refrigeration and aerospace applications, available in a variety of types and configurations. Parker valves can be manual, motor actuated or solenoid air operated and electrically actuated, while mounting configurations can be sub-based, in-line or manifold.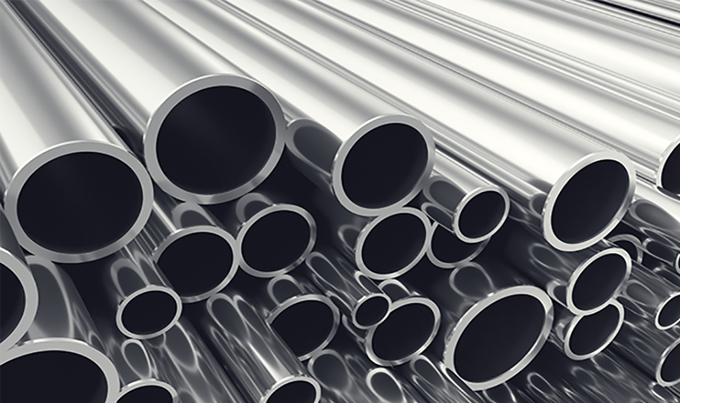 When designing a leak-free instrumentation system, one of the first steps to ensuring safety and reliability is to select the right tubing for the intended application. No system integrity is complete without this critical link and its compatibility with the rest of...
In light of the current situation, we would like to reassure customers that we are still fully operational. We can fulfil orders. Our staff are contactable via email. Our main office is being operated with a skeleton staff but you can call us on 01293 538940. In order...