High quality process control and data recording instruments from ABB. ABB has developed a comprehensive family of process instrumentation and control instruments including process circular chart and paperless chart recorders.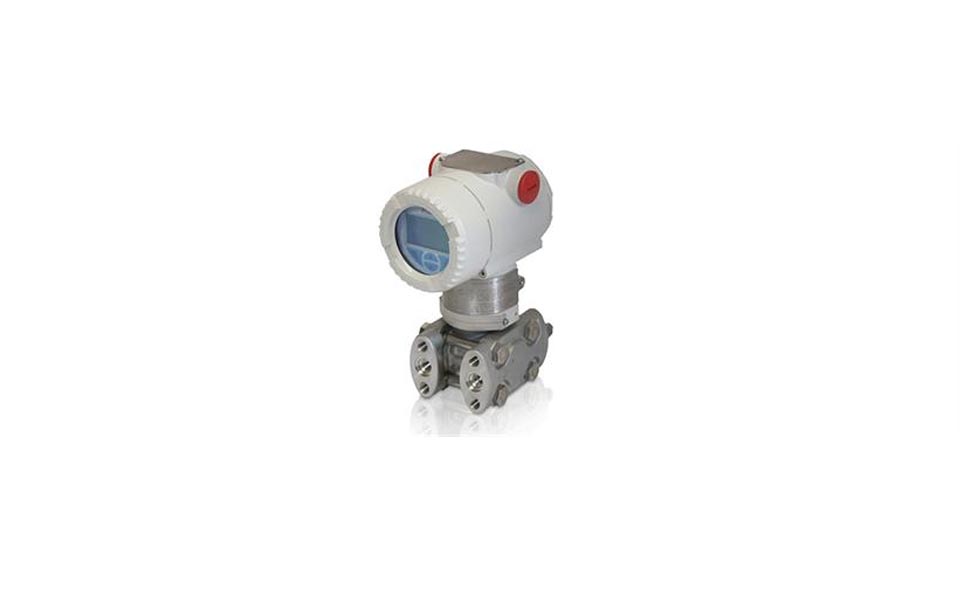 A pressure transmitter is a mechanical device that measures the expansive force of a liquid or gaseous sample. Also known as a pressure transducer, this type of sensor is typically composed of a pressure sensitive surface area made of steel, silicon, or other...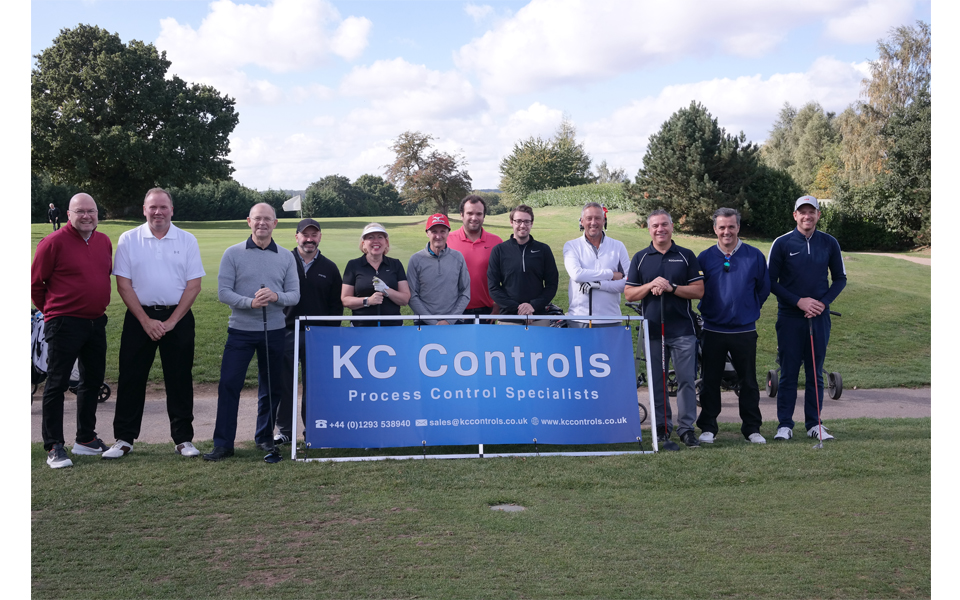 With the Ryder cup golf heroics for Europe this weekend you may forget there was a bigger golfing event taking place...... KC Controls Corporate golf day. The stage was set at the Wensum Valley Golf Course, Taverton. Three teams of four players made up of members of...
[do_widget id=tp_widget_recent_tweets-2]