Autoclave Engineers, now part of the Instrumentation Products Division of Parker Hannifin, combines high pressure industry knowledge, manufacturing expertise, and technological innovation to offer a broad range of products and services to our customers across a wide range of industries.
• Low Pressure Instrumentation Products to 15,000 psi (1035 bar)
• Medium Pressure Instrumentation Products to 20,000 psi (1380 bar)
• High Pressure Instrumentation Products to 60,000 psi (4135 bar)
• Ultra-High Pressure Instrumentation Products to 150,000 psi (10350 bar)
• Air Driven Liquid Pumps and Packaged Systems to 60,000 psi (4135 bar)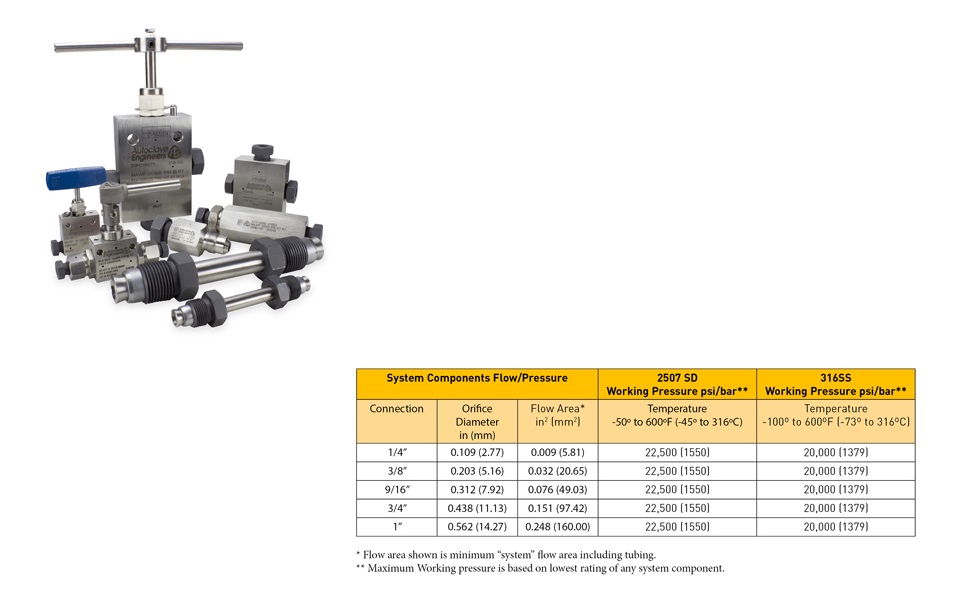 The demands on instrumentation systems designed for offshore applications continue to mount inexorably. There is a renewed focus on safety and reliability, driven by high profile accidents such as the Macondo/Deepwater Horizon oil spill in the Gulf of Mexico, but cost...
ABB's RVG200 is a touchscreen paperless recorder. The recorder is a secure, easy-to-use, touchscreen, paperless recorder featuring swipe gesture control. Recently KC Controls interviewed Martin Binney (Global Product Line Manager - Recording & Control) who explains...