Autoclave Engineers, now part of the Instrumentation Products Division of Parker Hannifin, combines high pressure industry knowledge, manufacturing expertise, and technological innovation to offer a broad range of products and services to our customers across a wide range of industries.
• Low Pressure Instrumentation Products to 15,000 psi (1035 bar)
• Medium Pressure Instrumentation Products to 20,000 psi (1380 bar)
• High Pressure Instrumentation Products to 60,000 psi (4135 bar)
• Ultra-High Pressure Instrumentation Products to 150,000 psi (10350 bar)
• Air Driven Liquid Pumps and Packaged Systems to 60,000 psi (4135 bar)
Electromagnetic Flowmeters are used for measuring for process management, revenue collection, liquid transportation and energy conservation. Recently KC Controls interviewed Alan Hunt (ABB Product Manager for Measurement & Analytical UK and Ireland) who explains...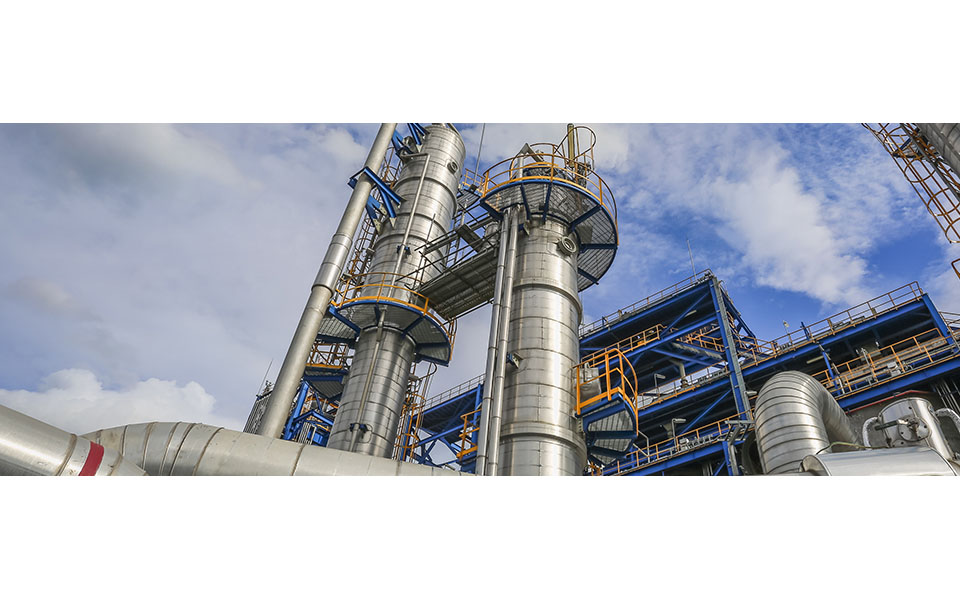 Thermal mass flowmeters are used for direct measurement of gas mass flow rates (kg/h) without additional, costly measurement instrumentation. Typical gas flowmeters acquire the sample's operating volume flow which can vary due to variations in pressure, temperature,...