Autoclave Engineers, now part of the Instrumentation Products Division of Parker Hannifin, combines high pressure industry knowledge, manufacturing expertise, and technological innovation to offer a broad range of products and services to our customers across a wide range of industries.
• Low Pressure Instrumentation Products to 15,000 psi (1035 bar)
• Medium Pressure Instrumentation Products to 20,000 psi (1380 bar)
• High Pressure Instrumentation Products to 60,000 psi (4135 bar)
• Ultra-High Pressure Instrumentation Products to 150,000 psi (10350 bar)
• Air Driven Liquid Pumps and Packaged Systems to 60,000 psi (4135 bar)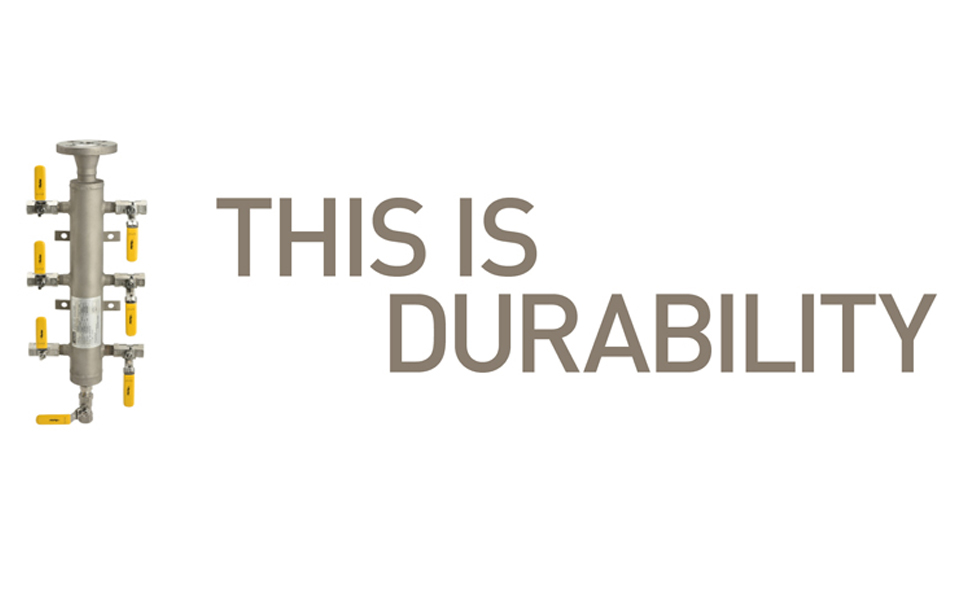 For Low Pressure - up to 275 psi Air Distribution Applications Manufactured from AISI 316 stainless steel the air header distribution manifold offers complete customer system compatibility that reduces installation time and potential leak paths. The coded welded...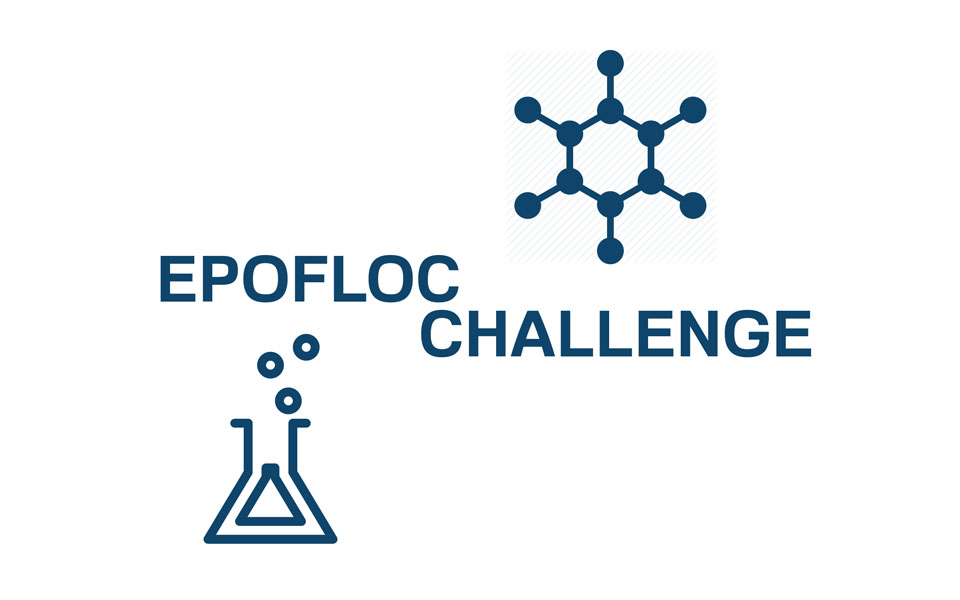 Did you know heavy metals are one of pollutants contributing to Global warming? Nevertheless, KCS have an environmentally friendly way of removing these heavy metals. It's called EpoFloc! The environmentally friendly EpoFloc is suited to removing numerous heavy metals...