Autoclave Engineers, now part of the Instrumentation Products Division of Parker Hannifin, combines high pressure industry knowledge, manufacturing expertise, and technological innovation to offer a broad range of products and services to our customers across a wide range of industries.
• Low Pressure Instrumentation Products to 15,000 psi (1035 bar)
• Medium Pressure Instrumentation Products to 20,000 psi (1380 bar)
• High Pressure Instrumentation Products to 60,000 psi (4135 bar)
• Ultra-High Pressure Instrumentation Products to 150,000 psi (10350 bar)
• Air Driven Liquid Pumps and Packaged Systems to 60,000 psi (4135 bar)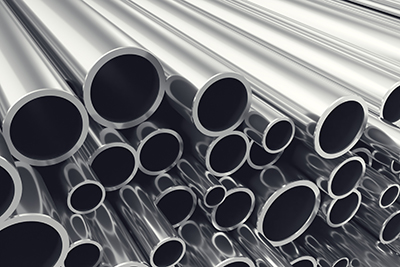 When designing a leak-free instrumentation system, one of the first steps to ensuring safety and reliability is to select the right tubing for the intended application. No system integrity is complete without this critical link and its compatibility with the rest of...
In light of the current situation, we would like to reassure customers that we are still fully operational. We can fulfil orders. Our staff are contactable via email. Our main office is being operated with a skeleton staff but you can call us on 01293 538940. In order...