Autoclave Engineers, now part of the Instrumentation Products Division of Parker Hannifin, combines high pressure industry knowledge, manufacturing expertise, and technological innovation to offer a broad range of products and services to our customers across a wide range of industries.
• Low Pressure Instrumentation Products to 15,000 psi (1035 bar)
• Medium Pressure Instrumentation Products to 20,000 psi (1380 bar)
• High Pressure Instrumentation Products to 60,000 psi (4135 bar)
• Ultra-High Pressure Instrumentation Products to 150,000 psi (10350 bar)
• Air Driven Liquid Pumps and Packaged Systems to 60,000 psi (4135 bar)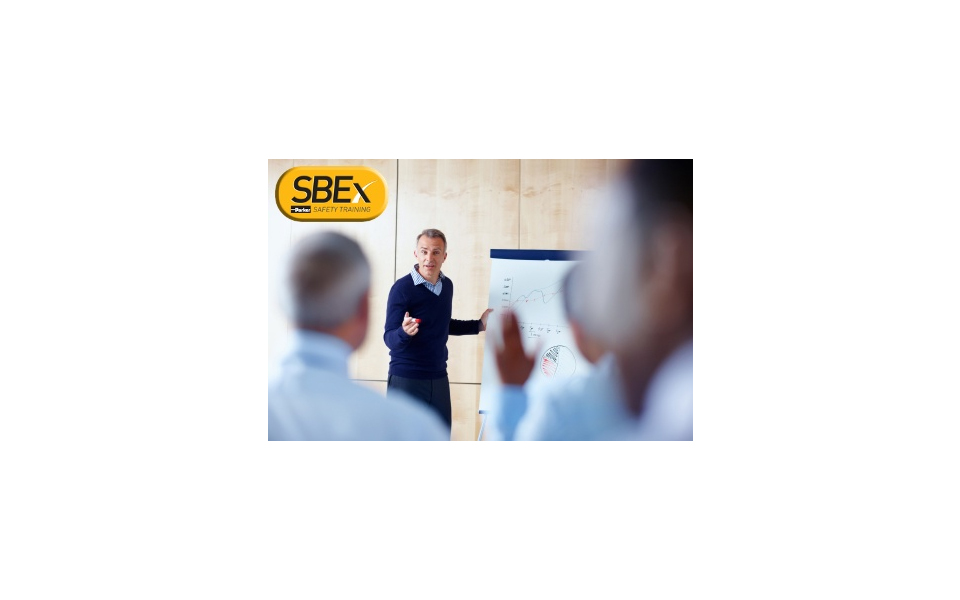 KC Controls and Parker Instrumentation Products Division is pleased to offer two Small Bore Expert (SBEx) training courses: SBEx Training - Low Pressure SBEx Training - High Pressure (Autoclave) The correct, safe assembly of the Instrumentation tube connections...
Last Wednesday (5th September) KC Controls participated in the Innovation Fire & Security's Golf day which was in aid of raising funds for Chestnut Tree Hospice. KC Controls helped sponsor one of the holes which saw former and Current Crawley Town players including...