Parker offers premium valves for use in hydraulic, pneumatic, instrumentation, refrigeration and aerospace applications, available in a variety of types and configurations. Parker valves can be manual, motor actuated or solenoid air operated and electrically actuated, while mounting configurations can be sub-based, in-line or manifold.
Electromagnetic Flowmeters are used for measuring for process management, revenue collection, liquid transportation and energy conservation. Recently KC Controls interviewed Alan Hunt (ABB Product Manager for Measurement & Analytical UK and Ireland) who explains...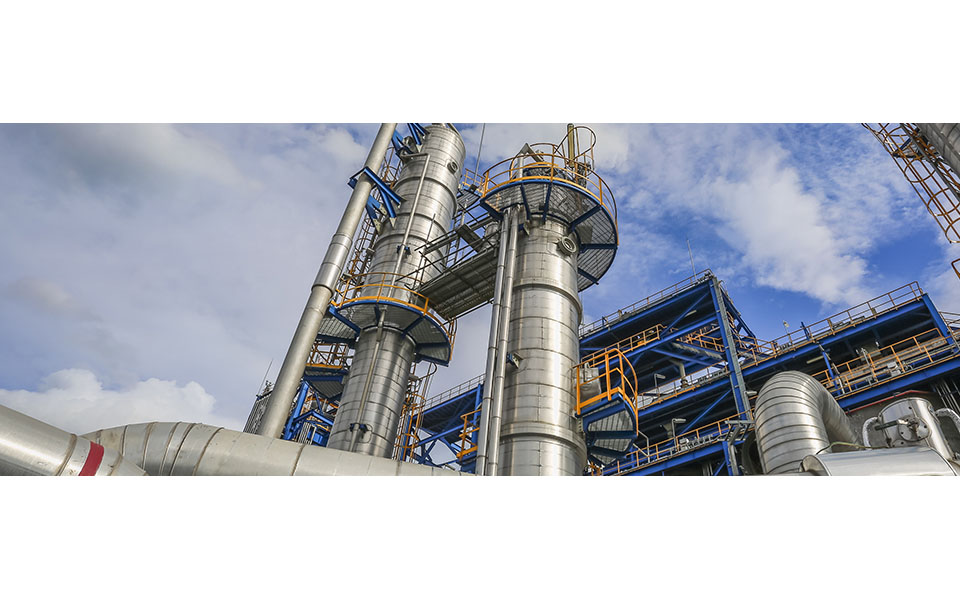 Thermal mass flowmeters are used for direct measurement of gas mass flow rates (kg/h) without additional, costly measurement instrumentation. Typical gas flowmeters acquire the sample's operating volume flow which can vary due to variations in pressure, temperature,...