Complete the form below to download our latest brochure.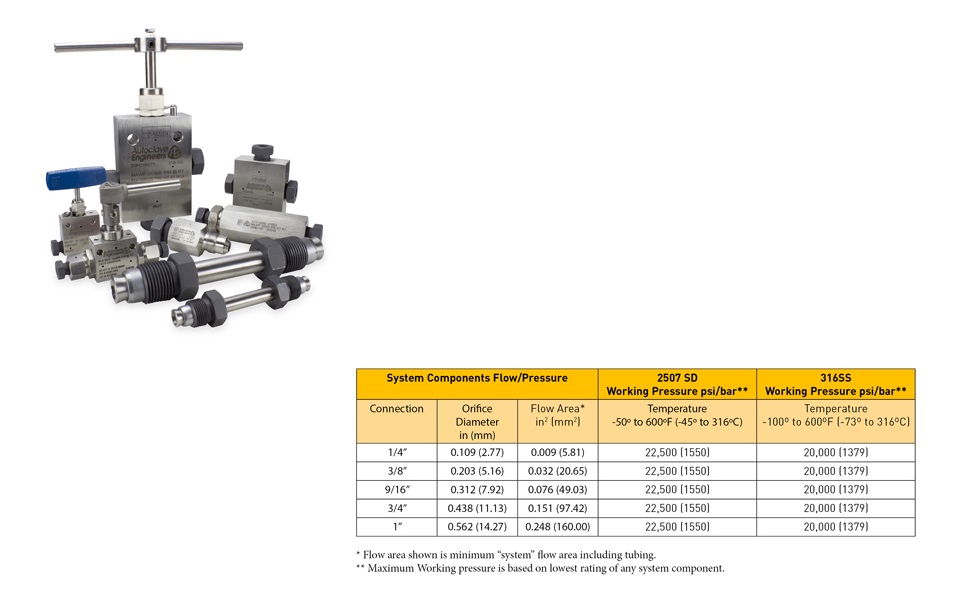 The demands on instrumentation systems designed for offshore applications continue to mount inexorably. There is a renewed focus on safety and reliability, driven by high profile accidents such as the Macondo/Deepwater Horizon oil spill in the Gulf of Mexico, but cost...
ABB's RVG200 is a touchscreen paperless recorder. The recorder is a secure, easy-to-use, touchscreen, paperless recorder featuring swipe gesture control. Recently KC Controls interviewed Martin Binney (Global Product Line Manager - Recording & Control) who explains...