Excellence in client relations
Part of KC Controls business strategy is to work extremely closely with our partners to ensure that our customer service remains at a high level. In many cases, our internal systems are connected directly to our partner's networks to gain timely access to current technical information, up to date pricing and manufacturing data.
This allows us to have all the information our customers require at our fingertips. In addition, with direct lines to our partners, management teams and support personnel we ensure that an order placed with KC Controls is technically correct and delivered on time.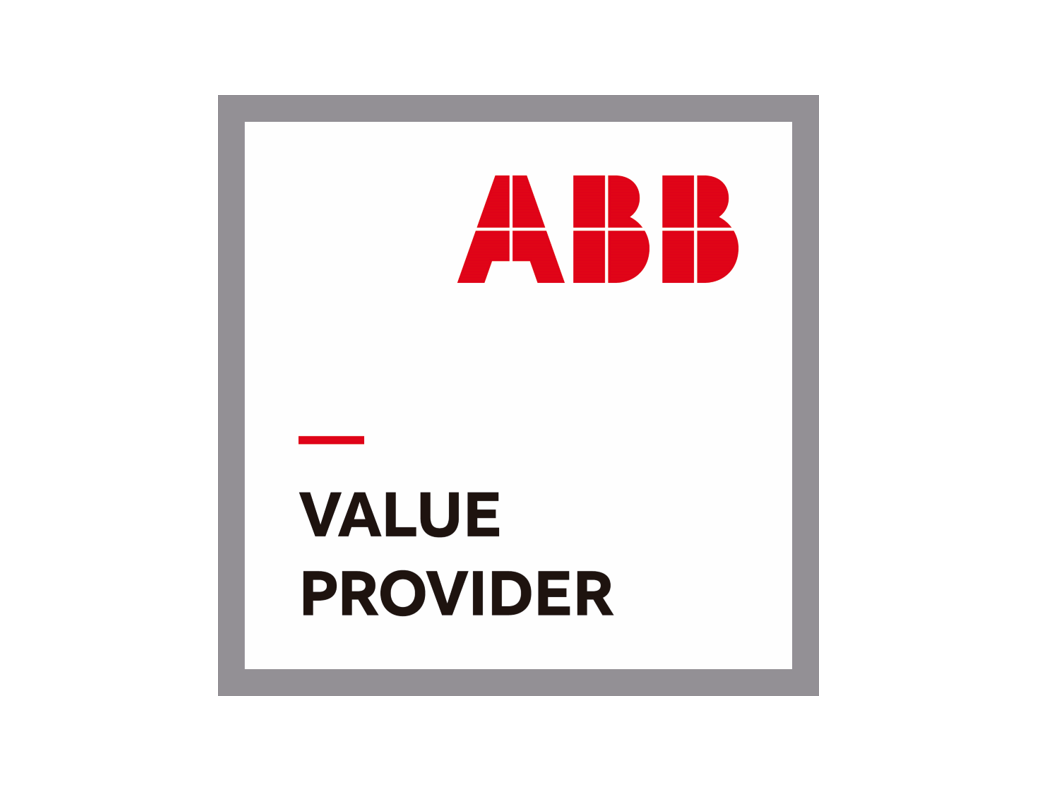 ABB is a pioneering technology leader that is writing the future of industrial digitalization. For more than four decades, they have been at the forefront, innovating digitally connected and enabled industrial equipment and systems. Every day, they drive efficiency, safety and productivity in utilities, industry, transport and infrastructure globally. With a heritage spanning more than 130 years, ABB operates in more than 100 countries and employs around 135,000 people.
ABB Measurement & Analytics have a long and established relationship with KC Controls as a 'First Tier Channel Partner' and we are pleased to offer ABB's high quality products to our client base.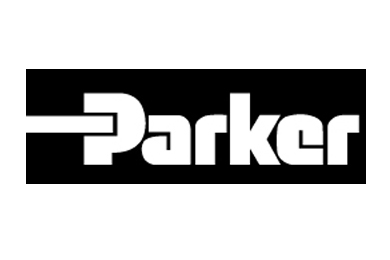 Parker Hannifin is the world's leading diversified manufacturer of motion and control technologies, providing precision-engineered solutions for a wide variety of commercial, mobile, industrial and aerospace markets. KC Controls selects the best Parker has to offer and delivers it to you packaged with great application, precise engineering and excellent customer care.
Parker Hannifin originally selected KC Controls as a Partner to take their instrumentation products to market and provide customers with technical assistance, support and of course access to stock.
Here at KC Controls, we stock a wide range of Parker Autoclave products, which are manufactured to the highest standard and they are made to withstand pressures of over 100,000 psi. Parker Autoclave Engineers has been long established as the world leader in high pressure fluid handling components for the chemical/ petrochemical, water jet cutting, research and oil & gas industries.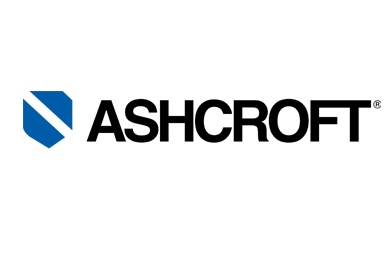 Products manufactured by Ashcroft Inc. have become the benchmark in pressure and temperature measurement and include gauges, thermometers, switches, transducers, transmitters, instrument isolators and diaphragm seals and control and calibration equipment.
Used in wastewater treatment facilities, biotech and pharmaceutical labs, medical applications, semiconductor facilities, refineries, power generation plants and many more. KC Controls selects Ashcroft products that are the benchmark in pressure and temperature measurement.
Corrosion is a major challenge for many design engineers and specifiers in the general industrial market. Choosing the right materials is critical to ensure optimal performance, as even the highest quality products can fail if not used properly. Materials selection:...
KC Controls are proud to be a apart of the ABB Value Provider Program. As a ABB Value Provider we are fully trained, regularly audited and officially authorized to represent specific ABB products and services. For more information on ABB products, please feel free to...