Overview Videos of ABB's and Parker products. Exploring how these products can help industries and operations. If you have any questions, please contact us.
Electromagnetic Flow – St Neot's
The Importance of KC Controls
Can you guess the KC Landmarks?
SBEx Training with KC Controls
Things you did not know about ABB
How can Autoclave Tubing benefit you?
Things you did not know about Parker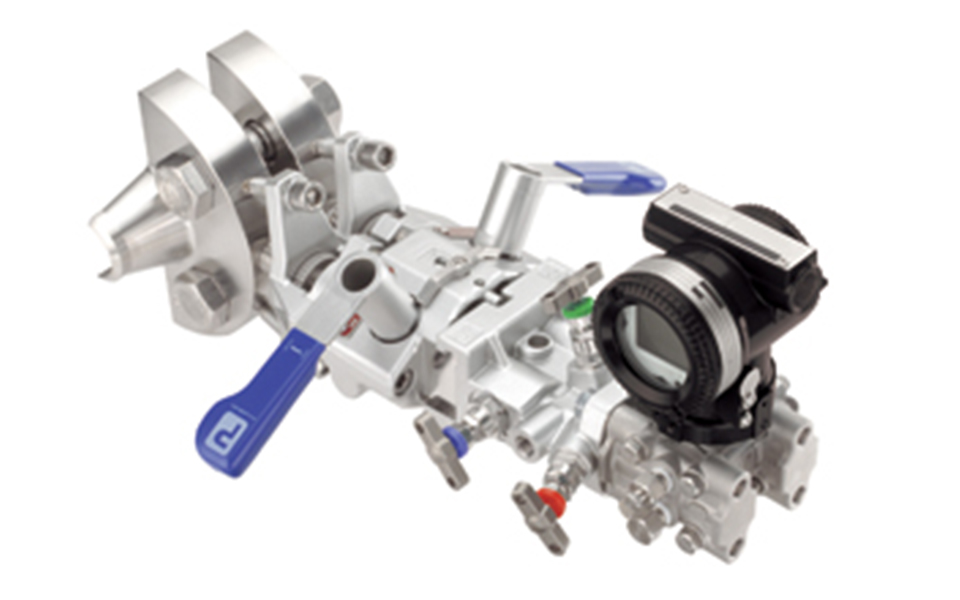 Here is the second part provided from Parker Hannifin to help ensure your instrumentation tube and fittings system is as safe as possible. Step 6 – Material Selection Choice of the correct material based on corrosion resistance, process fluid, temperature and cost is...
Founded in 1986, we pride ourselves on providing high quality products alongside great customer service and this ethos has allowed KC to become a significant part of our customers' supply chain. Yet did you know KC Controls have helped many iconic places in the UK...