Overview Videos of ABB's and Parker products. Exploring how these products can help industries and operations. If you have any questions, please contact us.
Electromagnetic Flow – St Neot's
The Importance of KC Controls
Can you guess the KC Landmarks?
SBEx Training with KC Controls
Things you did not know about ABB
How can Autoclave Tubing benefit you?
Things you did not know about Parker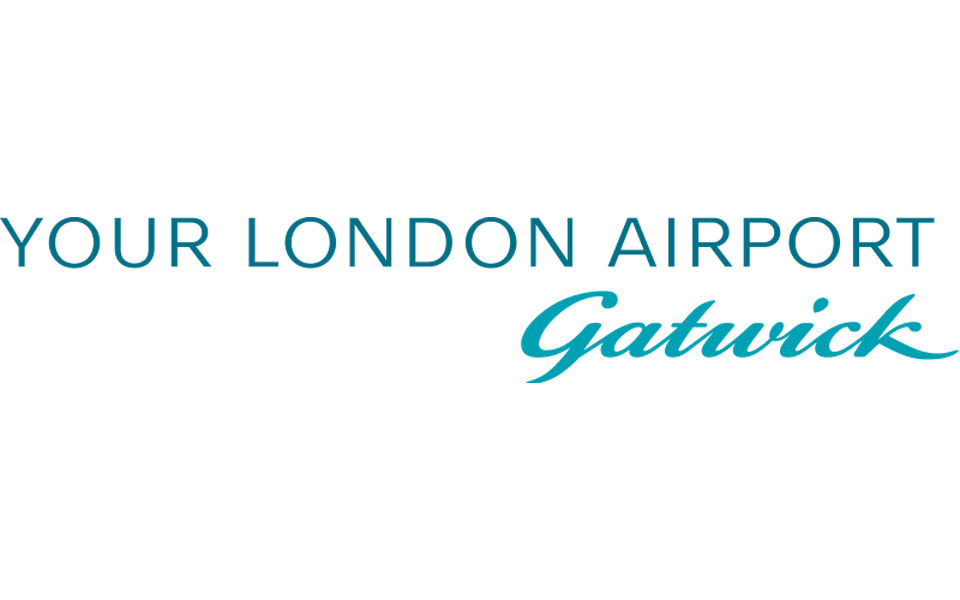 Marketing is amazing!!!  We love KC...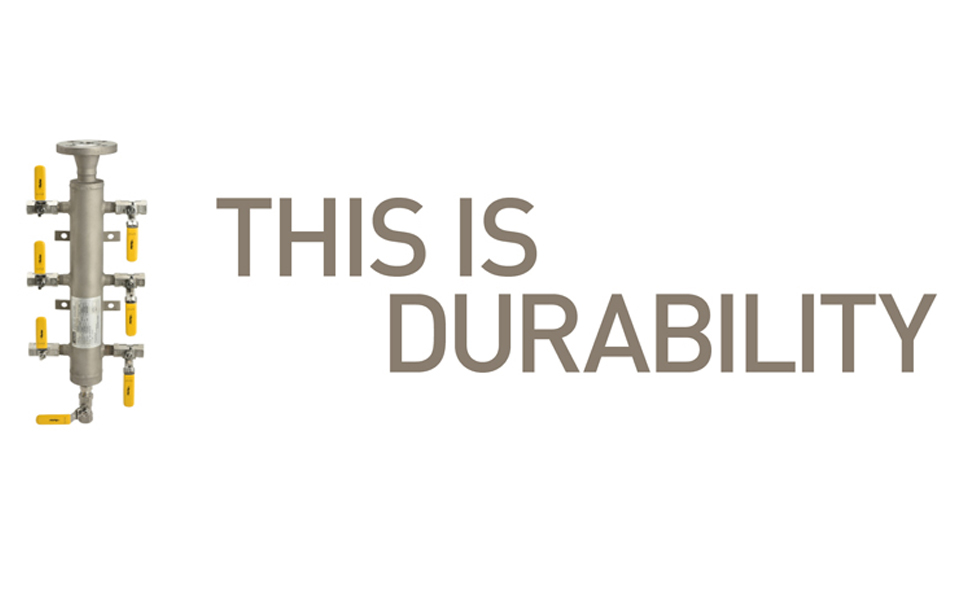 For Low Pressure - up to 275 psi Air Distribution Applications Manufactured from AISI 316 stainless steel the air header distribution manifold offers complete customer system compatibility that reduces installation time and potential leak paths. The coded welded...