Many industrial processes require precise temperature measurement. For this, ABB offers one of the most extensive product portfolios. The reliable devices and solutions meet your requirements and they have proven themselves in many instances of use in various industries. ABB has extensive experience and supports you in the selection of tailor-made solutions.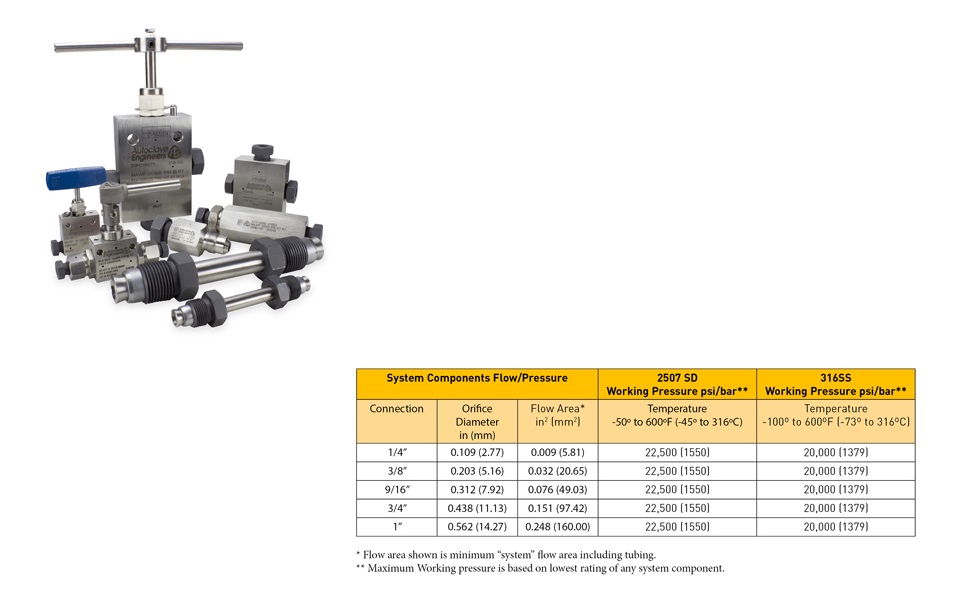 The demands on instrumentation systems designed for offshore applications continue to mount inexorably. There is a renewed focus on safety and reliability, driven by high profile accidents such as the Macondo/Deepwater Horizon oil spill in the Gulf of Mexico, but cost...
ABB's RVG200 is a touchscreen paperless recorder. The recorder is a secure, easy-to-use, touchscreen, paperless recorder featuring swipe gesture control. Recently KC Controls interviewed Martin Binney (Global Product Line Manager - Recording & Control) who explains...