Many industrial processes require precise temperature measurement. For this, ABB offers one of the most extensive product portfolios. The reliable devices and solutions meet your requirements and they have proven themselves in many instances of use in various industries. ABB has extensive experience and supports you in the selection of tailor-made solutions.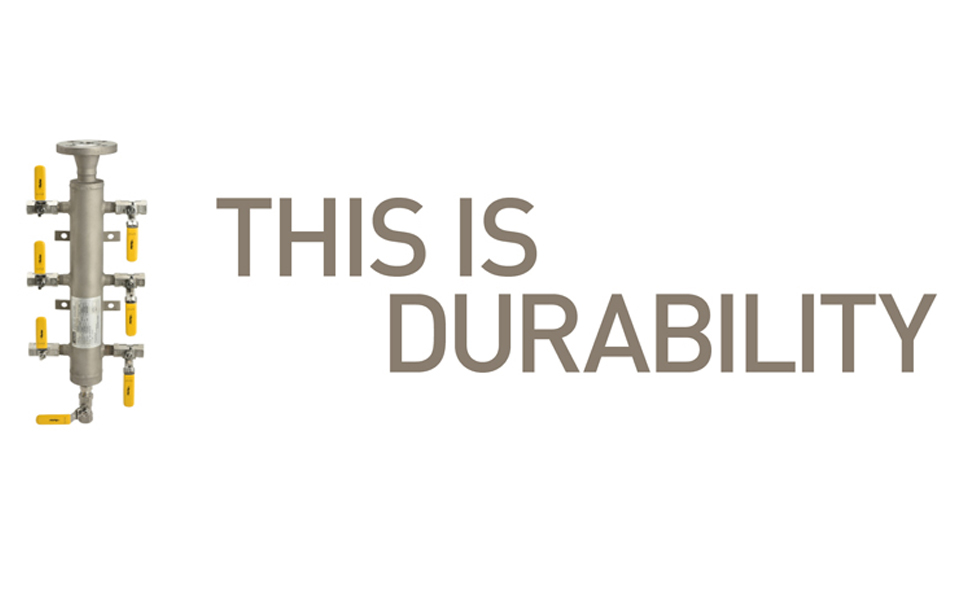 For Low Pressure - up to 275 psi Air Distribution Applications Manufactured from AISI 316 stainless steel the air header distribution manifold offers complete customer system compatibility that reduces installation time and potential leak paths. The coded welded...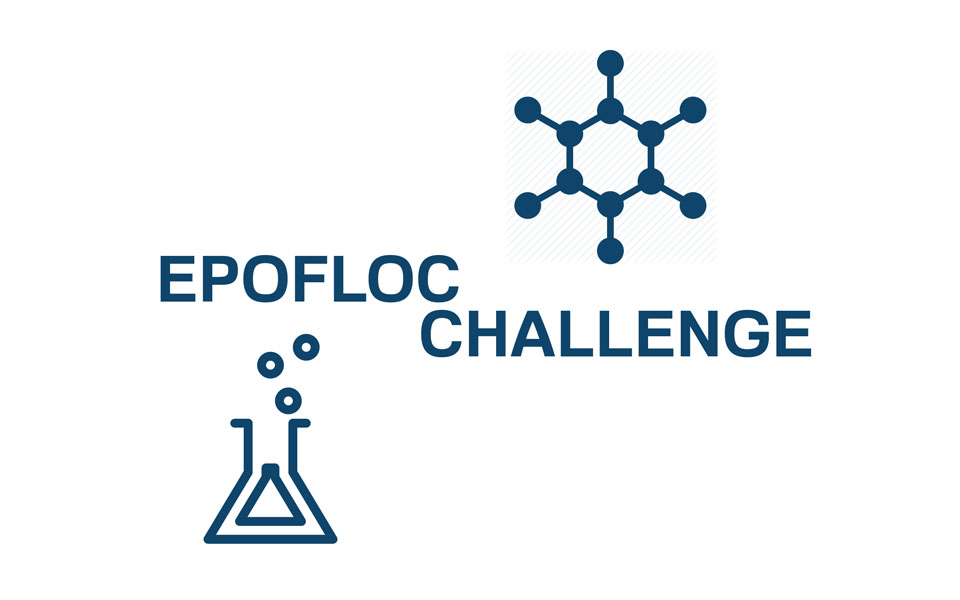 Did you know heavy metals are one of pollutants contributing to Global warming? Nevertheless, KCS have an environmentally friendly way of removing these heavy metals. It's called EpoFloc! The environmentally friendly EpoFloc is suited to removing numerous heavy metals...