KC Controls are experts in process control and measurement instrumentation. Having recently become an ABB Value Provider, the partnership supports the exceptional service the company pride themselves on.
KC Controls was formed over thirty years ago by two engineers, Klaus and Charles who at the time were working for a company called Foxboro who were looking to sell through distribution and the two engineers saw the business opportunity and created KC Controls.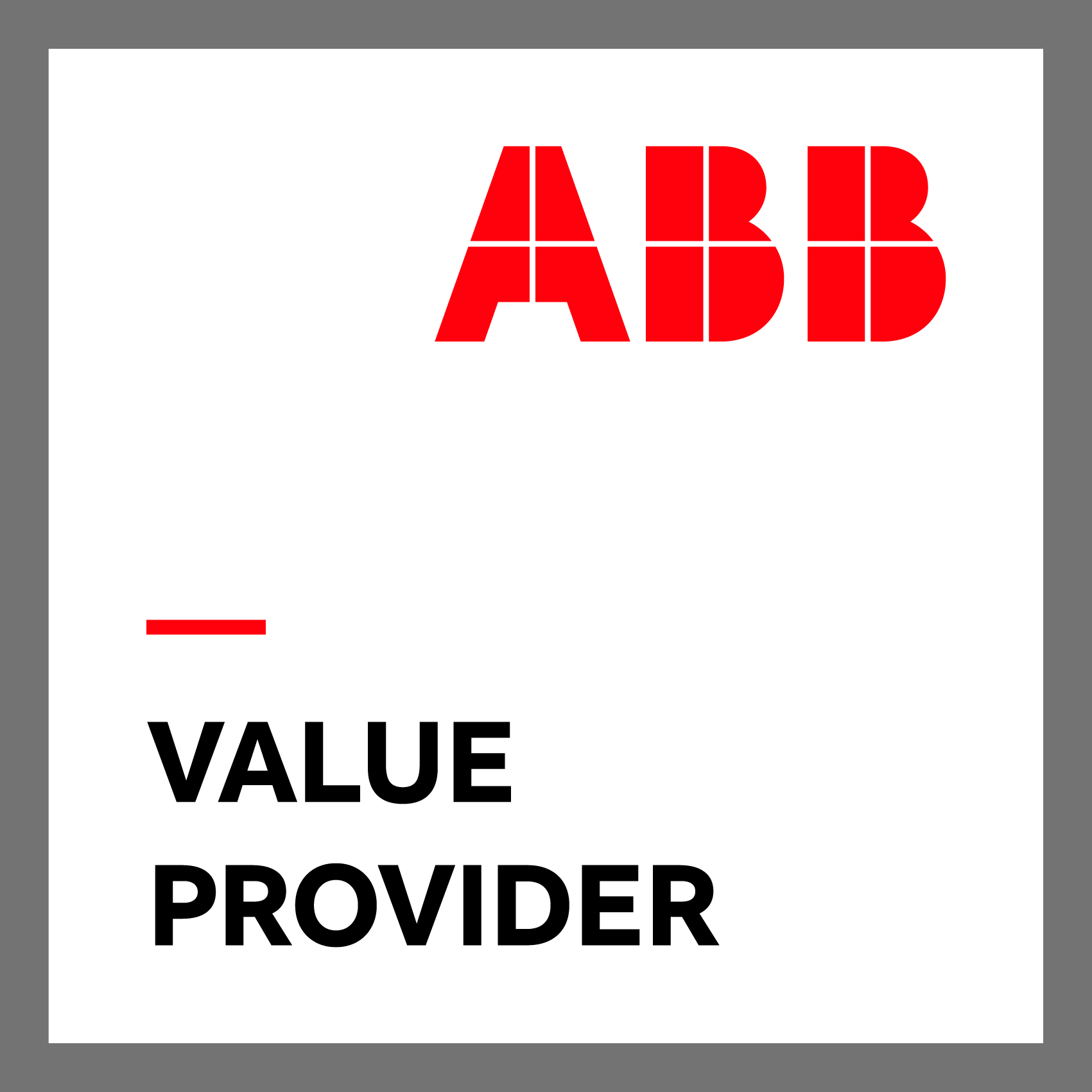 KC Controls continue to grow and now employs more than 20 staff selling and supporting process measurement and control products into the UK covering a wide variety of industries.
KC Controls recently became an ABB Value Provider for ABB Measurement and Analytics. We spoke to Tony Wort and Andy Carter, Directors at KC Controls about the company and how becoming a ABB Value Provider will enhance the business.
How long have KC Controls been working with ABB?
KC Controls became an ABB Channel Partner in 2002, offering the complete range of Measurement and Analytical products. Since ABB introduced the ABB Value Partner system, we have been working hard with them to create sound and professional business practices, all of which are imperative to obtaining and maintain the AVP status.
What are your customers looking for when they come to you for help?
Customers come to KC Controls looking for us to provide them with solutions in both the engineering and supply of products to fulfil their process instrumentation and control requirements.
There is a huge importance in selecting the correct instruments for their application as this can optimise their processes, provide cost savings, introduce more process reliability and reduce plant maintenance.
For us to give the best advice we need a good understanding of our customer's process. We ask questions about the application and use our experience to determine the best solution for them.
How does being an ABB Value Provider help you to deliver a higher level of service to your customers?
Part of becoming an ABB Value Provider includes a certified training program where all of our internal and external engineers go through product training which once passed certifies them to sell the ABB products. Having such knowledge provides our customers with full confidence on the product selection and services that we provide.
KC Controls continue to develop and participate in the ABB certified training programme, allowing us to offer our customers a full understanding of the current ABB portfolio. Being a ABB Value Provider not only strengthens our product knowledge, our customer service, but also the relationship we have with ABB.
The ABB Value Provider programme also grants us access to additional resources and expertise across the global ABB enterprise, this we can use and pass on to our customers where needed.
What recent examples can you give of projects where the collaboration between KC Controls and ABB has delivered for the customer?
KC Controls recently completed a project for a large company that handles specialist chemicals here in the UK. The company were looking to measure and control vessel temperatures across their plant and required a solution.
After discussions with KC Controls, they were offered a wireless solution allowing them to achieve huge savings on cabling and installation. Expert support was offered throughout the project with exceptional support from ABB's temperature and recorder/control product managers. This collaboration was recognised and appreciated by the customer and this subsequently went some way to win both KC Controls and ABB the contract.
What are the changing trends in measurement and analytics?
One of the changing trends in process measurement and control is in remote access to the instrument's diagnostics. As companies look to reduce costs, they drive towards greater levels of functionality in our products.
Companies that have production processes are applying instruments that have inherent technology such as condition monitoring to better manage their process plants. The time of engineers is precious, and it is perhaps no longer possible to have a number of instrumentation engineers on site. Because there is now, and continually in the future the ability to access instrumentation, we can interrogate instruments remotely and retrieve information such as the diagnostics and measurements. We can support the customer with our service engineers who have the ability to analyse instruments performance and functionality away from the plant. Having this expertise can become invaluable to our customer base.
What are your predictions for the future in measurement and analytics?
The method of measuring parameters such as flow, temperature or pressure is not going to change dramatically; it will be the means and speed at which data can be transferred between instruments, how that data is then communicated and used within our customers' organisations. With more data from their process and their instrumentation, they will be able to make more informed decisions which will help them to improve the efficiency, reliability, and productivity of their production processes.
If you would like any further information please feel free to fill out our contact form below and a member of KC Controls will be in contact.