For more than 100 years, ABB's flow measurement products deliver reliability, accuracy, repeatability and easy maintenance to customers worldwide. Getting the best levels of efficiency and performance from your production process requires reliable, accurate flow measurement. Choosing ABB flow measurement solutions for your application means to decide for high-quality measurement. ABB offers one of the world's largest and most innovative product ranges, unrivalled in its breadth and scope. A common HMI platform (human machine interface platform) enables you to easily configure, integrate and maintain ABB measurement products.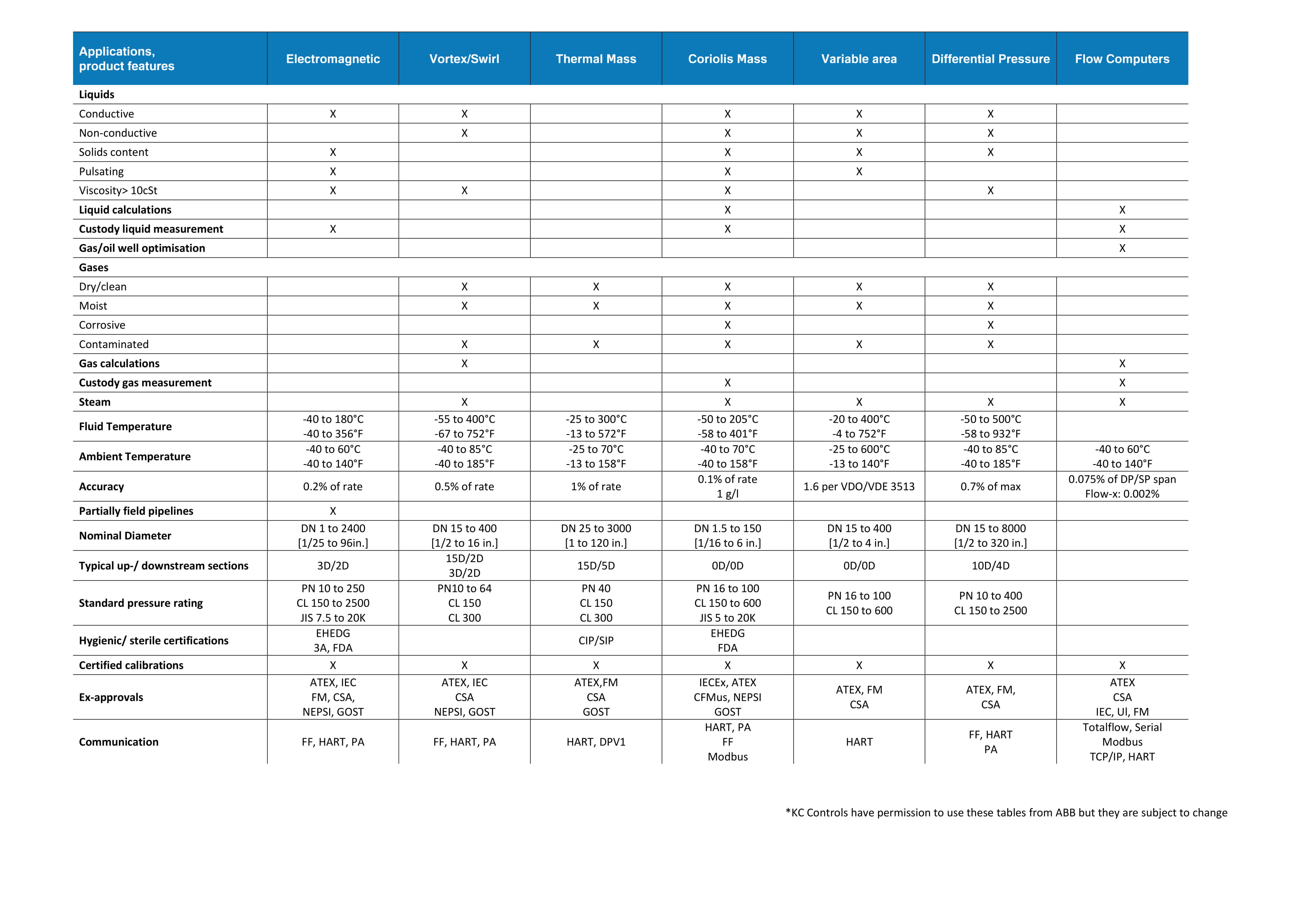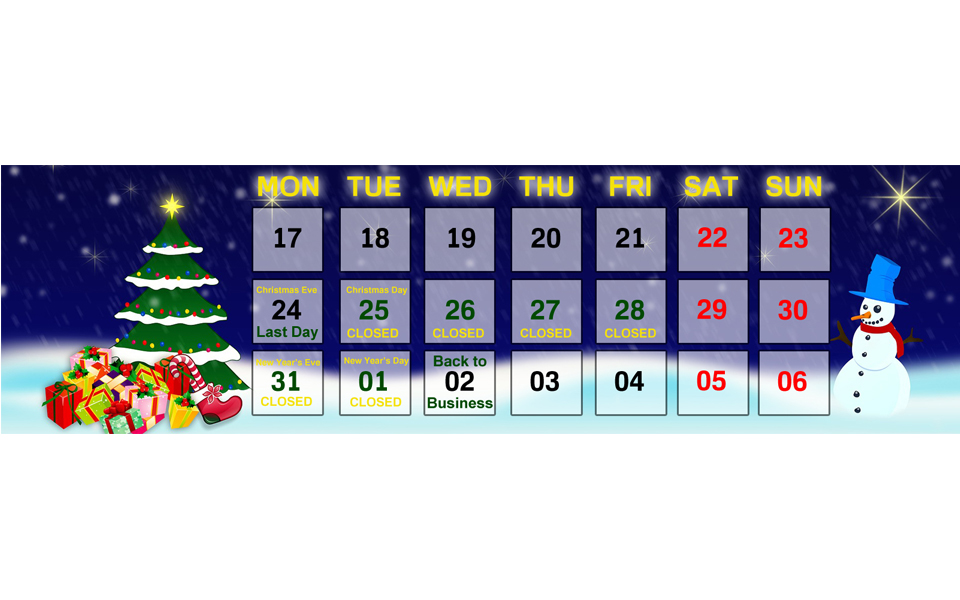 It's beginning to look a lot like Christmas, Everywhere you go...... ♫ ♪ ♫ Yes, another year nearly over and Christmas is just round the corner. We would like to take this opportunity to wish you and your family a very Merry Christmas and a fantastic New Year! We will...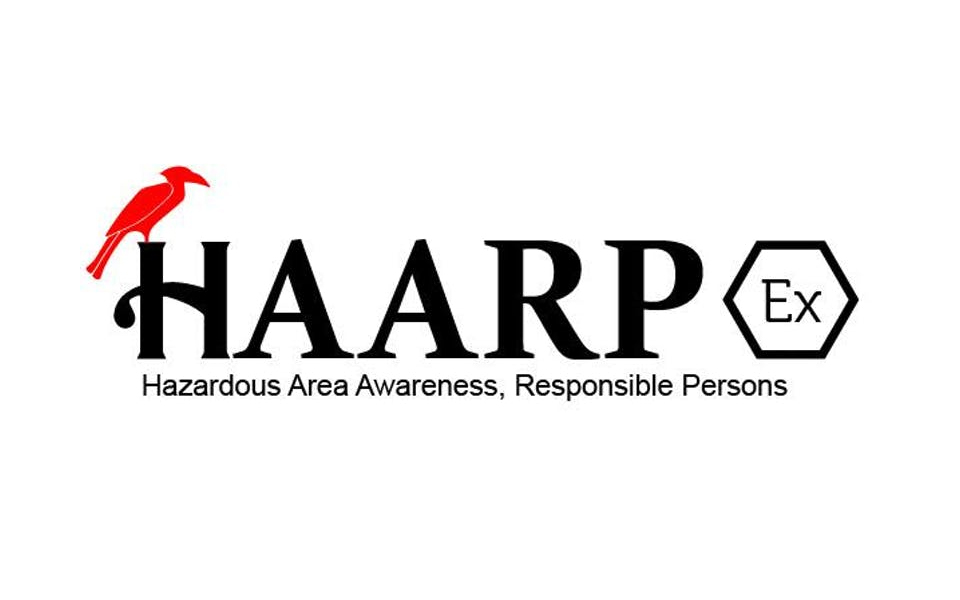 KC Controls are proud to sponsor HARRP The Seminar by Hornbill Engineering and Industrial Training At this event you can collaborate with like minded engineers, asset owners and experts within the Hazardous Area Environment. Talks and insights, from industry experts...