The ability to continuously and accurately measure water quality is a key requirement in many processes. Our trusted range of water analysis solutions provide real-time data on process conditions that can be used to improve efficiency, tighten performance and safeguard quality.
In light of the current situation, we would like to reassure customers that we are still fully operational. We can fulfil orders. Our staff are contactable via email. Our main office is being operated with a skeleton staff but you can call us on 01293 538940. In order...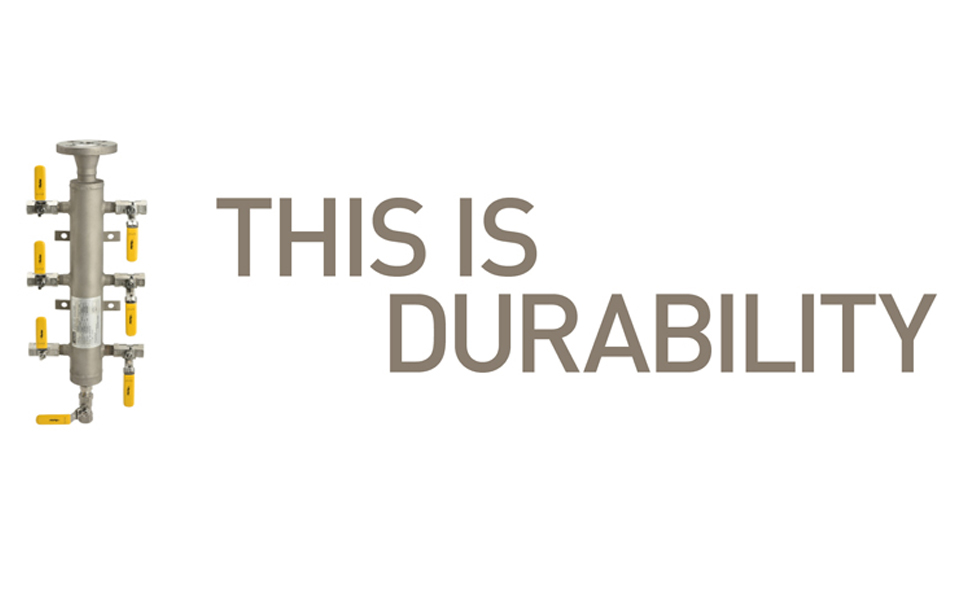 For Low Pressure - up to 275 psi Air Distribution Applications Manufactured from AISI 316 stainless steel the air header distribution manifold offers complete customer system compatibility that reduces installation time and potential leak paths. The coded welded...