Parker offers a range of air-line, pressure high flow and single phase regulators for instrumentation, filtration, refrigeration and pneumatic applications. Instrumentation regulators are used in the process, power, oil, gas and semiconductor industries to control the flow of liquids and gases with speed and precision. Air regulators provide quick response and accurate pressure regulation for the most demanding industrial air preparation applications, available as miniature, economy, compact, standard, hi-flow and pilot-operated regulators to meet a variety of service needs.
The refrigeration line of pressure regulators includes valves that control inlet, outlet or differential pressure. Each regulator is available with an assortment of variations which enable one regulator to perform multiple functions. All regulators are built to the highest quality standards, recognized around the world for their performance, durability and reliability.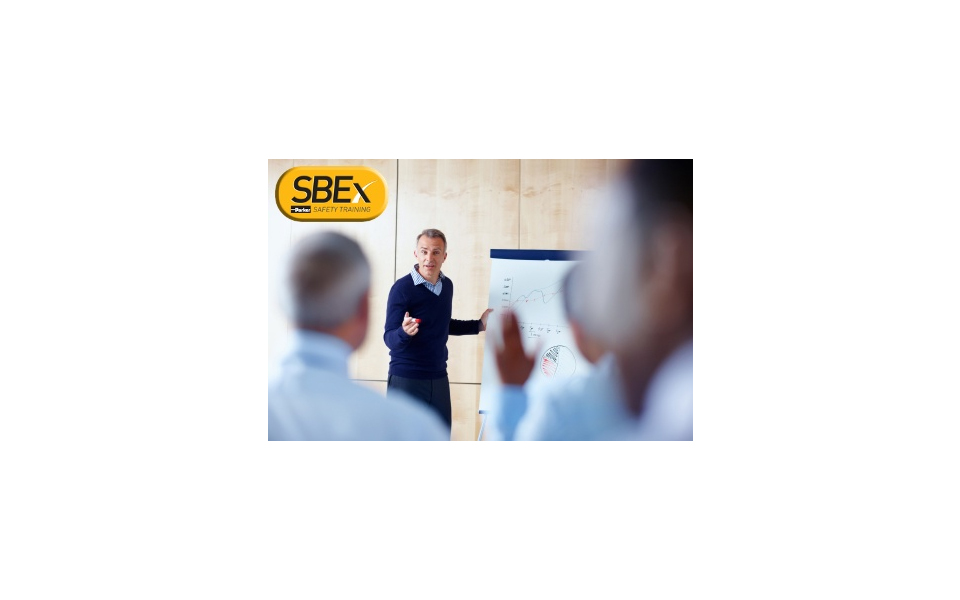 KC Controls and Parker Instrumentation Products Division is pleased to offer two Small Bore Expert (SBEx) training courses: SBEx Training - Low Pressure SBEx Training - High Pressure (Autoclave) The correct, safe assembly of the Instrumentation tube connections...
Last Wednesday (5th September) KC Controls participated in the Innovation Fire & Security's Golf day which was in aid of raising funds for Chestnut Tree Hospice. KC Controls helped sponsor one of the holes which saw former and Current Crawley Town players including...