Parker offers a range of air-line, pressure high flow and single phase regulators for instrumentation, filtration, refrigeration and pneumatic applications. Instrumentation regulators are used in the process, power, oil, gas and semiconductor industries to control the flow of liquids and gases with speed and precision. Air regulators provide quick response and accurate pressure regulation for the most demanding industrial air preparation applications, available as miniature, economy, compact, standard, hi-flow and pilot-operated regulators to meet a variety of service needs.
The refrigeration line of pressure regulators includes valves that control inlet, outlet or differential pressure. Each regulator is available with an assortment of variations which enable one regulator to perform multiple functions. All regulators are built to the highest quality standards, recognized around the world for their performance, durability and reliability.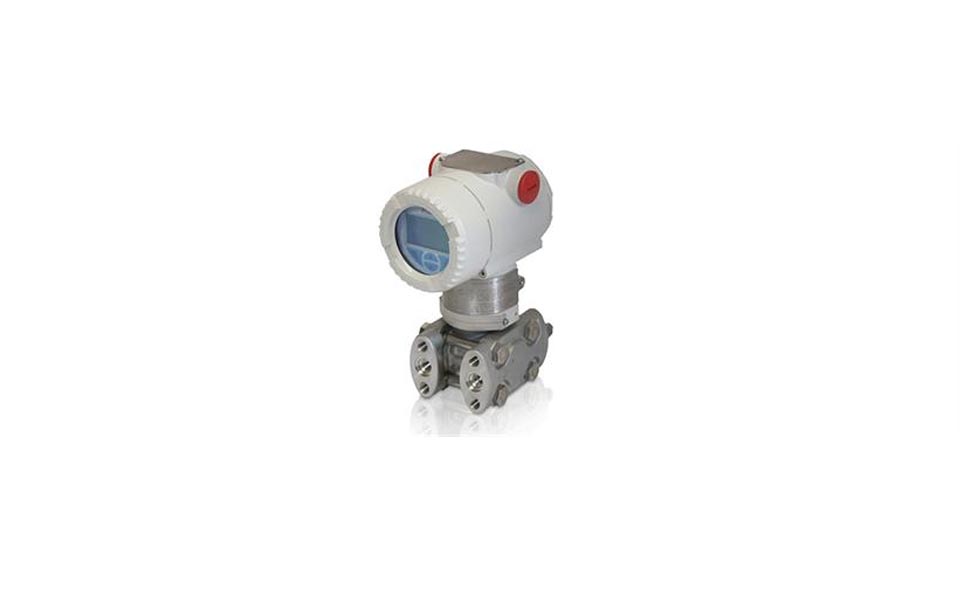 A pressure transmitter is a mechanical device that measures the expansive force of a liquid or gaseous sample. Also known as a pressure transducer, this type of sensor is typically composed of a pressure sensitive surface area made of steel, silicon, or other...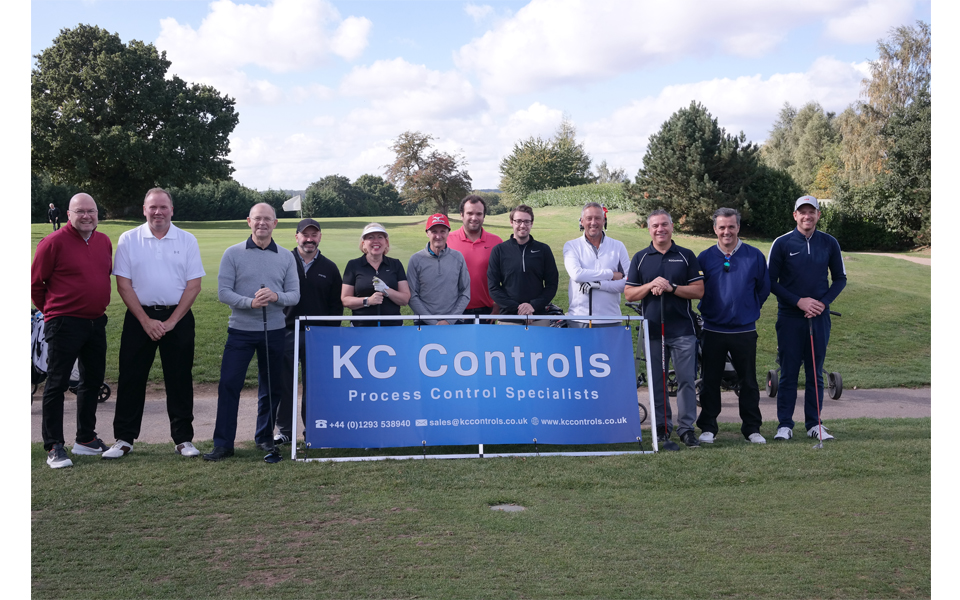 With the Ryder cup golf heroics for Europe this weekend you may forget there was a bigger golfing event taking place...... KC Controls Corporate golf day. The stage was set at the Wensum Valley Golf Course, Taverton. Three teams of four players made up of members of...
[do_widget id=tp_widget_recent_tweets-2]