Parker offers a range of air-line, pressure high flow and single phase regulators for instrumentation, filtration, refrigeration and pneumatic applications. Instrumentation regulators are used in the process, power, oil, gas and semiconductor industries to control the flow of liquids and gases with speed and precision. Air regulators provide quick response and accurate pressure regulation for the most demanding industrial air preparation applications, available as miniature, economy, compact, standard, hi-flow and pilot-operated regulators to meet a variety of service needs.
The refrigeration line of pressure regulators includes valves that control inlet, outlet or differential pressure. Each regulator is available with an assortment of variations which enable one regulator to perform multiple functions. All regulators are built to the highest quality standards, recognized around the world for their performance, durability and reliability.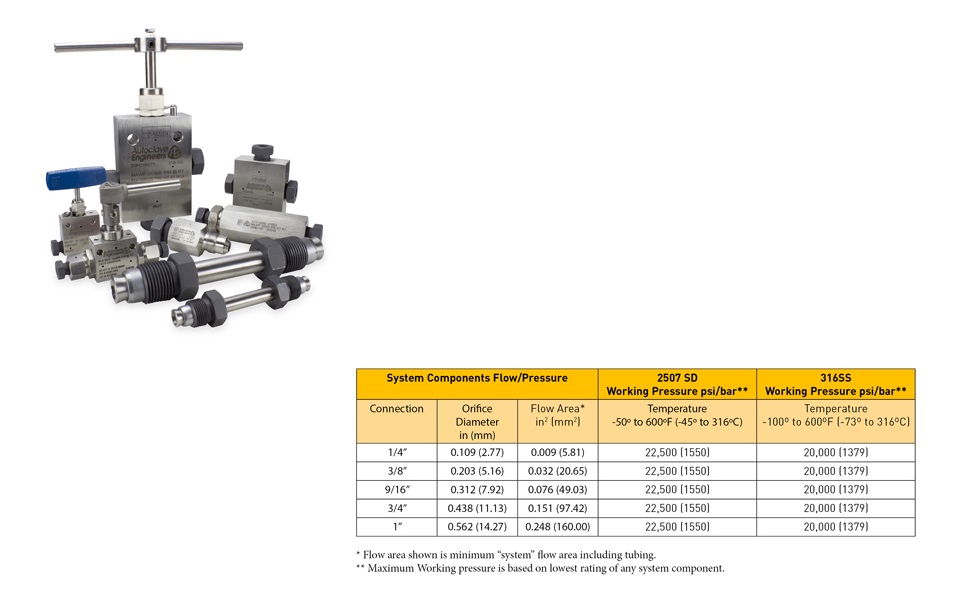 The demands on instrumentation systems designed for offshore applications continue to mount inexorably. There is a renewed focus on safety and reliability, driven by high profile accidents such as the Macondo/Deepwater Horizon oil spill in the Gulf of Mexico, but cost...
ABB's RVG200 is a touchscreen paperless recorder. The recorder is a secure, easy-to-use, touchscreen, paperless recorder featuring swipe gesture control. Recently KC Controls interviewed Martin Binney (Global Product Line Manager - Recording & Control) who explains...