Parker offers a range of air-line, pressure high flow and single phase regulators for instrumentation, filtration, refrigeration and pneumatic applications. Instrumentation regulators are used in the process, power, oil, gas and semiconductor industries to control the flow of liquids and gases with speed and precision. Air regulators provide quick response and accurate pressure regulation for the most demanding industrial air preparation applications, available as miniature, economy, compact, standard, hi-flow and pilot-operated regulators to meet a variety of service needs.
The refrigeration line of pressure regulators includes valves that control inlet, outlet or differential pressure. Each regulator is available with an assortment of variations which enable one regulator to perform multiple functions. All regulators are built to the highest quality standards, recognized around the world for their performance, durability and reliability.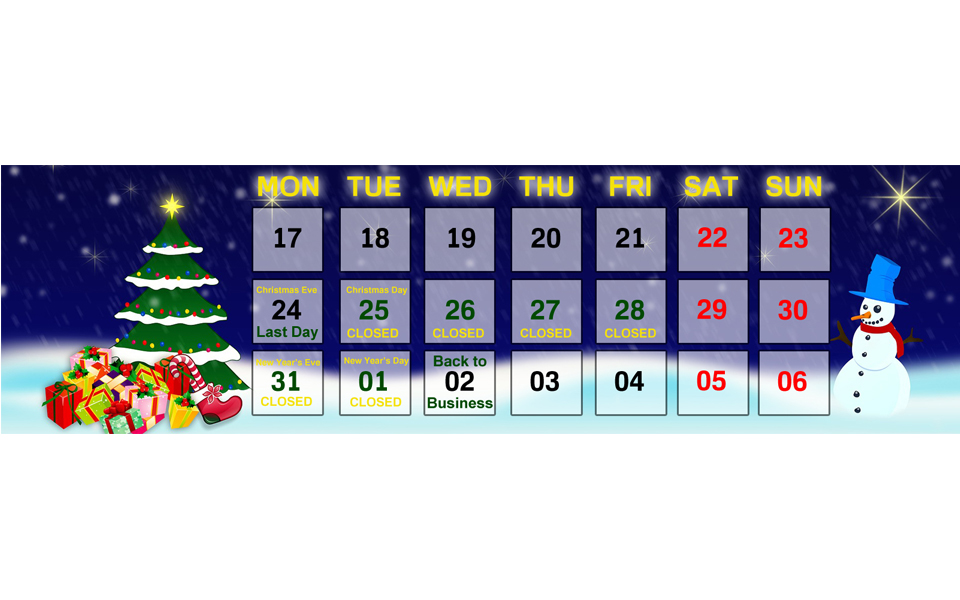 It's beginning to look a lot like Christmas, Everywhere you go...... ♫ ♪ ♫ Yes, another year nearly over and Christmas is just round the corner. We would like to take this opportunity to wish you and your family a very Merry Christmas and a fantastic New Year! We will...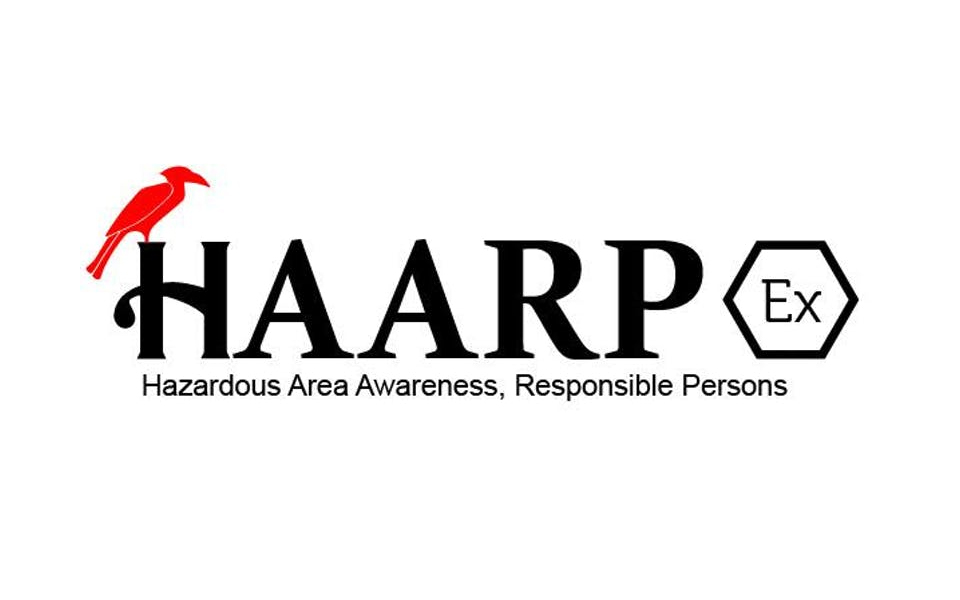 KC Controls are proud to sponsor HARRP The Seminar by Hornbill Engineering and Industrial Training At this event you can collaborate with like minded engineers, asset owners and experts within the Hazardous Area Environment. Talks and insights, from industry experts...