Autoclave Engineers, now part of the Instrumentation Products Division of Parker Hannifin, combines high pressure industry knowledge, manufacturing expertise, and technological innovation to offer a broad range of products and services to our customers across a wide range of industries.
• Low Pressure Instrumentation Products to 15,000 psi (1035 bar)
• Medium Pressure Instrumentation Products to 20,000 psi (1380 bar)
• High Pressure Instrumentation Products to 60,000 psi (4135 bar)
• Ultra-High Pressure Instrumentation Products to 150,000 psi (10350 bar)
• Air Driven Liquid Pumps and Packaged Systems to 60,000 psi (4135 bar)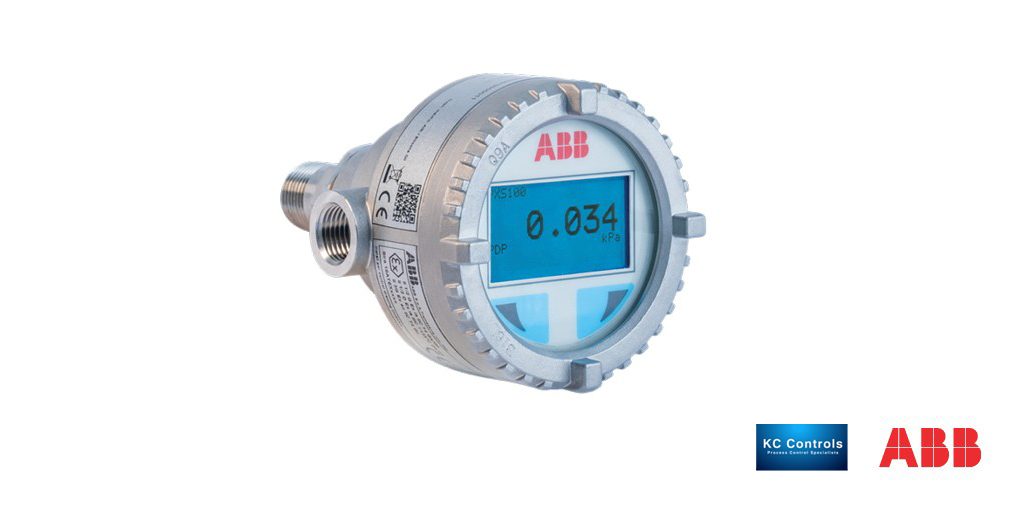 KC Controls, along with ABB's product specialists invite you to our latest webinar exploring the latest pressure transmitter range from ABB. Designed to meet key the requirements in manufacturing and production industries, you wont want to miss out.   In...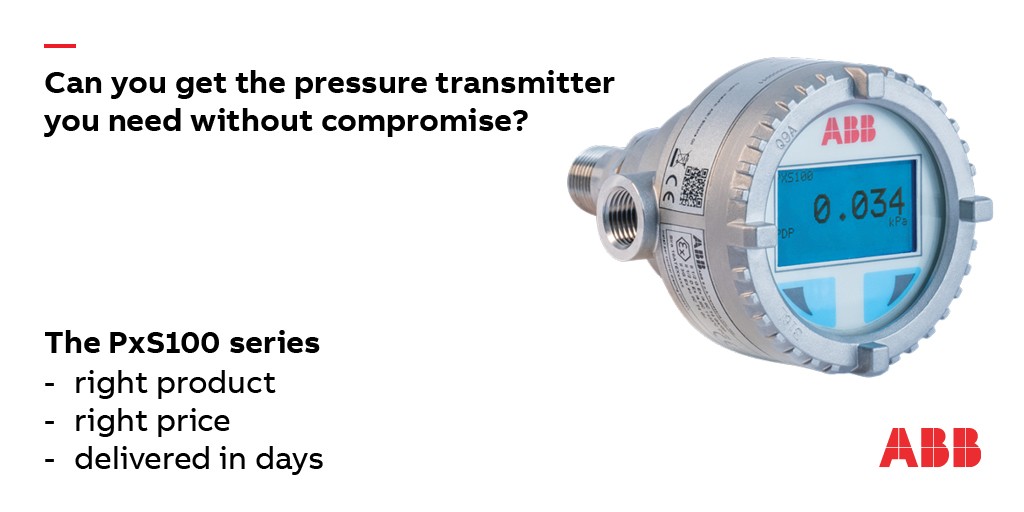 Measuring pressure is fundamental in the control of most industrial processes. As a key indicator of quality, consistency and safety, pressure needs to be measured as accurately and as widely as possible. Many of today's pressure transmitters on the market are highly...