Overview Videos of ABB's and Parker products. Exploring how these products can help industries and operations. If you have any questions, please contact us.
The Importance of KC Controls
Can you guess the KC Landmarks?
SBEx Training with KC Controls
Things you did not know about ABB
How can Autoclave Tubing benefit you?
Things you did not know about Parker
Parker Twin Ferrule Pre-Assembly Tool

In industrial applications where high pressures (over 6,000 psi) are used, safety is of paramount importance. Even well below these pressures, precautions are needed to ensure a safe working environment. Tubing from different manufacturers may look the...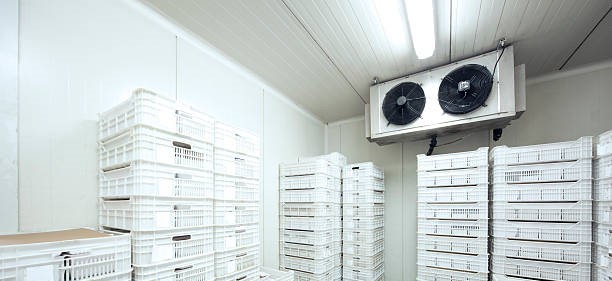 Companies are obliged to monitor cold storage areas, particularly those used for storing frozen foods (for example, ice cream, meat and fish) and chilled products (for example yoghurt, prepared meals and cheeses). Examples of typical minimum storage temperatures are:...