Overview Videos of ABB's and Parker products. Exploring how these products can help industries and operations. If you have any questions, please contact us.
The Importance of KC Controls
Can you guess the KC Landmarks?
SBEx Training with KC Controls
Things you did not know about ABB
How can Autoclave Tubing benefit you?
Things you did not know about Parker
Parker Twin Ferrule Pre-Assembly Tool
Product Manager of Fittings IPDE at Parker Hannifin, David Edwards explains, how to select the correct Instrumentation tubing combinations to use with Parker Instrumentation Fittings Including the Parker A-Lock and CPI   For more information on the right tubing for...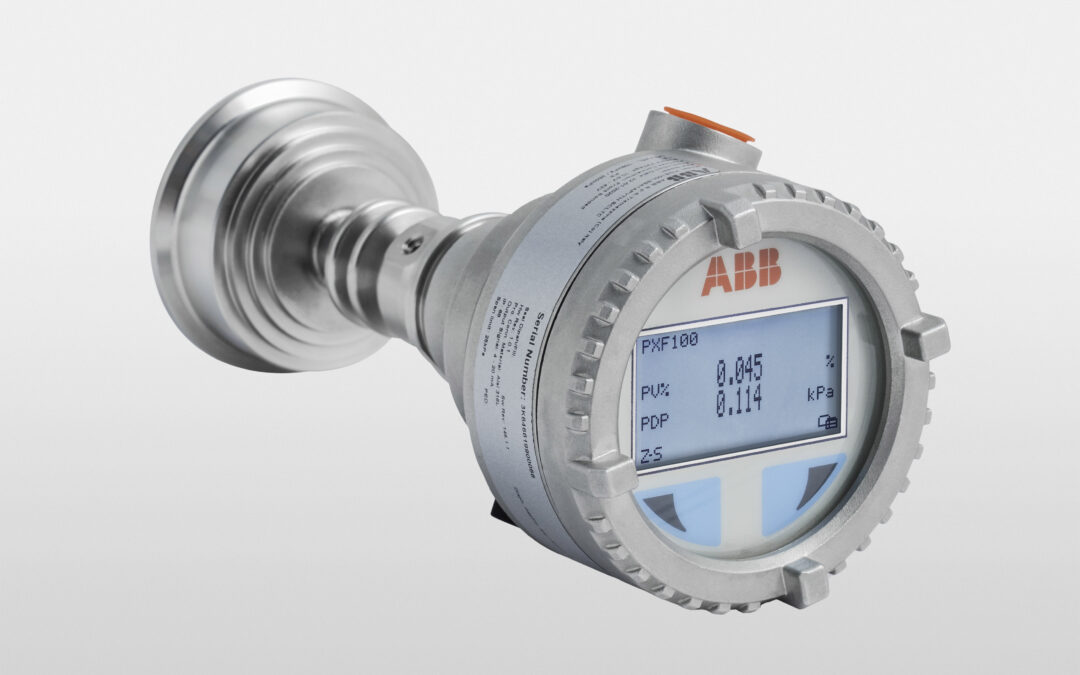 We are pleased to announce the release of new features and models on the Pxx100 family. Together with some new features on the standard PxS100 model, two new pressure transmitters are now available: PxF100, the Food and Beverage dedicated model, and PxD100, the...