Overview Videos of ABB's and Parker products. Exploring how these products can help industries and operations. If you have any questions, please contact us.
Electromagnetic Flow – St Neot's
The Importance of KC Controls
Can you guess the KC Landmarks?
SBEx Training with KC Controls
Things you did not know about ABB
How can Autoclave Tubing benefit you?
Things you did not know about Parker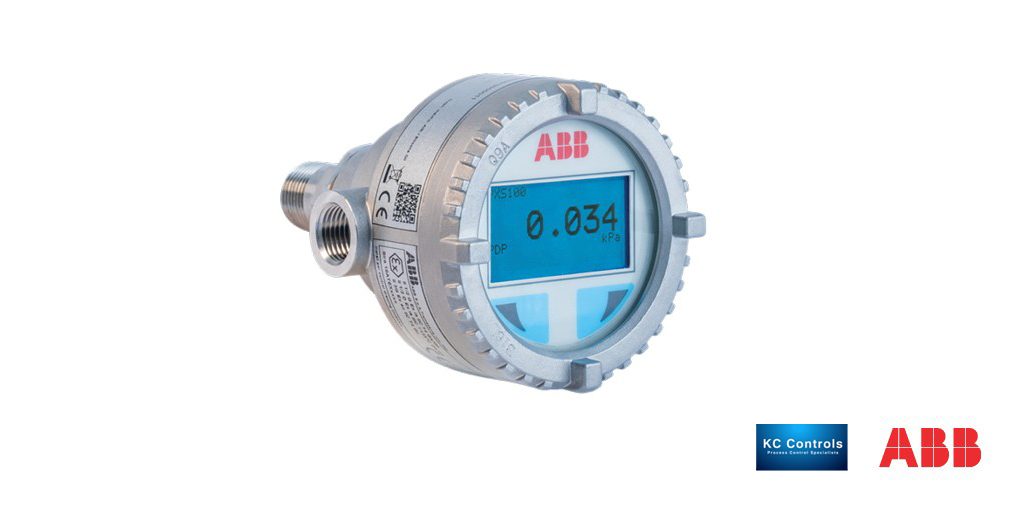 KC Controls, along with ABB's product specialists invite you to our latest webinar exploring the latest pressure transmitter range from ABB. Designed to meet key the requirements in manufacturing and production industries, you wont want to miss out.   In...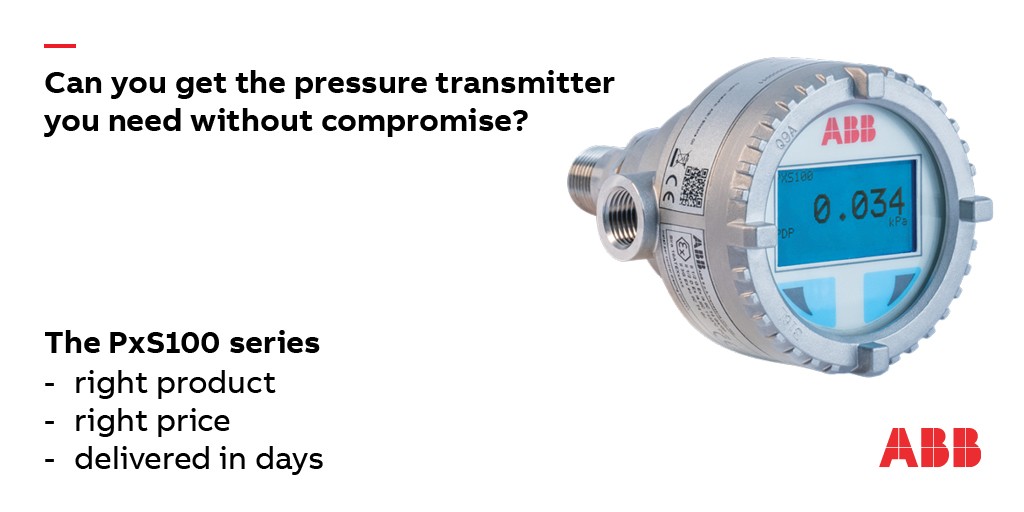 Measuring pressure is fundamental in the control of most industrial processes. As a key indicator of quality, consistency and safety, pressure needs to be measured as accurately and as widely as possible. Many of today's pressure transmitters on the market are highly...