Overview Videos of ABB's and Parker products. Exploring how these products can help industries and operations. If you have any questions, please contact us.
Electromagnetic Flow – St Neot's
The Importance of KC Controls
Can you guess the KC Landmarks?
SBEx Training with KC Controls
Things you did not know about ABB
How can Autoclave Tubing benefit you?
Things you did not know about Parker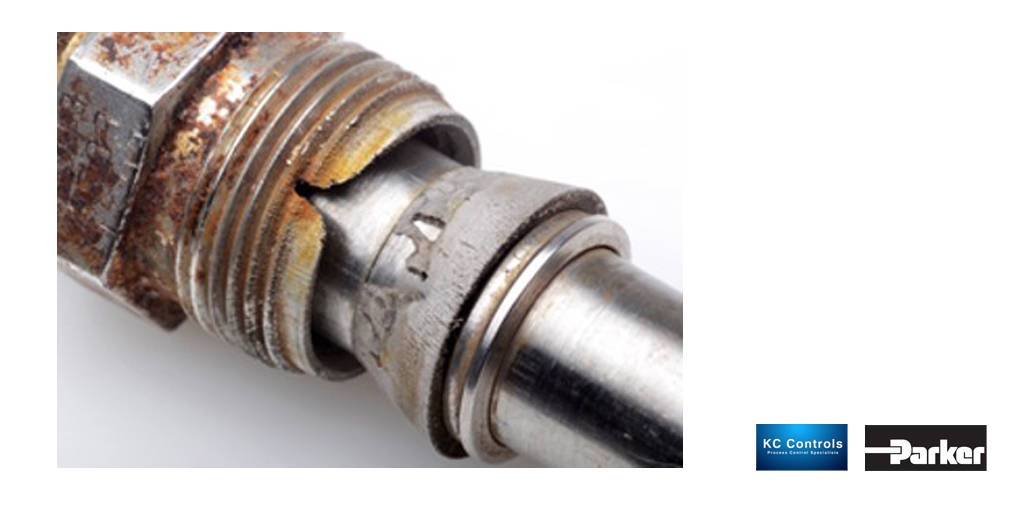 Need to avoid corrosion, and baffled by material selection, for small bore tubing applications?- Then join our webinar. KC Controls, along with Parker product specialists invite you to our latest webinar offering technical expertise into corrosion and how...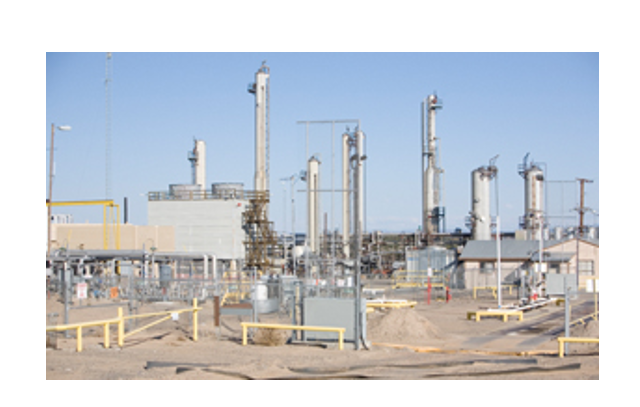 Manufacture of cryogenic valves where oxygen is present requires careful adherence to strict BAM and DIN standards to avoid ignition during use. It is a well-known fact that oils and grease can spontaneously ignite and burn explosively in atmospheres which are...