Overview Videos of ABB's and Parker products. Exploring how these products can help industries and operations. If you have any questions, please contact us.
The Importance of KC Controls
Can you guess the KC Landmarks?
SBEx Training with KC Controls
Things you did not know about ABB
How can Autoclave Tubing benefit you?
Things you did not know about Parker
Parker Twin Ferrule Pre-Assembly Tool
In onshore and offshore oil and gas, operators' demand for components that satisfy a reduction in leakage paths resulted in our designing the Monoflange valve, combining primary and secondary valves into one compact unit. Integrating piping and instrument...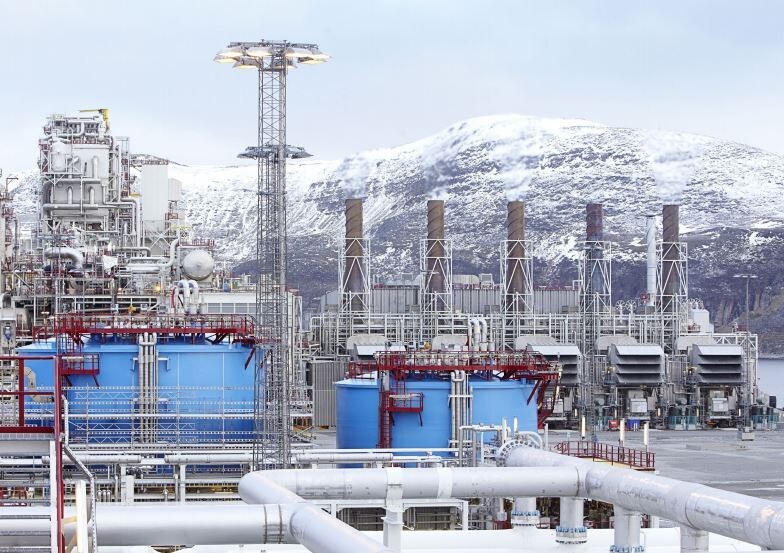 Achieving a differential pressure measurement requires two key elements – a primary element, which creates a restriction or reduction in the flowline to cause a pressure drop – and a differential pressure transmitter to calculate the flow. Selecting the right...