For more than 100 years, ABB's flow measurement products deliver reliability, accuracy, repeatability and easy maintenance to customers worldwide. Getting the best levels of efficiency and performance from your production process requires reliable, accurate flow measurement. Choosing ABB flow measurement solutions for your application means to decide for high-quality measurement. ABB offers one of the world's largest and most innovative product ranges, unrivalled in its breadth and scope. A common HMI platform (human machine interface platform) enables you to easily configure, integrate and maintain ABB measurement products.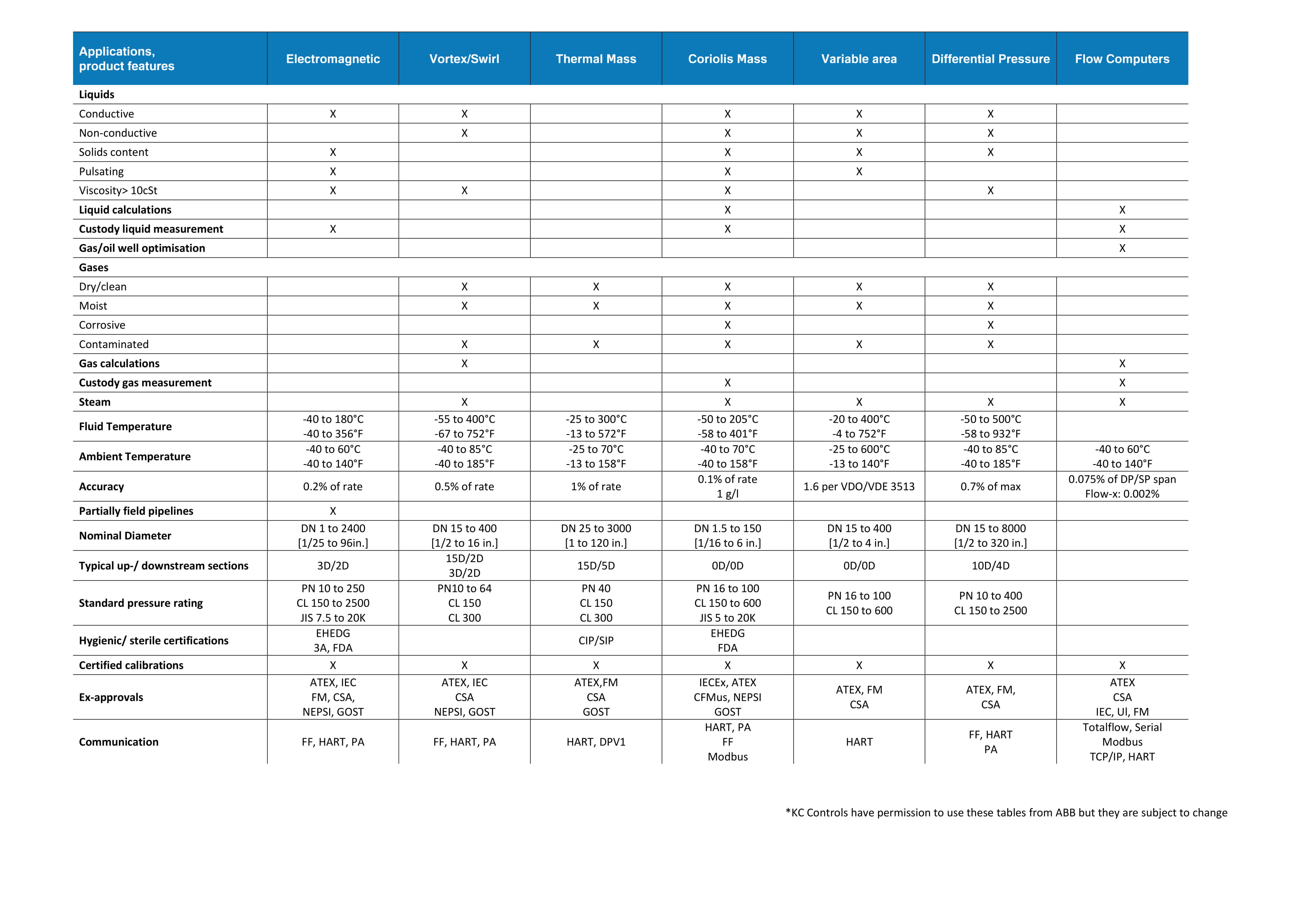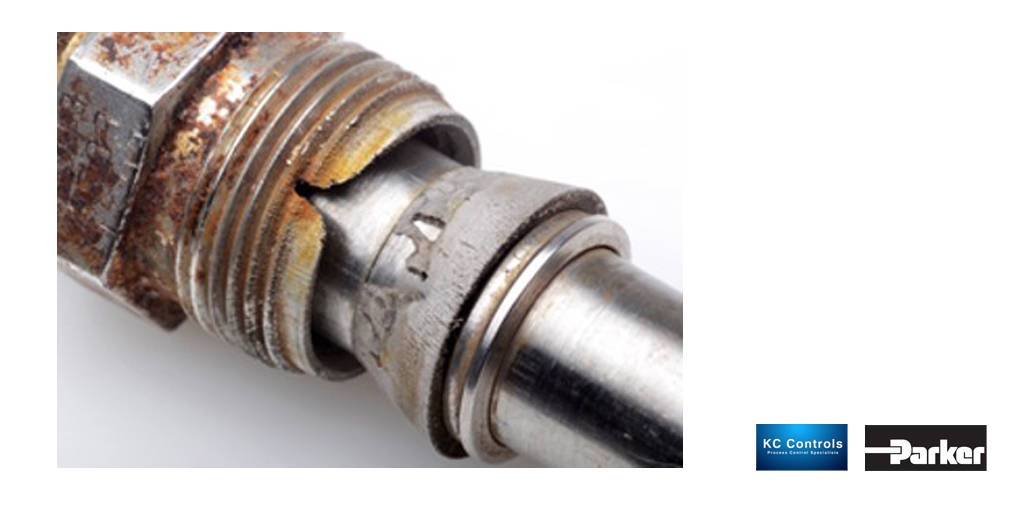 Need to avoid corrosion, and baffled by material selection, for small bore tubing applications?- Then join our webinar. KC Controls, along with Parker product specialists invite you to our latest webinar offering technical expertise into corrosion and how...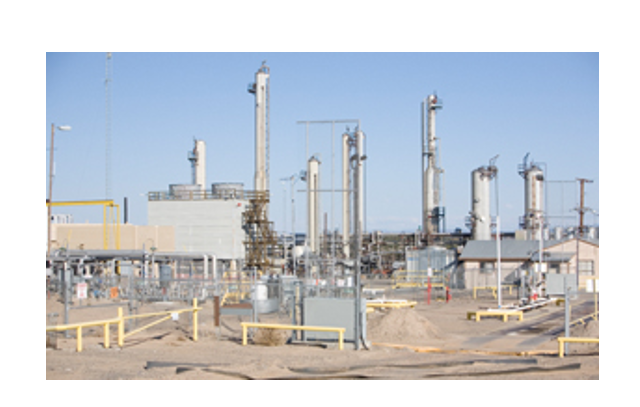 Manufacture of cryogenic valves where oxygen is present requires careful adherence to strict BAM and DIN standards to avoid ignition during use. It is a well-known fact that oils and grease can spontaneously ignite and burn explosively in atmospheres which are...