Introducing the most versatile process transmitter, designed to work the way you want it to work. The AWT420 transmitter can be used with either analog or digital EZLink sensors for a wide range of applications including drinking water, wastewater, industrial water...
read more
For more information on Parker products or KC Controls services please call 01293 538940, or fill out the form below and a member of our team will be in touch. More Articles  ...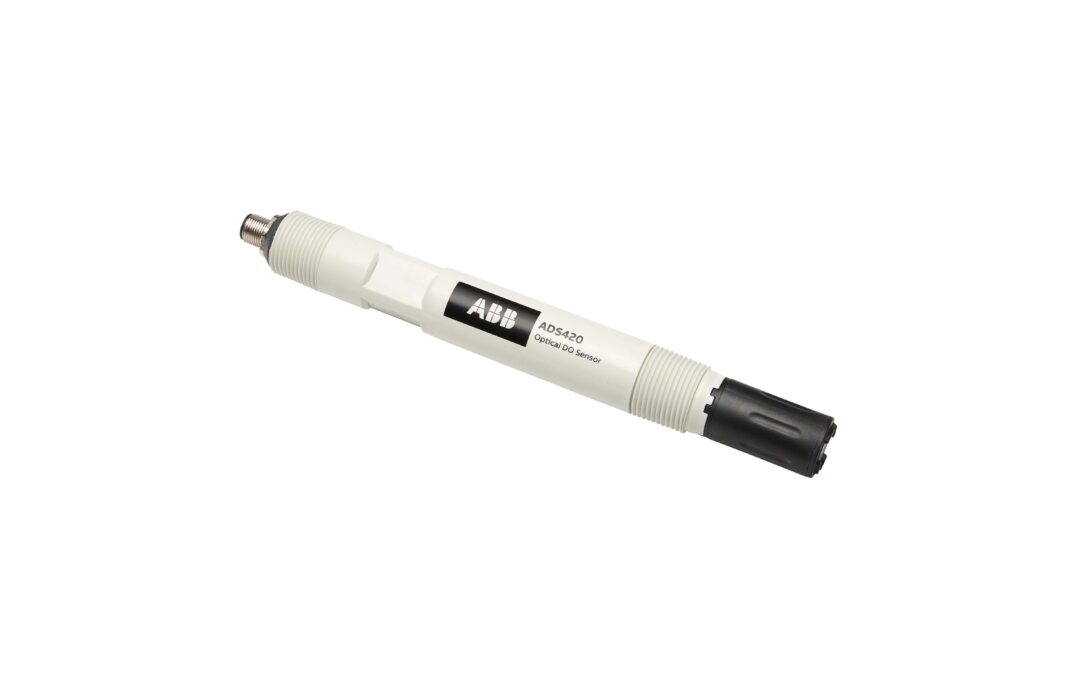 Aeration systems typically use more than half the electricity consumed in a wastewater treatment facility. So, when operational decisions are based on incorrect dissolved oxygen readings, they can create significant unnecessary electrical energy costs, as well as...