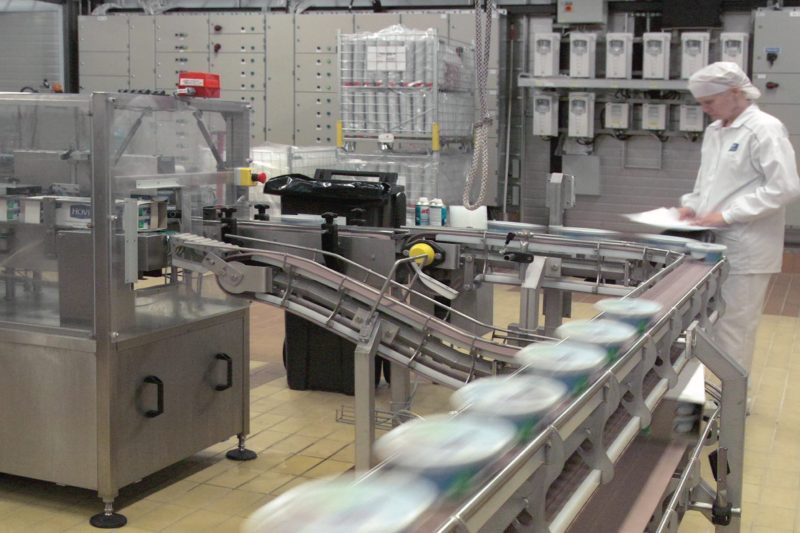 Despite the best efforts of manufacturing companies, problems with product quality can and do occur that can potentially have both reputation and financial consequences. Batch monitoring and recording can help to ensure that, in the event of a problem, the affected...
read more
Jim Breeze, product manager, Instrumentation Connectors and Process Valves for Parker Hannifin, looks at how a clever, inexpensive innovation can help prevent fitting leakage and failure. In all industrial processes, it is important to ensure that...
The Oil and Gas industry sector is driven by safety and has been for over 60 years around the globe. Whilst the industry has had issues with incidents, it has been proven that by adhering to good working practices and following recommended installation techniques and...