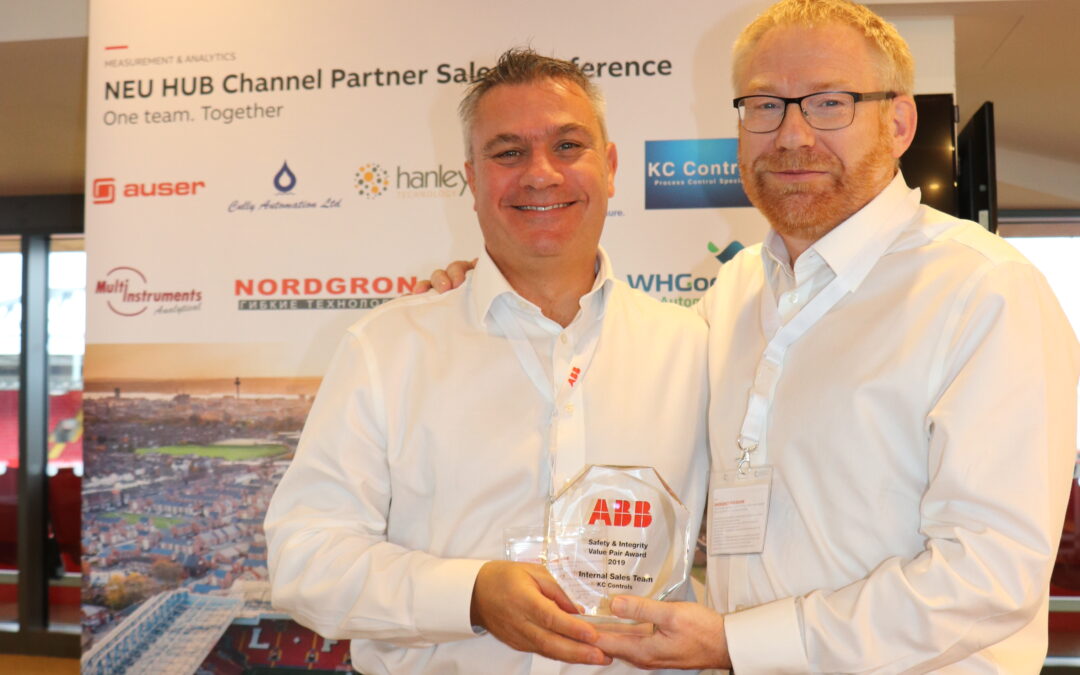 KC Controls are experts in process control and measurement instrumentation. Having recently become an ABB Value Provider, the partnership supports the exceptional service the company pride themselves on. KC Controls was formed over thirty years ago by two...
read more

Process monitoring of conductive liquids in a flow system commonly requires an electromagnetic flow meter to measure the revenue collection, liquid transportation, and energy conservation of a closed flow system. Carrying out flow measurements according to this...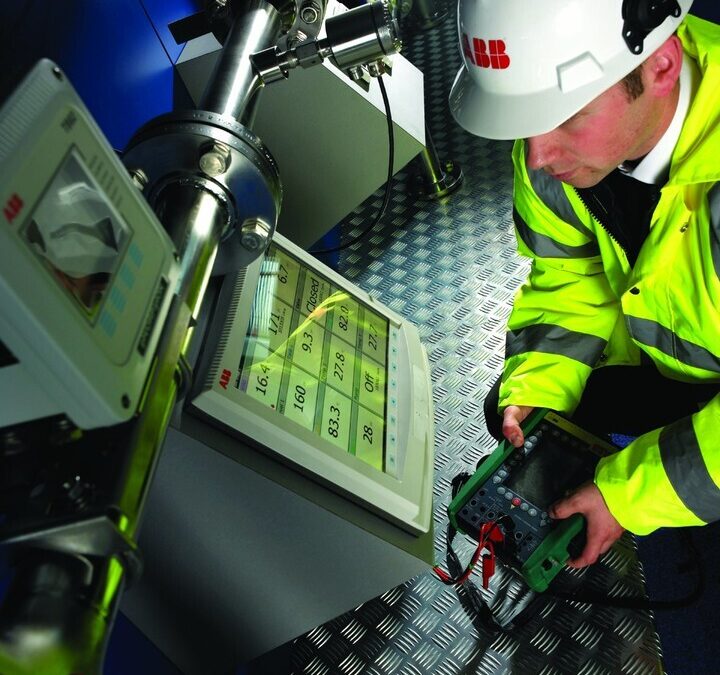 The old adage 'you can lead a horse to water but you can't make it drink' is especially true when it comes to instrumentation. Whilst manufacturers put time, effort and ingenuity into developing new ways to enable instruments to gather and display an expanding range...